Why join us ?
You want to fight for a worthy cause by our side, in France or in the Philippines ? You are looking for an internship and our association interests you ? You need you !
Volunteering in France
More than 70 volunteers join our forces every year in France: about 40 regularly, the rest occasionally during CAMELEON events. They contribute with joy and dynamism to the great adventure of our association.
Whether for a one-off event or on a regular basis, volunteering is one of our strengths and we are constantly looking for new recruits!
We have regular needs in the following areas: administrative management, graphic design, video, photo, event, web, writing, computer/networks, logistics, fundraising, etc.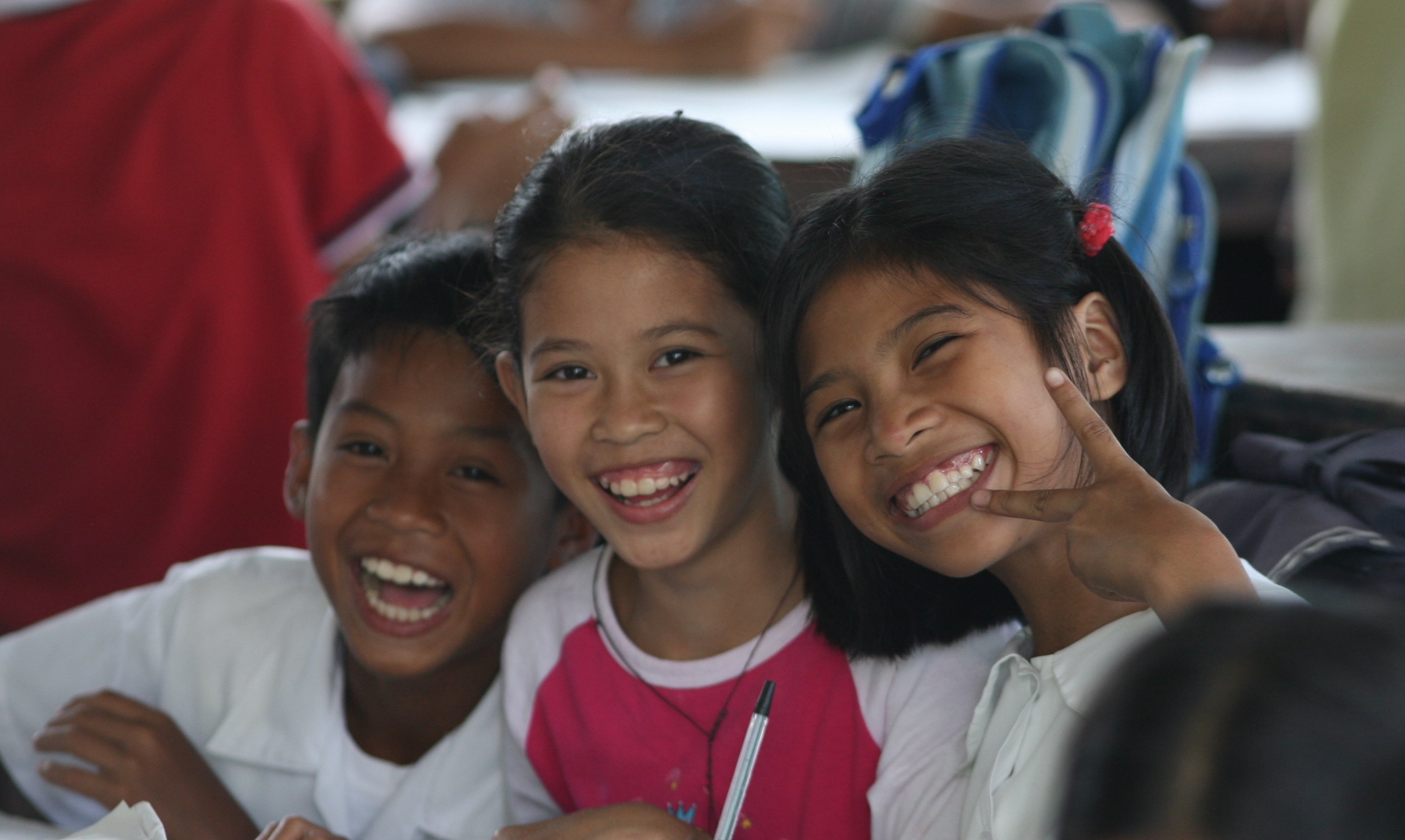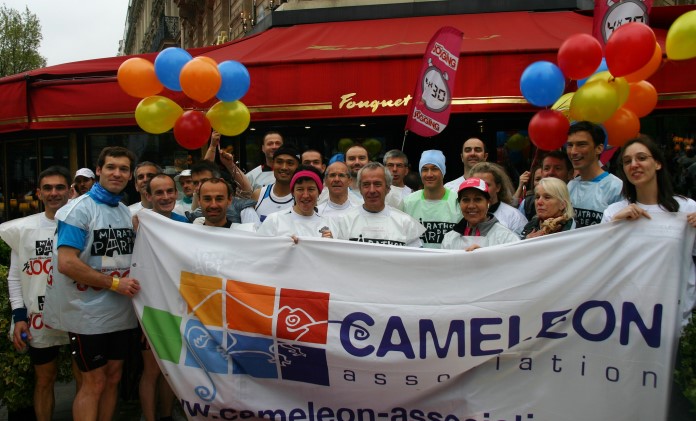 Volunteering in the Philippines
More than thirty volunteers goes each year in the Philippines. They participate in the daily life of the Center; Children, families and the CAMELEON team on site benefit from their skills. Volunteers come back, usually, rich of an unforgettable experience.
The needs on the field evolve and the missions are varied. Our association is currently looking for English-speaking volunteers willing to get involved in the field in the Philippines, for example on animation missions during the school holidays, medical missions, reconstruction / renovation projects, the organization of events, the production of video or photo reports, or prevention missions on the rights of the child.
The following profiles are particularly appreciated: manager / salesperson (editing of funding files, fundraising, organization of an event), animator (animation of the summer camp, theater, dance, circus, sport, singing, music, sewing) , arts and crafts), medical student, nurse, psychologist, teacher, communication professional (graphic designer, videographer, photographer), building professional (reconstruction sites), computer scientist …
Internships and jobs at CAMELEON
CAMELEON welcomes a dozen trainees each year on various missions. Whether in the Paris office or on the ground in the Philippines, your help is precious !
In France, our association regularly looks for trainees for periods of up to 2 months to assist the Sponsorship Manager and the Partnership, Communication and Current Operations Manager. In the Philippines, needs are changing and are numerous to assist the existing employee team.
Interested in CAMELEON? Consult our internship and employment offers below and contact us! Unsolicited applications, which you can send us at the bottom of the page, are also welcome.
Our current needs :