Opening of a 3rd Foster Home in Negros
Goal: a new Foster Home to protect young ladies, victims of sexual violence on Negros Island in order to help them to rebuild themselves and find their place in society.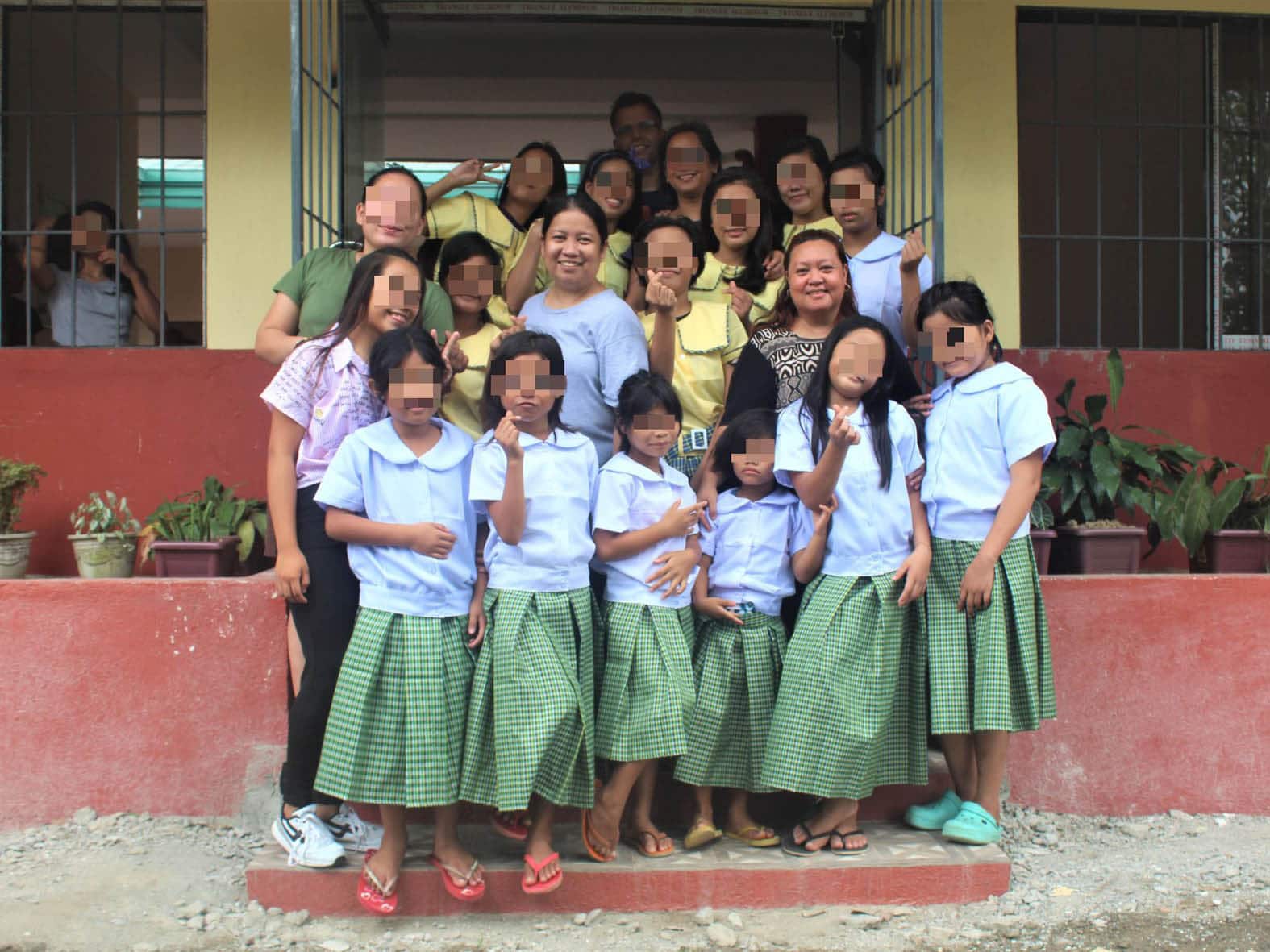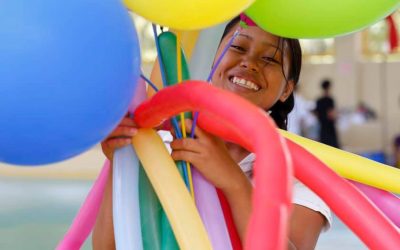 For one month, Pedro Lombardi shared the daily lives of young women who are survivors of sexual assault, who are welcomed, protected, and reintegrated by CAMELEON in The Philippines. From this unique exchange, the photo series"FRONTIERES" ("BORDERS") came into...
read more