Opening of a 3rd Foster Home in Negros
Goal: a new Foster Home to protect young ladies, victims of sexual violence on Negros Island in order to help them to rebuild themselves and find their place in society.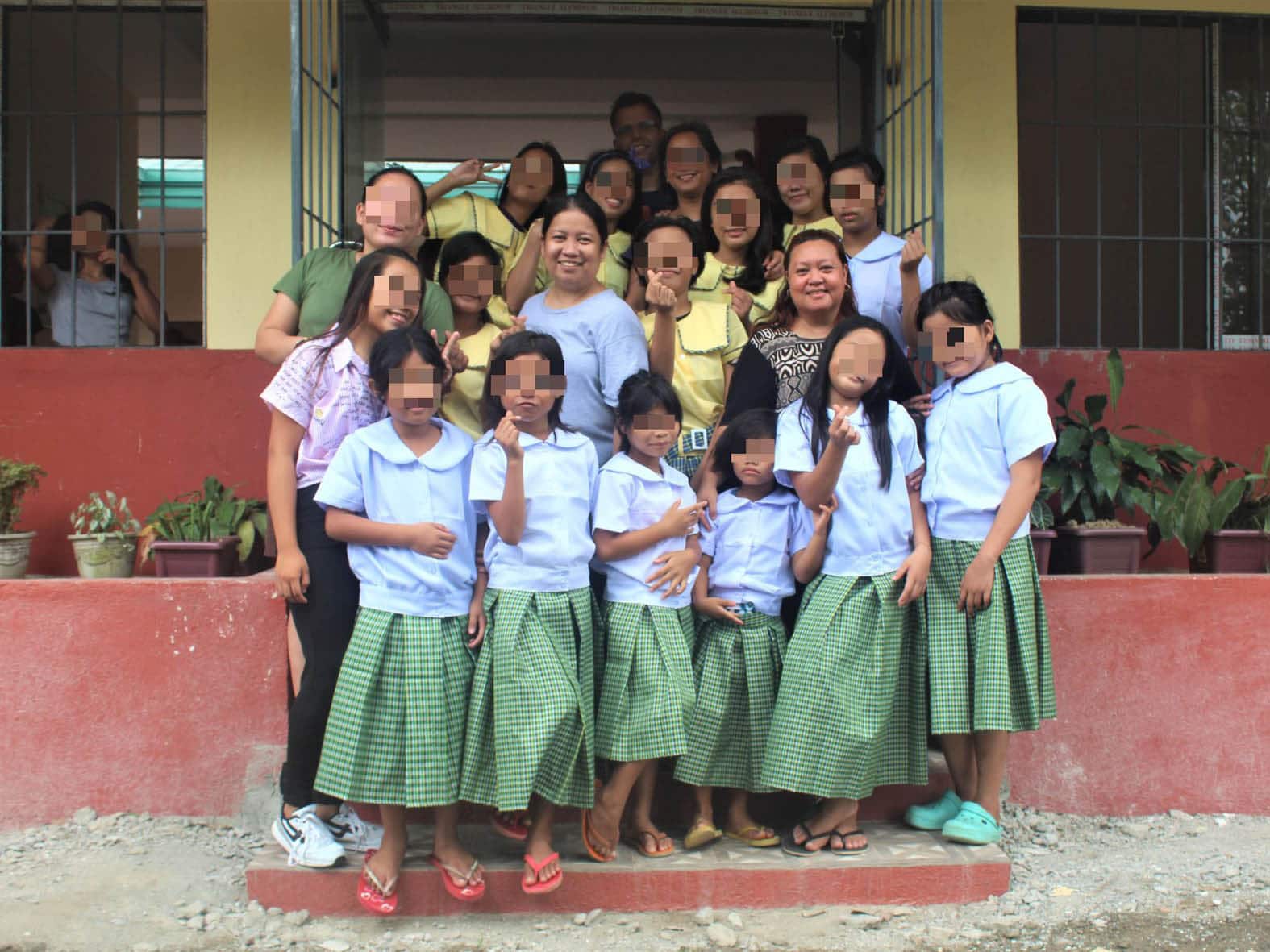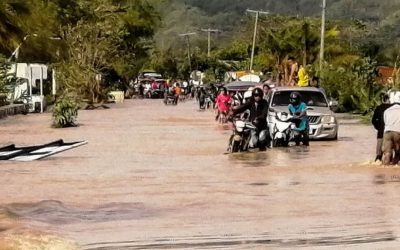 After typhoon Phanphone (Ursula) hit the Philippines and our region (Visayas) on Christmas Eve, there was also earthquake in Panay and Negros where CAMELEON foster centers, offices, staff and many families are located. Thankfully, children and staff are safe and sound...
read more