On May 26th 2019, a significant circus show "A Life-Changing Circus" took place in the Iloilo Center Convention.
27 girls from CAMELEON and 2 international performers took to the stage for some extraordinary performances. As is customary, before each performance, one person from CAMELEON presents the organization's actions and values in order to raise public awareness on the current situation in the Philippines and children's rights. Overall, an audience of 1,500 people was astonished by the performances and made aware of the actions of CAMELEON.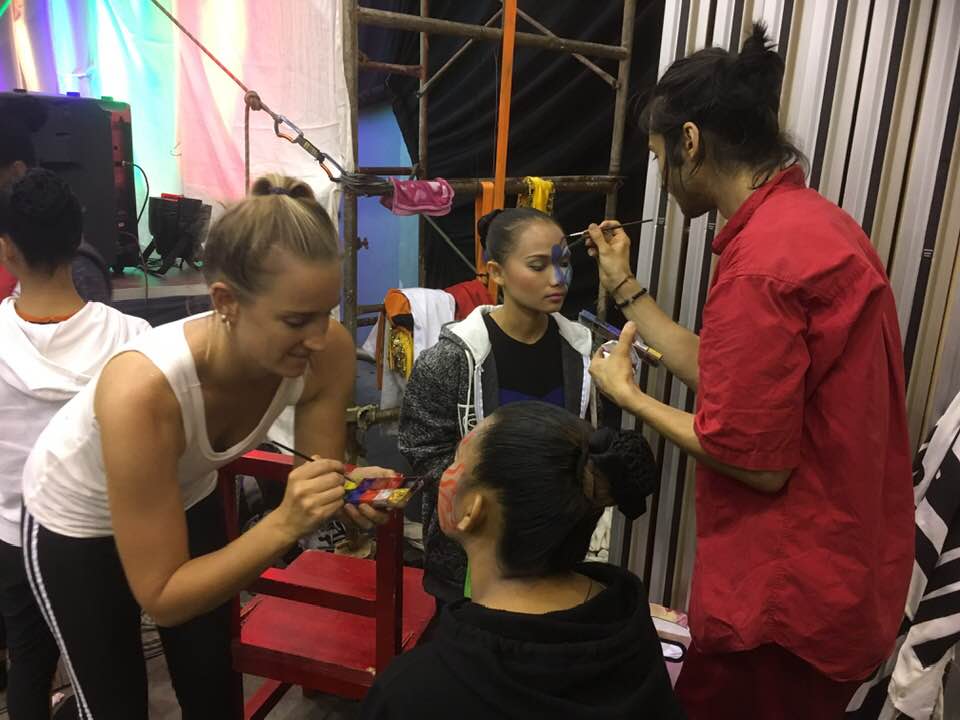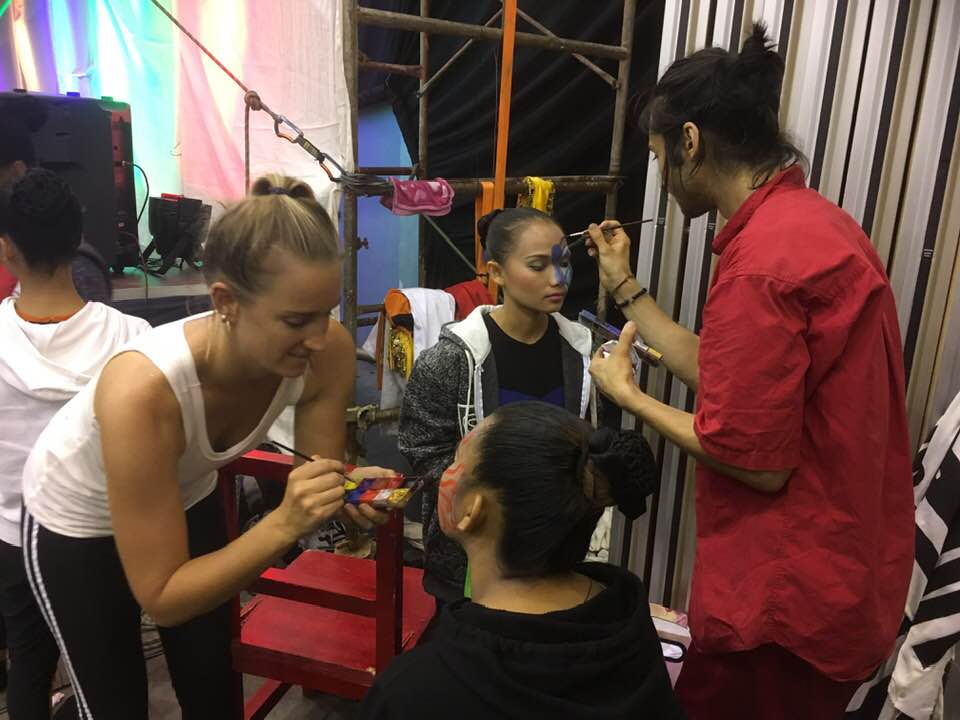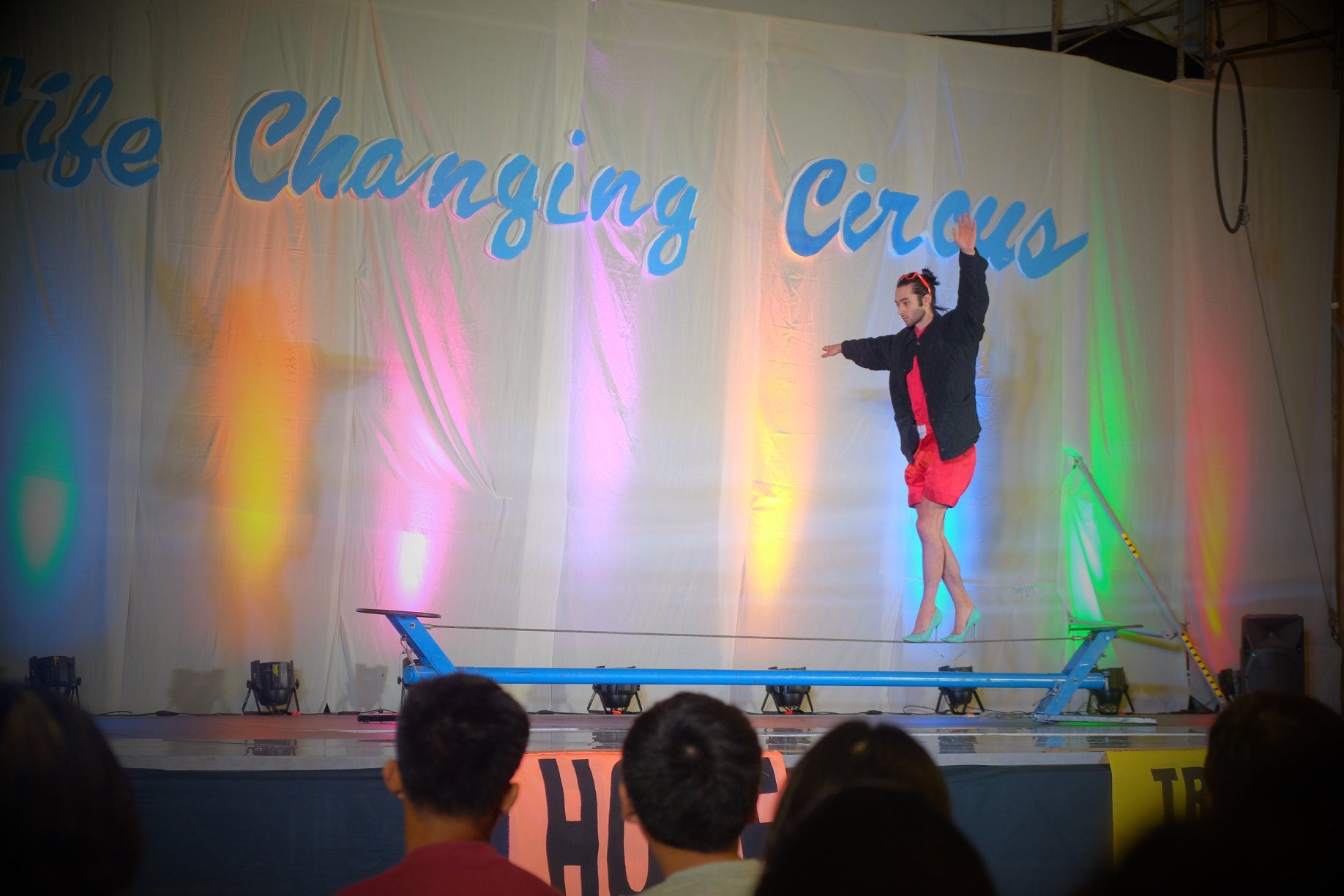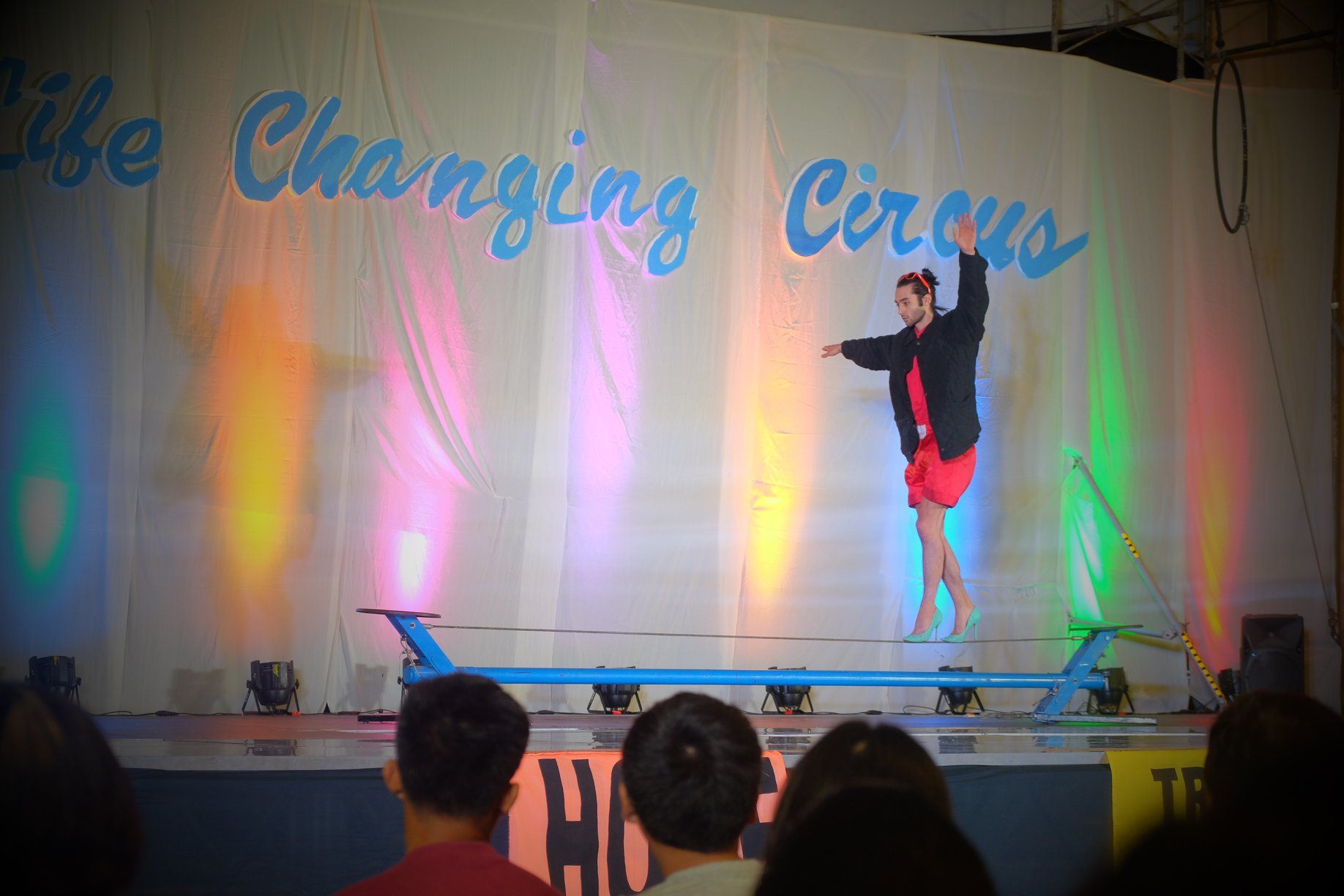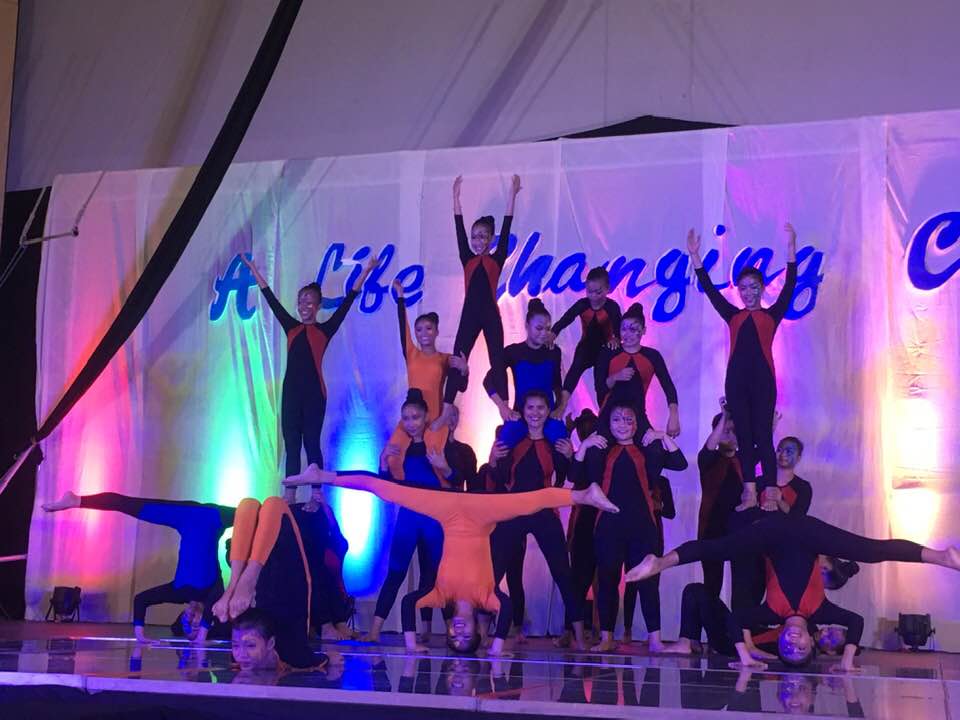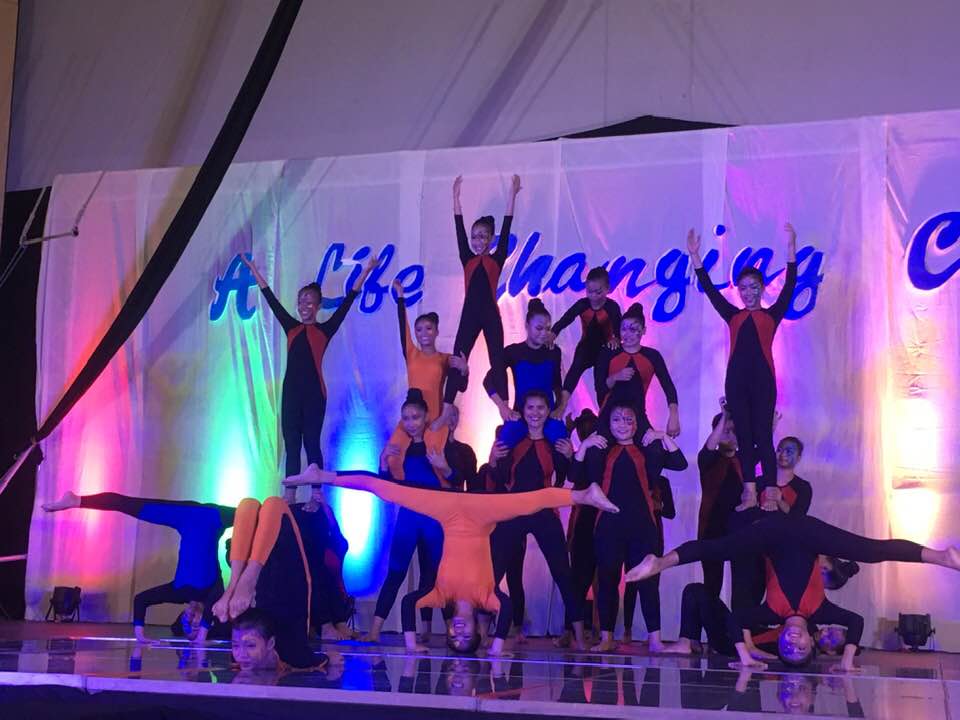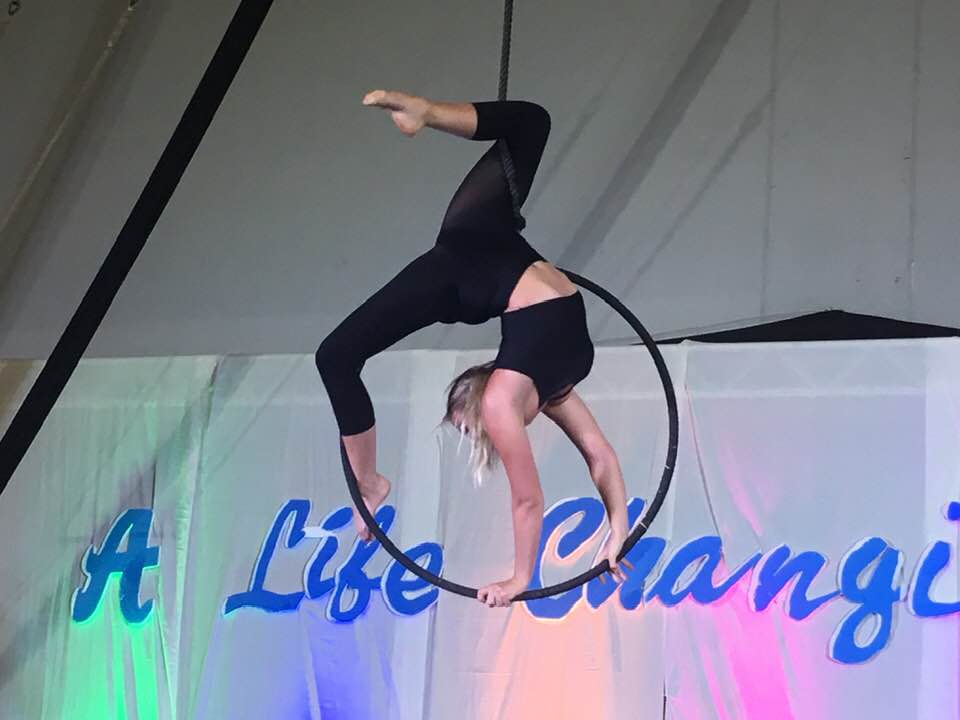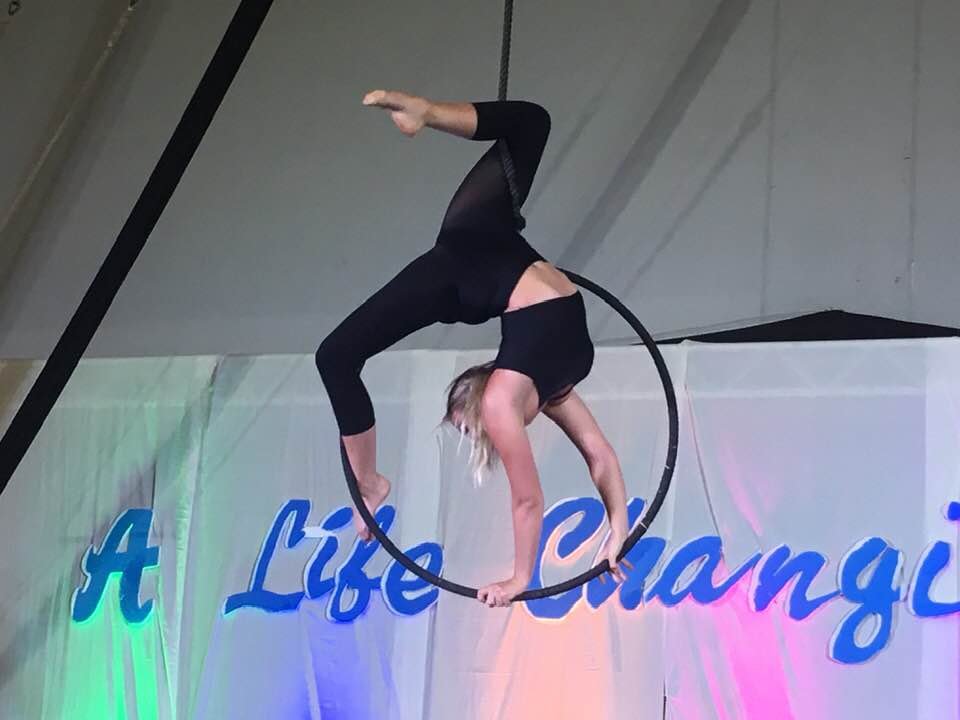 The whole teams of CAMELEON Philippines and CAMELEON France worked hard to make this event unforgettable.
CAMELEON would like to thank Emma Phillips and François Bouvier, 2 professionals circus artists sector who volunteered in CAMELEON to help and share their knowledge and participated in the creation of this show. Thank you to Alfonso Tan for lending the place at Iloilo Convention Center and thanks to all of our local partners for their generous participation.