Thank you for donating to a human-sized NGO that works towards the protection of children and defending the Rights of the Child.
Through your donation, you are contributing to: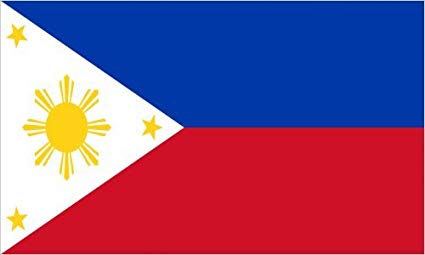 THE PHILIPPINES- Our solidarity programs in the Philippines provide a future for underprivileged/disadvantaged children and victims of sexual abuse:
PREVENT: sensitize the population, local and national authorities in order to prevent sexual violence and abuse of children. Help to educate the disadvantaged children and promote development in both their families and rural communities. Advocate alongside institutions and leaders.
HEAL: protect the young women who are victims of sexual violence, allowing them to have a medical follow-up and psychological and psychiatric support. Help the child beneficiaries to rebuild in our welcome houses via access to an education and therapeutic extracurricular activities. Support the young women until the end of their higher education, and help them find their place in society.
BUILD: social and economic development, via education and formation in order to raise awareness to the rights of the child and combat the sexual violence of minors. Facilitate integration by helping communities, families and their children in extreme poverty so that they may achieve professional goals.

FRANCE- Our awareness-raising activities in France and abroad to combat sexual violence and promote the rights of the Child:
PREVENT: raise awareness to the rights of the child, international solidarity and citizen engagement in schools. Raise interest among the general public on sexual violence and the freedom of speech.
REBUILD: advocacy alongside leaders and institutions.

Make a donation via our branches and relay sites:
It's possible to make a donation in kind!
It is very simple, just send your donations to our Paris office and we will forward them to the Philippines: ASSOCIATION CAMELEON
32 rue Robert Lindet – 75015 Paris – France
Some ideas to help the children in need:
Clothes, shoes, school supplies, sports equipment, medications and medical equipment, office supplies, computer equipment, circus/clown costumes and make-up, stuffed animals, etc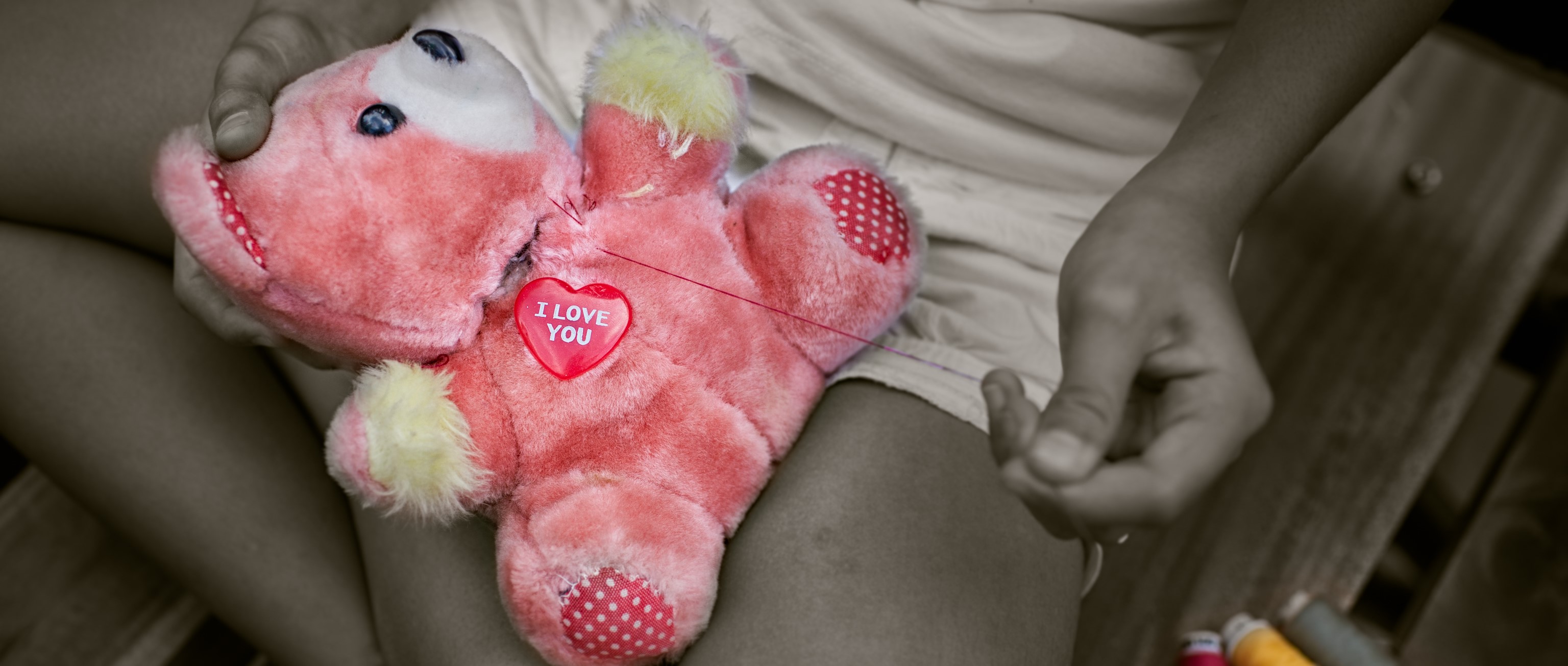 CONFIDENTIALITY OF YOUR DONATIONS
We use the SSL security standard to encrypt your confidential information.
You can easily unsubscribe at any time via the unsubscribe links in each of our emails.