The King Baudouin Foundation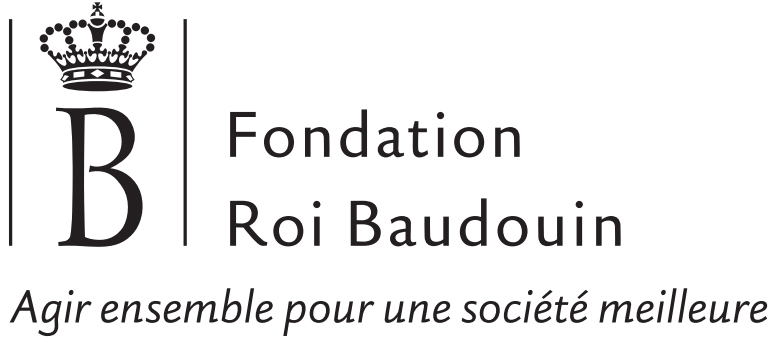 The King Baudouin Foundation was created in 1976, for the 25th anniversary of the reign of King Baudouin the 1st (1930-1993). The foundation supports projects and people who commit to building a better society. It sustainably contributes to greater justice, democracy and respect for diversity.
TGE partnership
CAMELEON France has been a partner of the King Baudouin Foundation as part of the Transnational Giving Europe (TGE) since July 2011. TGE is a partnership between renowned European foundations. It allows transnational donations either from European countries to support a project in Belgium, or from Belgium to support projects in European countries. TGE makes the administrative procedure easier for donors and makes sure the donations will be dedicated to high quality projects. What's more, thanks to the network, donors are eligible for tax deductibility in their own country, in accordance with current legislation. In Europe, it is currently the only way to make transnational donations with tax deductibility.
OUR PARTNERS IN BELGIUM
Benjamin Burghartz

Club 51 – Ladies Meetjesland

Dance4Children

Fondation du Roi Baudouin

Lions Club d'Oudenaarde
Donate to CAMELEON
By bank transfer:
Account number: 000-0000004-04
Bank: banque de la poste
Address: rue des colonies (P28) – 1000 Bruxelles
IBAN: BE10 0000 0000 0404
BIC: BPOTBEB1
Compulsory mention: TGE – CAMELEON – France