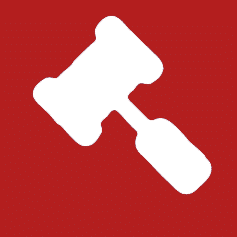 Defense of the Children's Rights
CAMELEON denounces any infringement upon children's rights and dignities. One of the association's main goals is to make the general public, media, and public authorities aware of all forms of child abuse of which children may be victims. CAMELEON is a member of la Voix de l'Enfant and COFRADE in France and of CRN in the Philippines.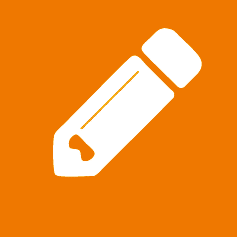 Awareness raising and prevention in schools
In the Philippines, the Voice of CAMELEON's Children (VCC), is involved in schools and public places to raise awareness of the children's rights. 
In France, the organization/association set up games and workshops to raise awareness of the children's rights and duties as well as International Solidarity among students from primary to high school. 
It is essential for young people to know their rights in order to be able to ensure their own protection and that of other children.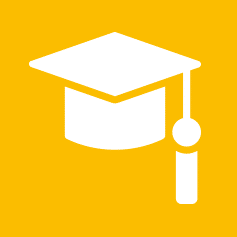 Education and Training
As a fundamental right, education helps children fight against poverty and all forms of exploitation. Through sponsorship, the Education program provided by CAMELEON helps finance education and professional training for hundreds of children and adolescents every year.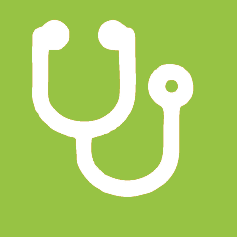 Health
Health is one of CAMELEON's priorities; it ensures that all children enrolled in its programs have access to high quality medical care. Furthermore, the association supports the children's families and neighboring populations, teaching them the basic rules of hygiene and how to stop infectious diseases from spreading. The CAMELEON Youth Health Advocates (CYHA) are organizing workshops and interventions in schools to educate youth about sexually transmitted diseases, early pregnancies, etc.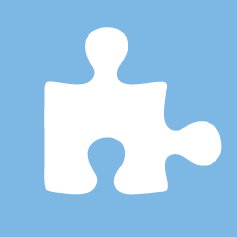 Therapeutic and recreational activities
Physical activities are an integral part of the Education and Personal Reconstruction program. They are considered therapeutic insofar as they allow children to blossom, be happy, gain self-confidence, and build a positive image of themselves. Circus therapy is part of the Rehabilitation Program designated for female victims of child sexual violence. Learn more.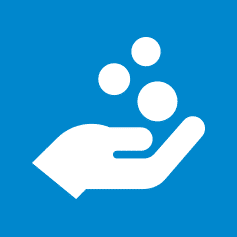 Economic development
CAMELEON helps disadvantaged families learn new employable skills. The objective is to guide them towards financial independence so that they can afford to educate their children. The association has set up leadership training within the community and has created 3 CAMELEON's cooperatives. Learn more.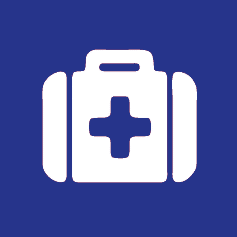 Emergency response
Emergency response (natural disasters, hospitalization, death, fire, etc.) is an important part of CAMELEON's mission to protect children and ensure local community development. It is, however, only provided as an exception, not a rule.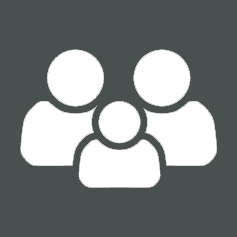 Strengthening civil society
In all its projects, CAMELEON works with partners, including families, local communities, NGOs, as well as local partners (authorities and institutions). The association trains and strengthens its local partnerships to ensure its actions sustainability.