Legal Statutes
CAMELEON Switzerland is an association according to the articles 60 and following of the Swiss Civil Code. The association is non-profit, non-religious and apolitical. It is a recognized charitable organization and therefore benefits from ICC and IFD tax exemption.  Donations and sponsorships made to CAMELEON Switzerland are tax-deductible.
Our actions
CAMELEON Switzerland's goal is to provide abused children in the Philippines, and their families, with medical, psychological, educational and legal support. It accompanies them towards autonomy through a training and rehabilitation program and communicates to the public on Children's Rights.
CAMELEON Switzerland's actions:
Institutional fundraising to finance programs.
Increase awareness of CAMELEON's activities in Switzerland
Promote individual sponsorship and volunteering in the Philippines
Increase fundraising through online donations
Reinforce volunteering.
Our funds
The committee raises the funds necessary to finance Cameleon's activities in the Philippines.
Sources of funding include (non-exhaustive):
Financing of programs by institutional funds or companies
Individual sponsorship of child by private individuals
Offers of expertise required for the action plan on a pro-bona basis
Volunteers and charity-workers in the field
Our team
The Executive Committee is composed of the following volunteers:
Laurence Ligier: Vice President, founder and director of CAMELEON France
Géraldine Ortega

: Head of communication and events

Laure Delvallez: Head of sponsorship

Cédric Brem: Head of partnership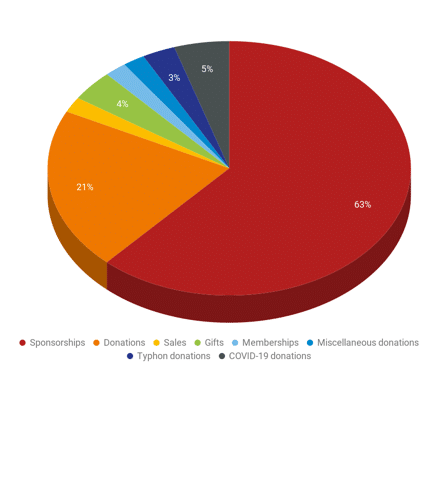 Expenses 2020 – 15'987 CHF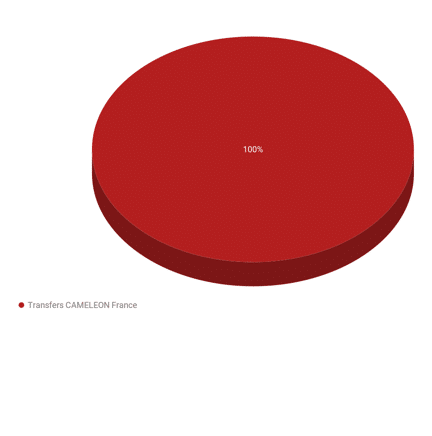 OUR PARTNERS IN SWITZERLAND
Alex Keshavjee – Graphist

Amélie Daniel – Singer Artist from Switzerland

Association La Main Tendue – (Vaud)

BNP Paribas (GE) _ bénévolat de compétences

Clarins SA Genève

Club KIWANIS – Orbe (VD)

Collège de Montchoisi – Orbe (VD)

Dancers For the World (DFW)

Denis Villard – Glucoze passion

EyeFood Factory Lausanne

Fondation Madeleine Moret / « La Maison de la Femme » – Lausanne (VD)

Fondation Ombrie

Giving Women (GE)

Innovage Suisse romande (via M. Bolognini)

Institut Le Rosey (Rolle)

Lalive (bureau d'avocats)

MCI Genève (GE) (via S. Fellay)

NERI  labels – Barberino di Mugello
Make a donation to CAMELEON Switzerland
By bank transfer:
IBAN – CH05 0900 0000 1266 7313 2
BIC : POFICHBEXXX