Programs in the Philippines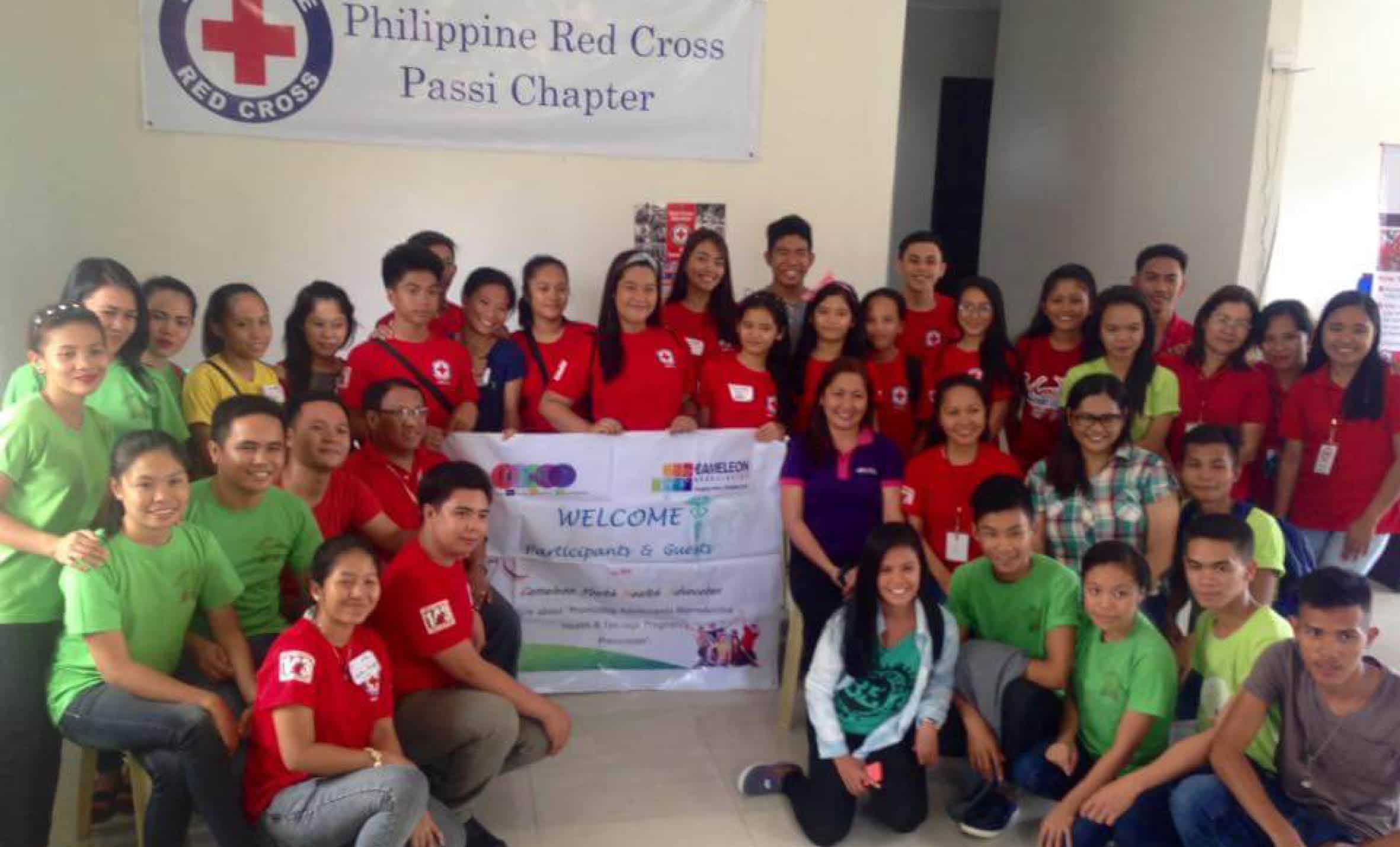 Raising awareness amongst populations, local and national authorities, in order to prevent child sexual abuse and mistreatment.
Contributing to the education of underprivileged children, as well as to the development of families and rural communities. Informing children about violence in the Philippines during school hours. Advocacy towards institutions and leaders.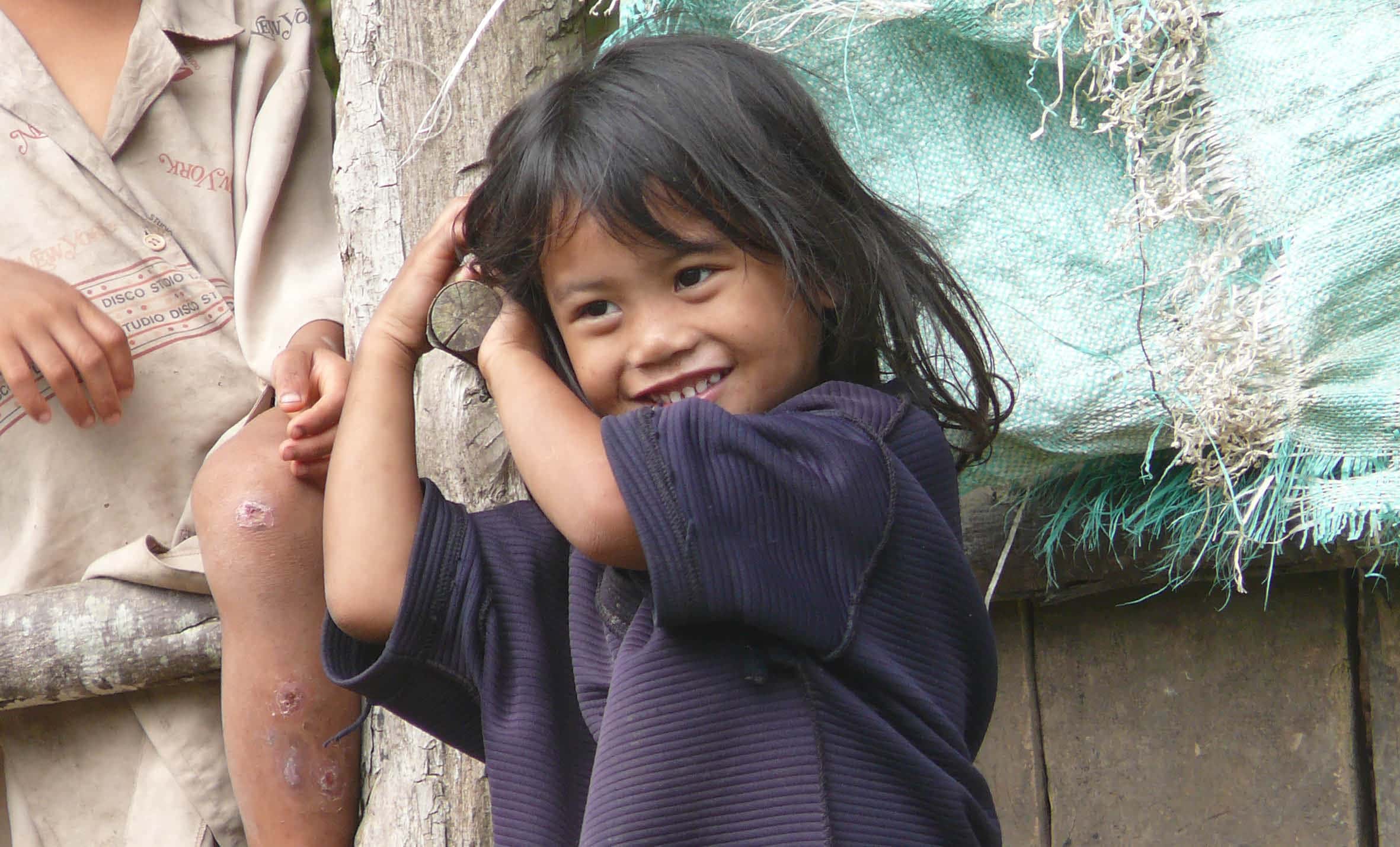 Protecting young girls who suffered sexual abuse, allowing them get medical treatment, and psychological and psychiatric assistance. Helping beneficiary children to rebuild themselves in our centers through an access to education, and therapeutic and extracurricular activities. Supporting young people until they hold a graduate degree, helping them to find their place in society.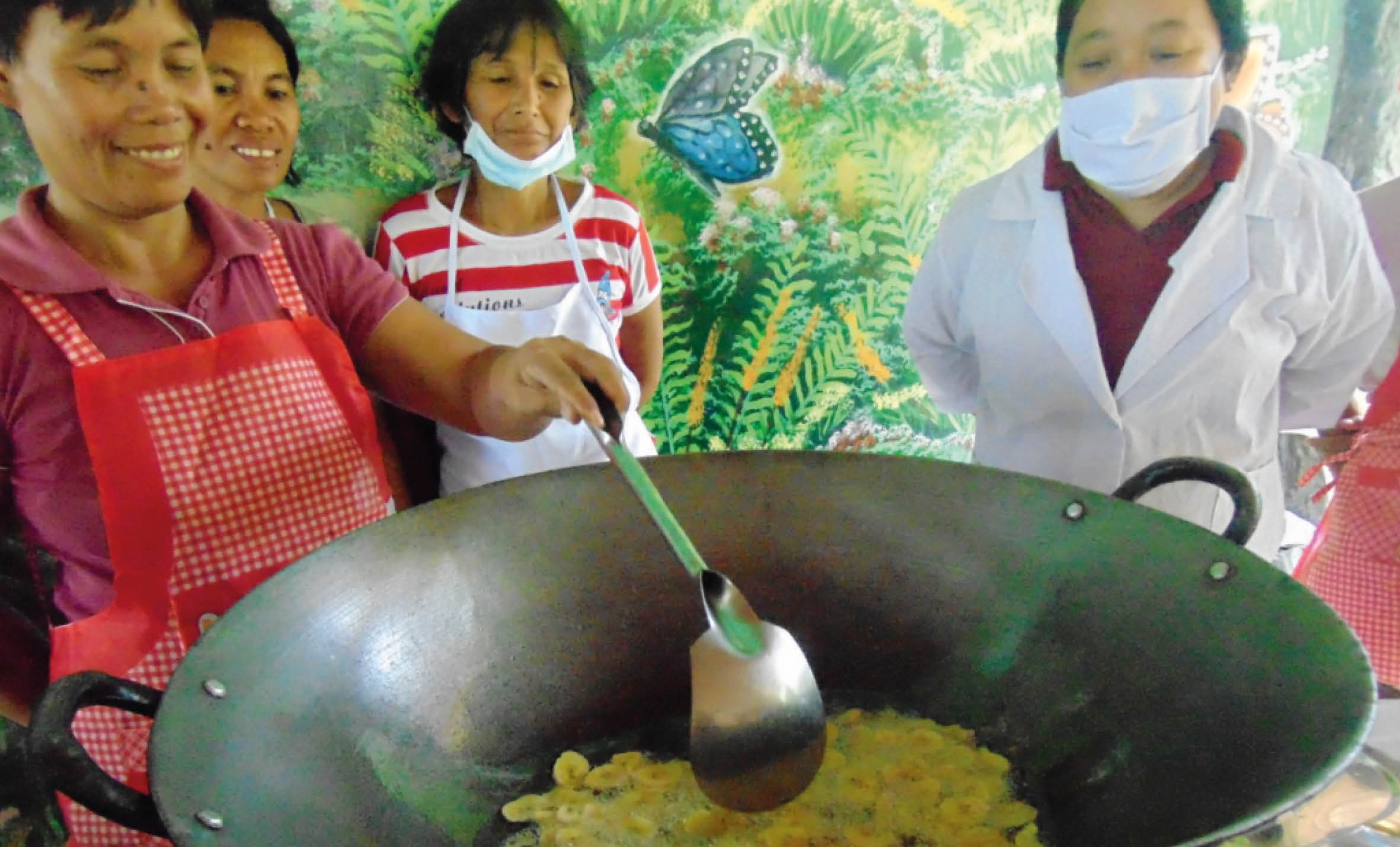 Economic and social development through education and training in order to raise awareness about Children's Rights, and fight against child sexual abuse. Facilitating professional insertion by accompanying communities and families and their children in situation of deep poverty so they are able to reach their full potential.
Study on the impact of our programs
Carried out by the government of Luxembourg
The analysis of qualitative and quantitative results for each program shows that the general well-being of graduated girls is improved. The positive shift in their well-being is systematically observed simultaneously during their healing process, their recovery and their rehabilitation amongst their community. The impact of our programs on general well-being of the beneficiaries and their families are predominantly illustrated by the following aspects:
Good health and recovery after traumatic experiences
Positive overall health and recovery from traumatic experiences of the beneficiaries manifest themselves during the "transition" that those girls undergo from a program to another, until they are considered ready to be reintegrated into their community. During the first two years of their stay within the Rehabilitation Program, data suggests that beneficiaries experience a decrease in the negative effects of a traumatic event. Less medication (for mental diseases), good quality of sleep, normal body mass index and positive feelings of safety are some expressions of the positive effects of the program on girls. The transition from the Rehabilitation Program (In-House) to the Post-Residential Program is also a positive direction, since the beneficiaries undergo evaluations which show a continuous recovery, to the point that they are considered ready to deal and cope with the outside world. Finally, data on alumni of our programs reveal that survivors are emotionally stable after suffering sexual abuse, and become independent members of society.
Educational, financial and legal support
The education of beneficiaries positively impacts their well-being – not only is it a means to reduce the poverty amongst families, but also a means for victims to deal with traumatic experiences. Education also led to the employment of alumni. Legal support resulted in legal actions against the authors of sexual abuse, but due to the problematic judicial system, filing criminal charges and legal proceedings remain major concerns. Financial aid to the beneficiaries' families has had a positive impact, since they now are able to earn a living. CAMELEON extended this support by rebuilding the houses of the beneficiaries' families who were stricken by natural disasters such as the Haiyan (Yolanda) Typhoon.
Defending Children's Rights and Health
The Advocacy Program has a positive impact on the well-being of underprivileged but deserving young people and of their families in the towns where CAMELEON is established. This program offered families scholarships (especially to non-beneficiaries of CAMELEON) and sustainable livelihoods. This program also provided informations on Children's Rights and Health, as well as campaigns and free services (though limited) in the field of health (conferences, symposia, circus campaign as a way to raise awareness, and medical campaigns such as complete health services for the beneficiaries of our programs, dental care, optometric services.) Concerning the information campaign on Children's Rights and Health, the lack of available evidence suggests that CAMELEON's message on protection and promotion of Children's Rights is welcomed by local communities. Moreover, the implication of quite a few beneficiaries who militate in favor of Children's Rights and Health has a positive impact on these civic education activities – thanks to them, they gain self-confidence, communication skills and personal satisfaction.