To sponsor at CAMELEON is to give the chance, a hope and a better life to Filipino children victims of sexual violence, or coming from a disadvantaged background. When becoming a sponsor, you significantly help improve the life of your sponsored child and their family through providing access to education, healthcare and moral support. CAMELEON prioritizes long-term support, in order to create more proximity and maintain a strong and lasting bond with your sponsored child.
To sponsor is committing to supporting a child on average between 2 and 10 years .
WHO ARE THE SPONSORED CHILDREN?
 The children live in the Philippines and are victims of sexual violence (Rehabilitation) or coming from a disadvantaged background (Community Development). They are between 5 and 24 years old; they are either admitted into our centers or are financially sponsored by CAMELEON within their community. They benefit from support until they graduate and are integrated into the professional sphere.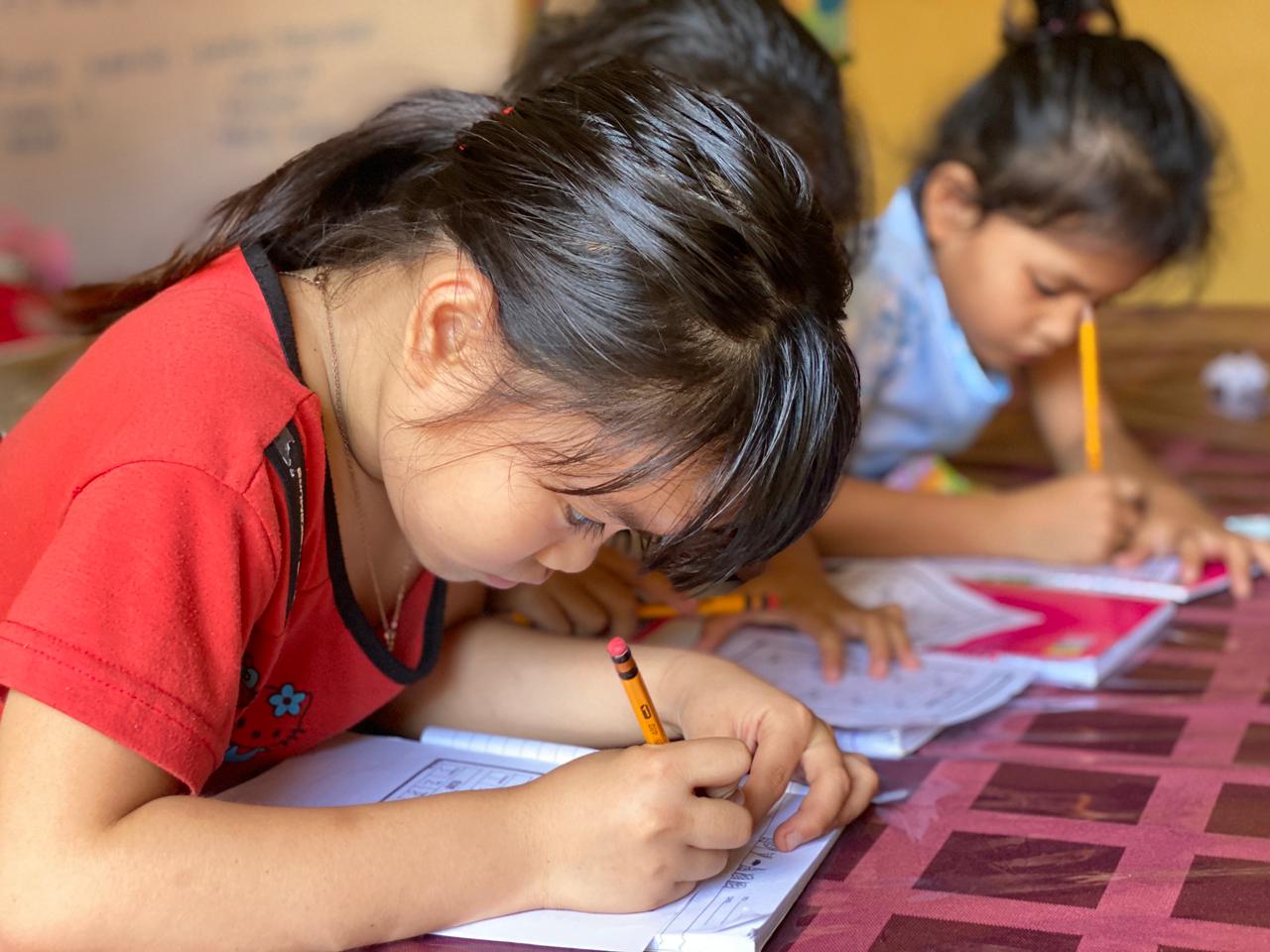 Help improve children's education all the while sharing a special and lasting bond with your sponsored child
Contribute to the fight against sexual violence and poverty
Form a unique bond built on care and trust with a child
Enjoy an experience of international solidarity and openness to the world as a family by involving your children
Join an association acting on a human-scale, that takes the time to know the children and help them on a long-term basis
The Sponsorship in-charge will call you: to provide more information and listen to your expectations
Set-up a scheme of your financial transactions
Get to know with your sponsered child: receive their presentation file with pictures
Your sponsorhsip adventure begins: write your first letter
Your sponsored child and you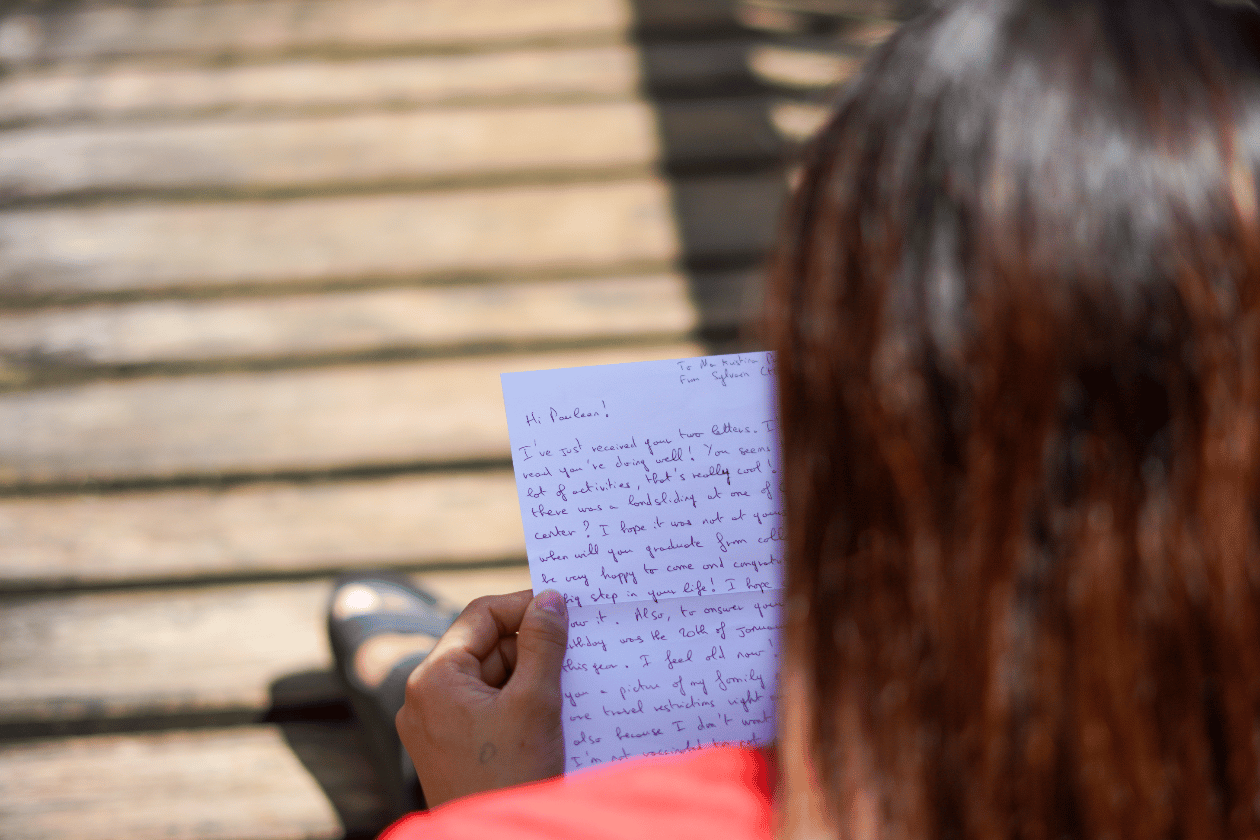 EXCHANGING AND CREATING A UNIQUE BOIND
At CAMELEON, sponsorship is individual and consists in a letter exchange between the sponsor and sponsored child. The exchanges are typically letters, postcards, pictures, or packages. About 6 letters are sent per year to the sponsors.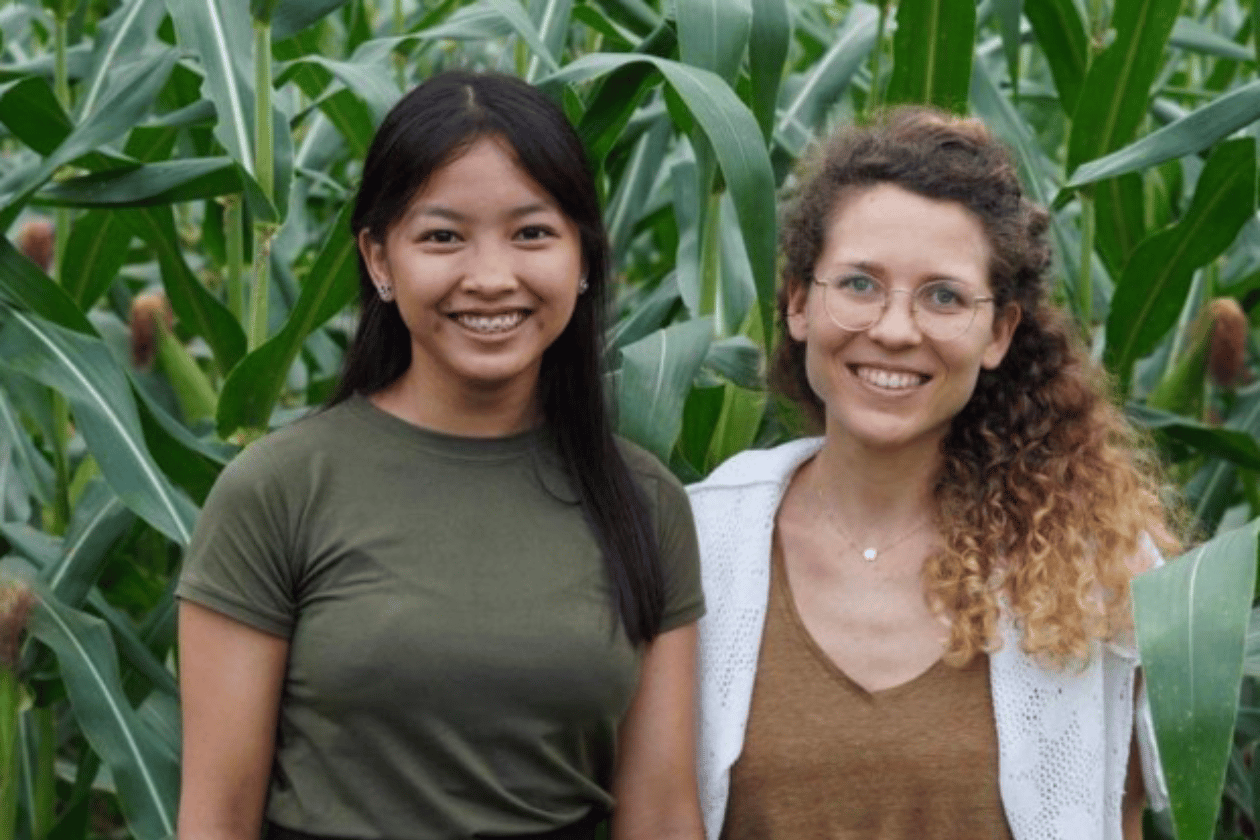 MEETING YOUR SPONSORED CHILD
It is possible to travel to the Philippines to meet your sponsored child. The recommended stay is about 3 to 4 days maximum. It is an opportunity to share a meal with them, meet their family, visit their school and their village. This visit represents a unique, emotionally rich and memorable experience for you and the child!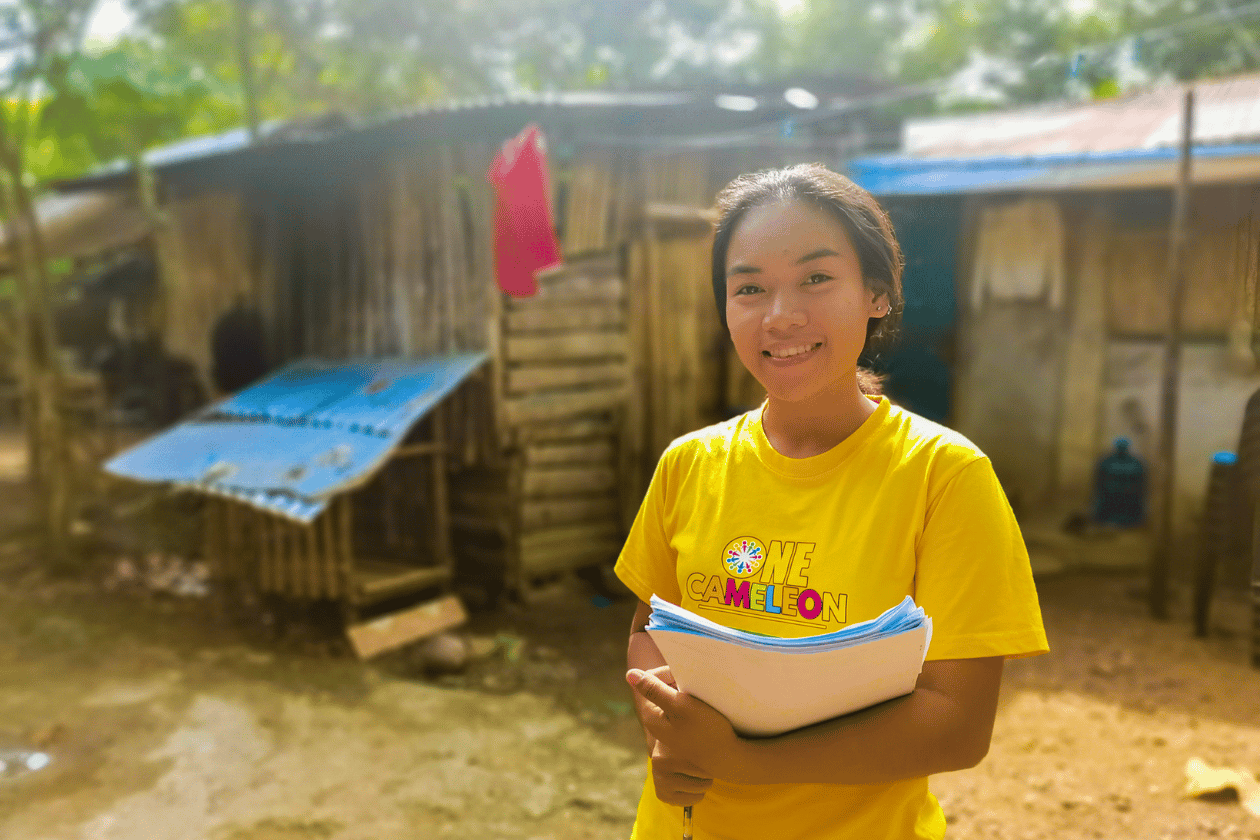 PARTICIPATING IN THE CHILD'S PERSONAL REHABILITATION
Through your letter exchanges and financial help towards their education, you help your sponsored child build back their self-esteem and overcome the material and psychological hindrances due to poverty and/or sexual violence. A small gesture from you has a big impact for your sponsored child, who will reconnect with joy and carefreeness. You also follow their progress each year with an annual progress report on their activities.
Two years ago, we have made the choice as parents to sponsor a young girl from CAMELEON and give her the chance to go to school and grow within a safe space. We have exchanged with her through letters (in English) and that trip became the opportunity to meet her in person.
Hafsouni's family testimony-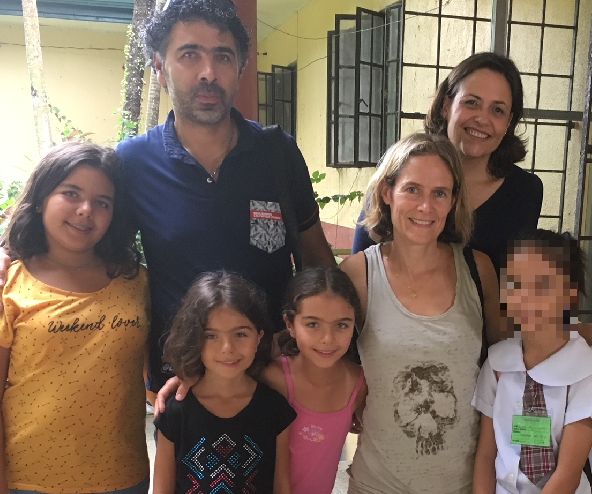 WHAT ARE THE SPONSORSHIP OPTIONS?
You choose the form of sponsorship that corresponds best to your aspirations, your budget, and your expectations.
INDIVDUAL EDUCATIONAL SPONSORSHIP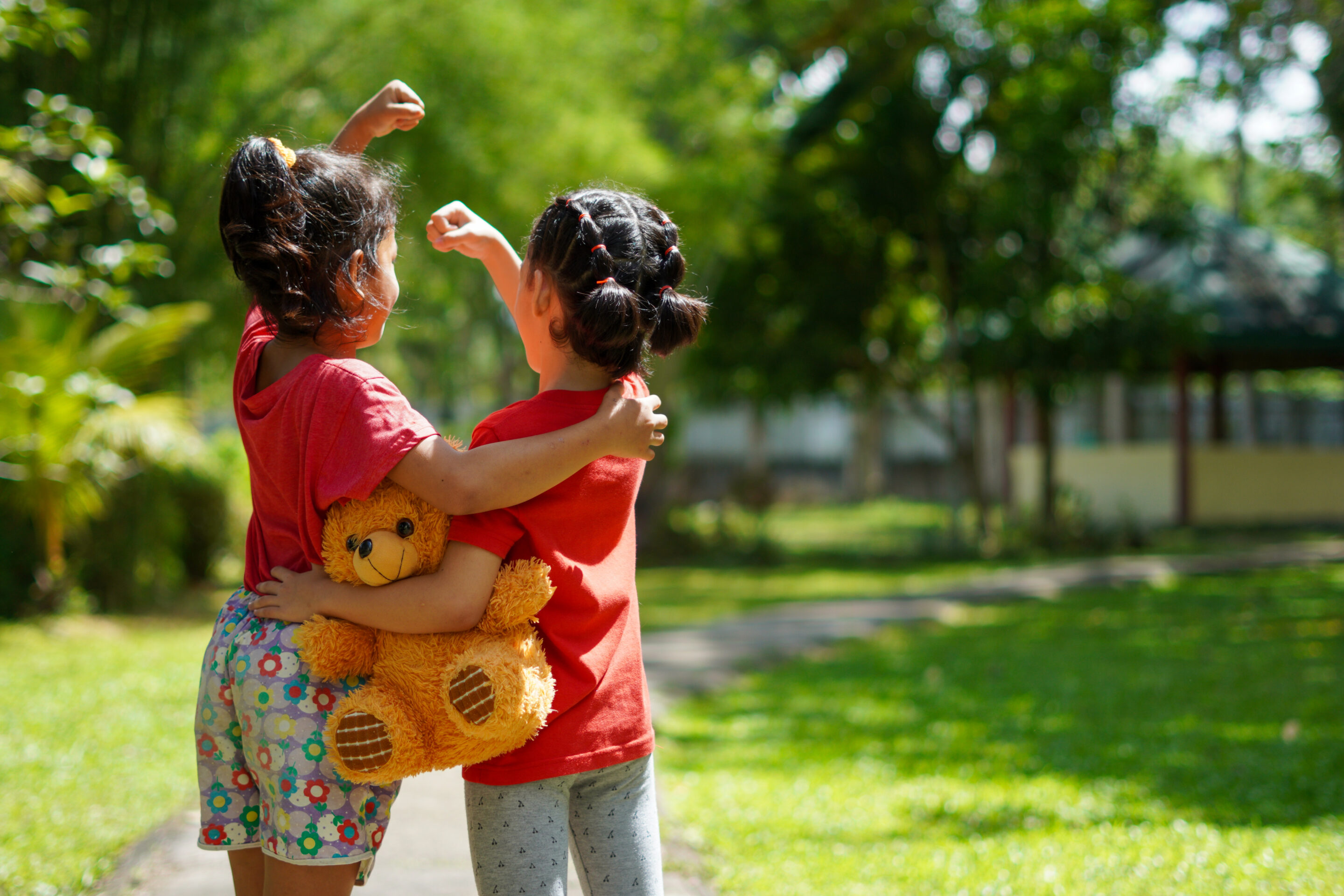 Those are the traditional sponsorship options at CAMELEON that finance school expenses.
The funds are gathered and reallocated according to each sponsored child's specific needs (distance from school, specific supplies, private tutor lessons, etc.).
"ALL INCLUSIVE" SPONSORSHIP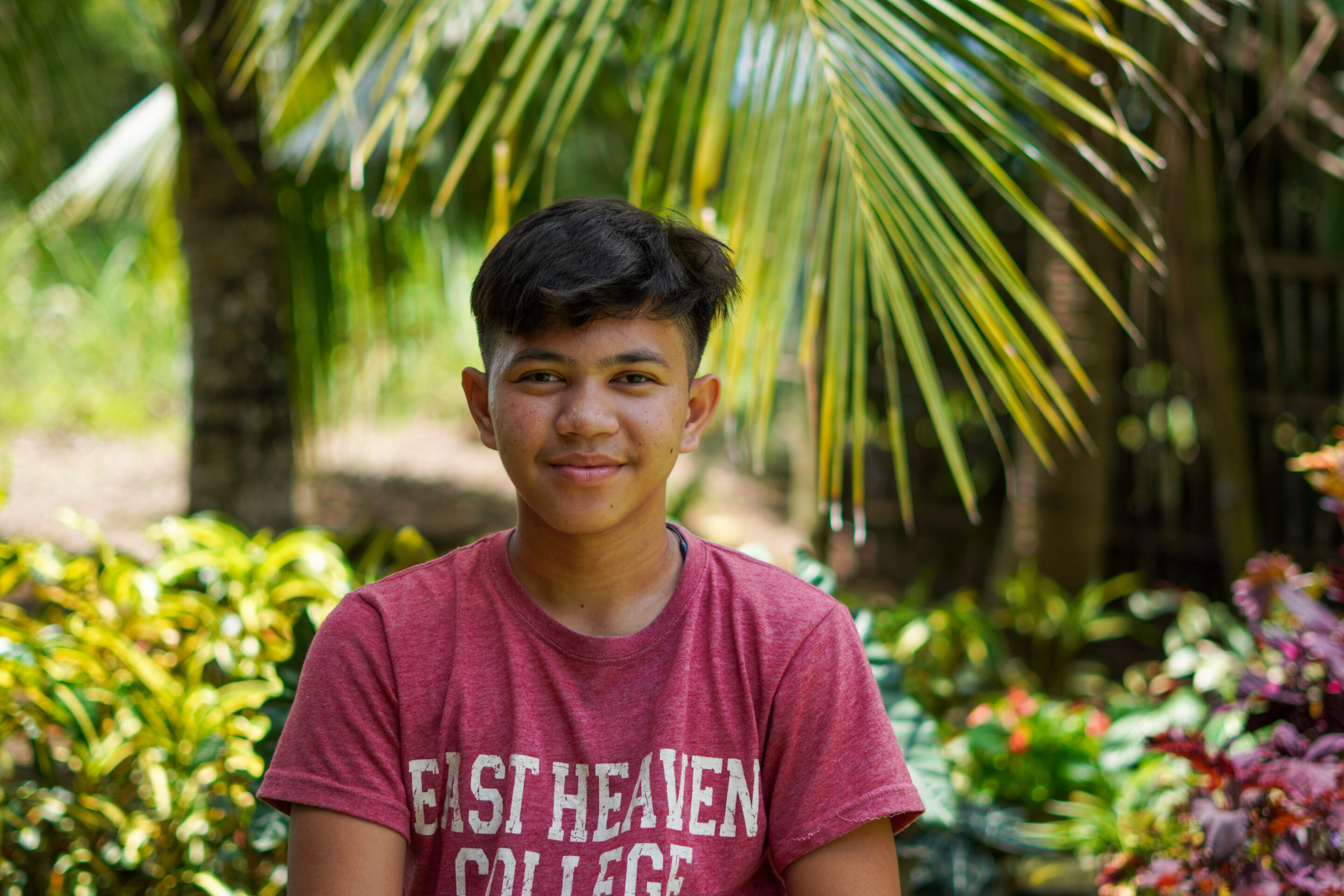 Put into place by demand of sponsors, these options include not only school fees, but also extra-curricular activities, sports, as well as additional health check-ups.
Opting for an 'all-inclusive' option means covering the totality of your sponsored child's expenses.
Details on the 'individual education sponsorship option"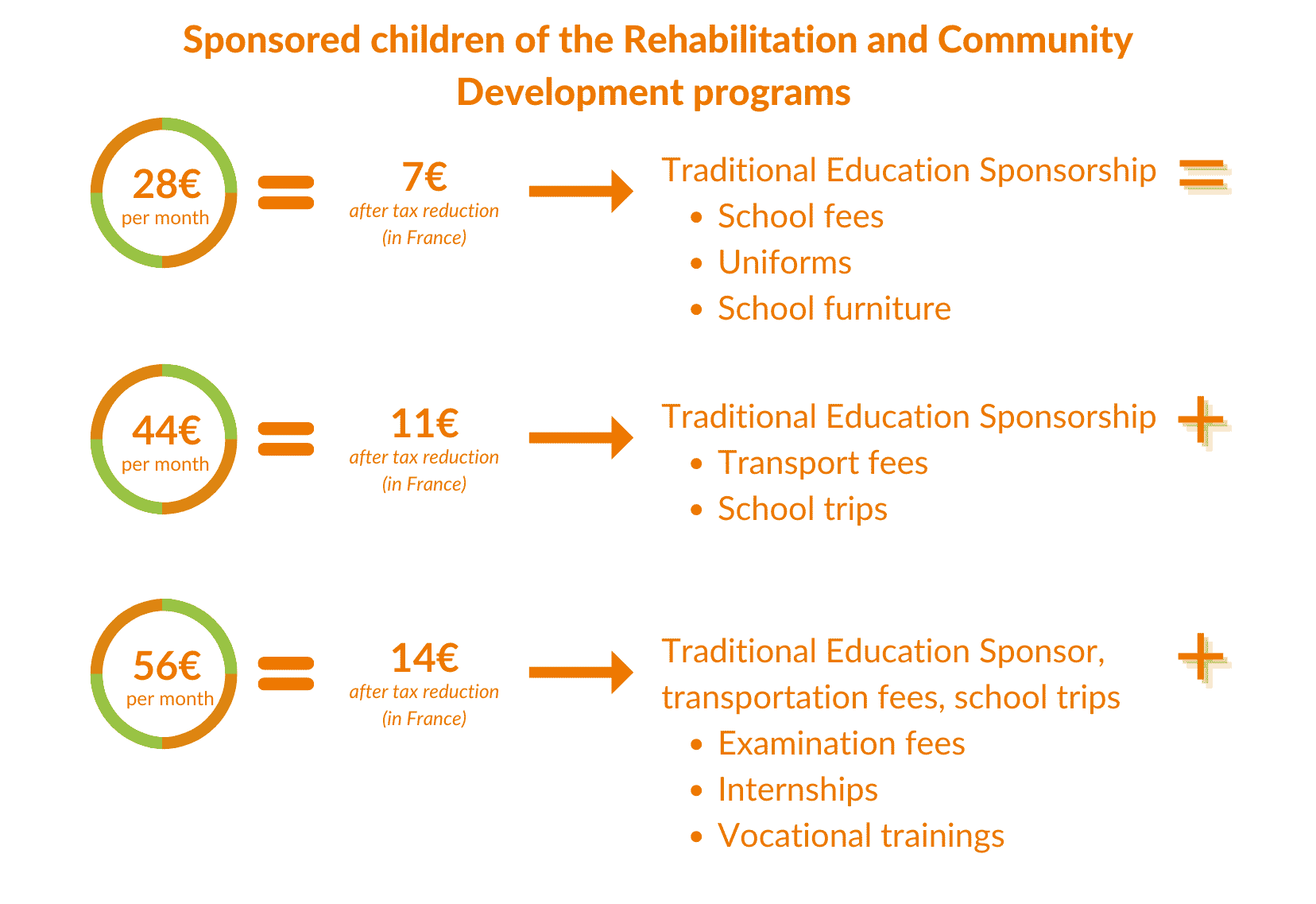 Details on the "all inclusive sponsorship option"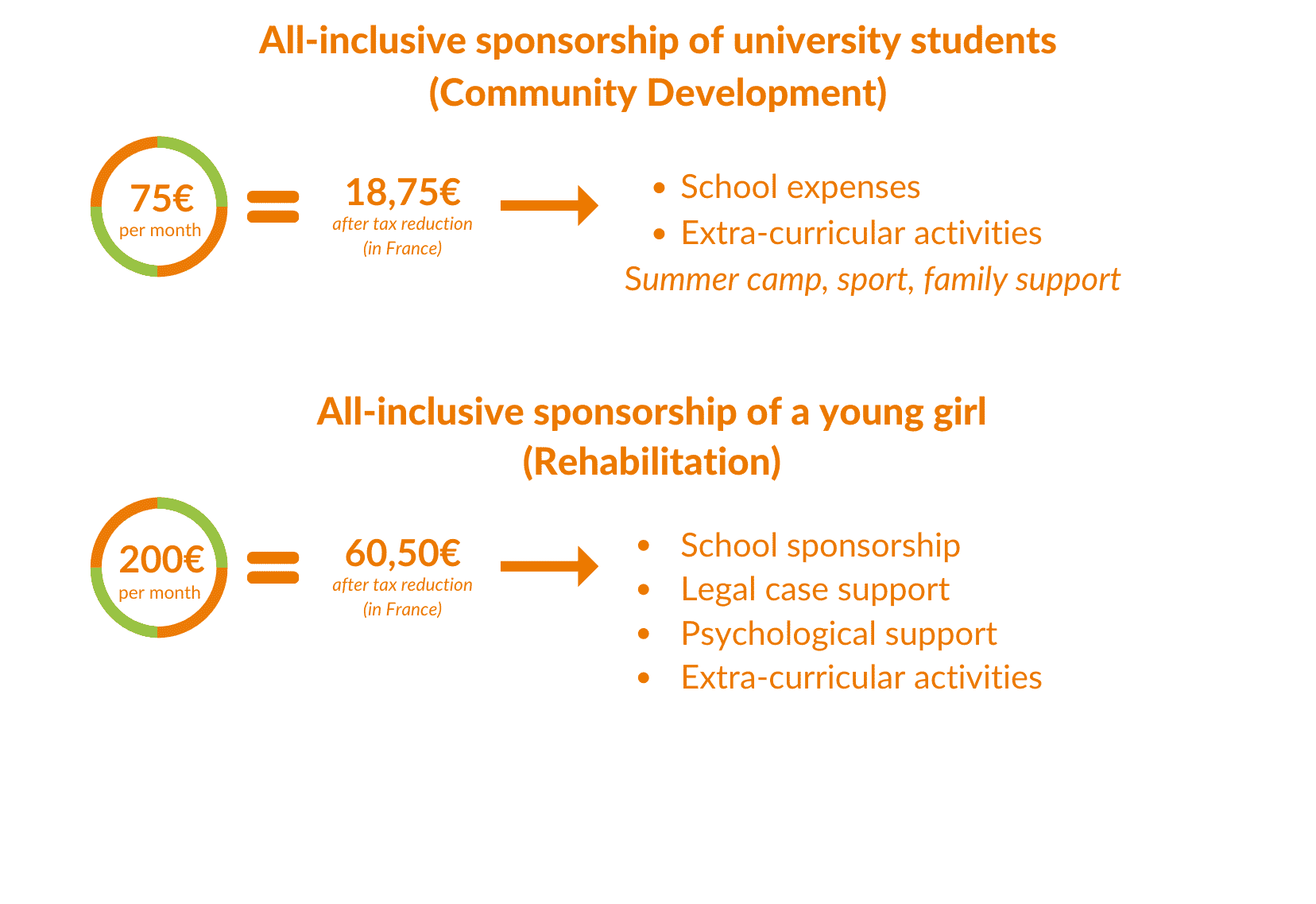 🇨🇭  Sponsor from Switzerland = 35CHF, 55CHF, 69CHF
🇨🇭  Sponsor from Switzerland = 93CHF, 250CHF
MEET YOUR SPONSORED CHILD
Our Sponsorship in-charge staff will call you back as soon as possible, and will send you a detailed registration form. As a humane-scale association, it is important for us to be able to guide you in your decisions, and to know your preferences before initiating the payment. We strive to respect your wishes in regards to a chosen program for your sponsored child, but we prioritize matching sponsors to beneficiaries in need of sponsors.
In need of more information?