CAMELEON is an international solidarity association born in 1997.
 It develops a holistic approach to act on the causes and effects of sexual violence towards children and teenagers.
CAMELEON aspires to a world without sexual violence.
In a world where sexual violence is insidious, common, considered taboo and rarely punished, encouraged by a culture of silence due to ignorance, fear, shame or denial, it is necessary to act.
« 
I chose the name « CAMELEON » because it represents our mission: like chameleon changes color to adapt to its environment, we help children transform themselves physically and morally, away from their disadvantaged past and toward a better future
 ».
– Laurence Ligier, Director Founder of CAMELEON
« Changing
 

colors, changing lives »

From a hostile environment to a warm and safe life, children change over the years. Like our multi-colored CAMELEON, they move slowly but surely, hesitating, sometimes by tumbling but never fall.
We are building safe structures dedicated to victims, helping them overcome their trauma and making it into a force for their rehabilitation. We offer a necessary cocoon to prepare their metamorphosis. 

We aim to change minds and behaviors and are working to change societies and mentalities in order to protect Childhood. 

Children are at the heart of our action: changes are made by them, for them and around them. 
CAMELEON develops a holistic approach to act on the causes and effects of sexual violence towards children and teenagers.
PROTECTING AND SUPPORTING victims of sexual violence in the Philippines by accompanying them with their families on the path to resilience.
ENCOURAGING our beneficiaries' autonomy and the socio-economic development of families in their communities.
TRAINING AND ACCOMPANYING beneficiaries and encourage them to get involved as spokespersons and active supports of CAMELEON.
RAISING AWARENESS among the general public, especially young people in the Philippines and in Europe, in order to promote Children's Rights and freed the voices from sexual violence.
ADVOCATING for Children's Rights and against sexual violence to local, national and international institutions and the media.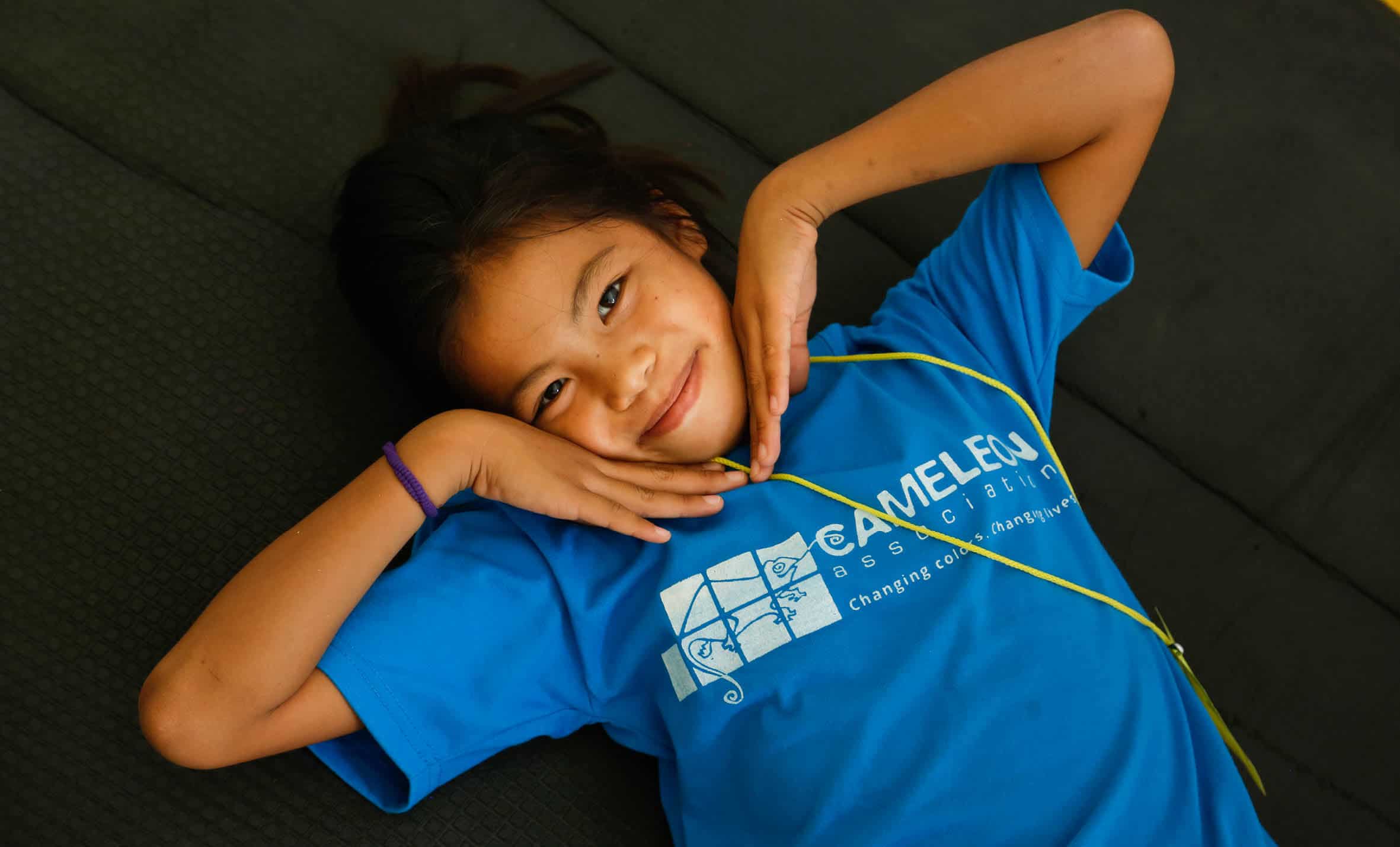 DIGNITY
We recognize sexual violence as one of the greatest violation of dignity as it impacts the integrity of the human being, at the very core of his intimacy.
We are offering victims the necessary conditions to gain back their dignity, so they can respect themselves again and respect others.
We are fighting for the dignity of everyone: we respect any individual no matter his age, sex, culture, religion or condition. We are constantly adapting our actions to the local context.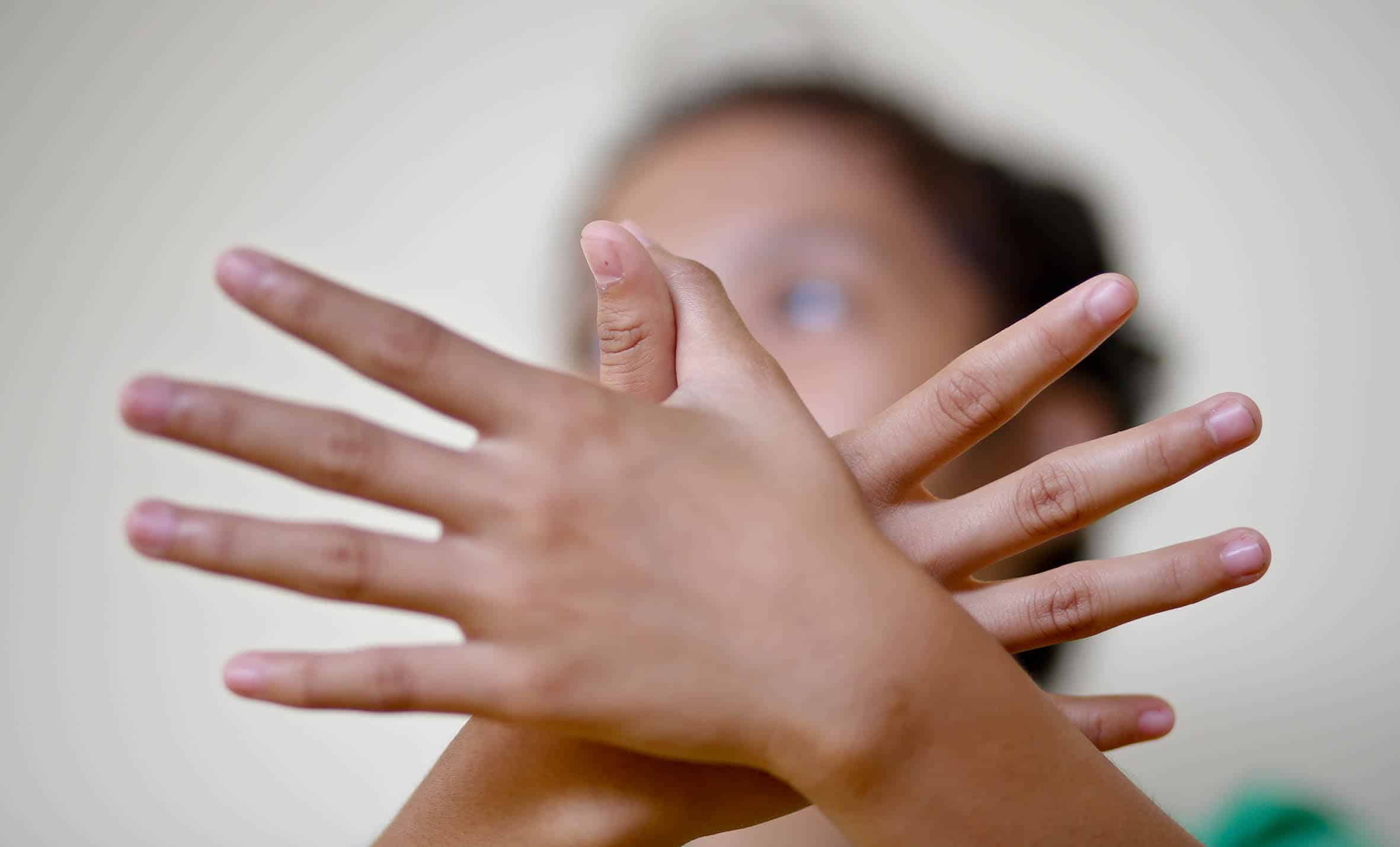 COURAGE
The need for courage, strength, willingness and time for children on the path of rehabilitation, never give up the fight against their perpetrators until they are recognized as victims and fully exercising their rights.
The courage for all persons involved in this sensitive project, facing the emotional and physical pain of children who have lived the unspeakable.
The courage and determination of the foundress, Laurence Ligier, for having launched a fight against sexual violence in the Philippines, where it is considered as taboo, and risking our

 

life

 

to defend the mistreated and underprivileged children.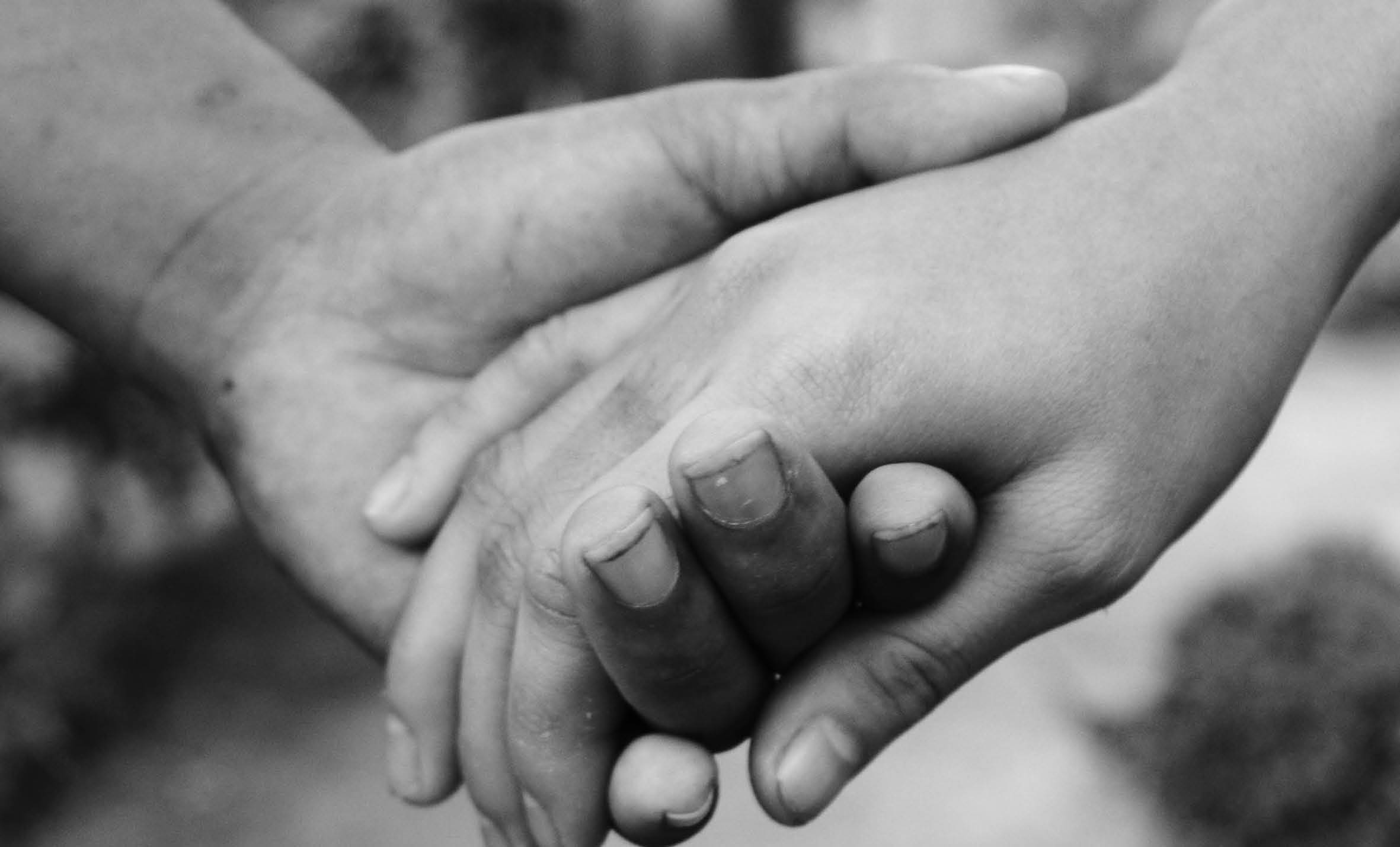 COMMITMENT
We are committed to

 

implement

 

everything possible to protect, care for, rehabilitate, educate and warn. We are accompanying children, their families and their communities on the path of resilience and independence. Our employees and volunteers are fully committed to our beneficiaries and our cause.
Sponsors are

 

financially, morally and humanly

 

long term

 

committed.
The commitment of our beneficiaries who become actors in the fight for Children's Rights or the teaching of good health practices, in the aim of reducing domestic and sexual violence.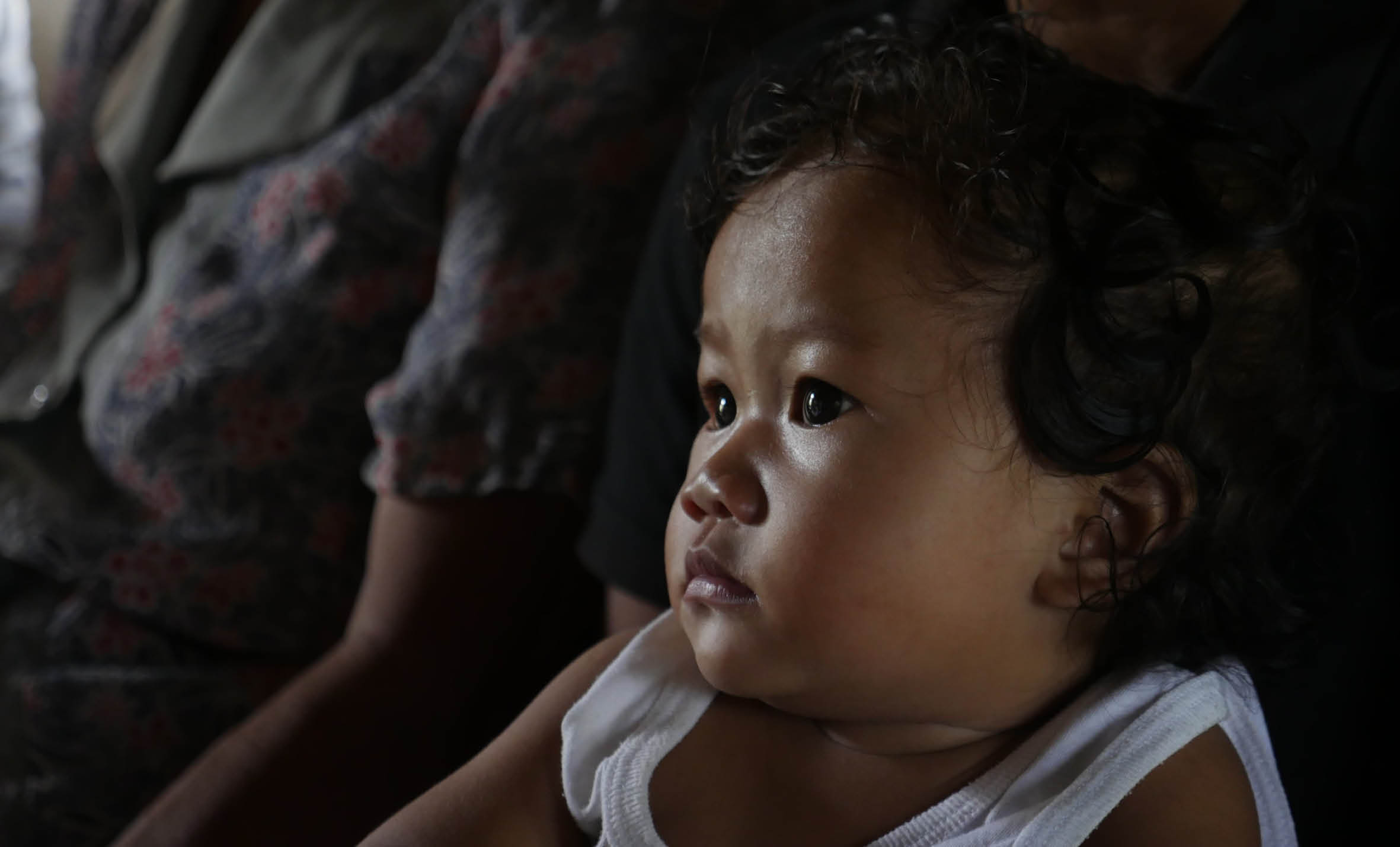 RESPONSABILITY
Our intention is to help children and families to become autonomous and sustainable. It is also to listen, act and encourage citizens to rally against sexual violence.
We are implementing our projects and supporting our beneficiaries thanks to a multi-disciplinary, professional, specialized and upstanding team.
We guarantee transparency and proper use of our funds: we are developing and assessing our projects with the help of precise and measurable indicators.
Beneficiaries (children and families)
The principal achievements since 1997
Birth of CAMELEON Association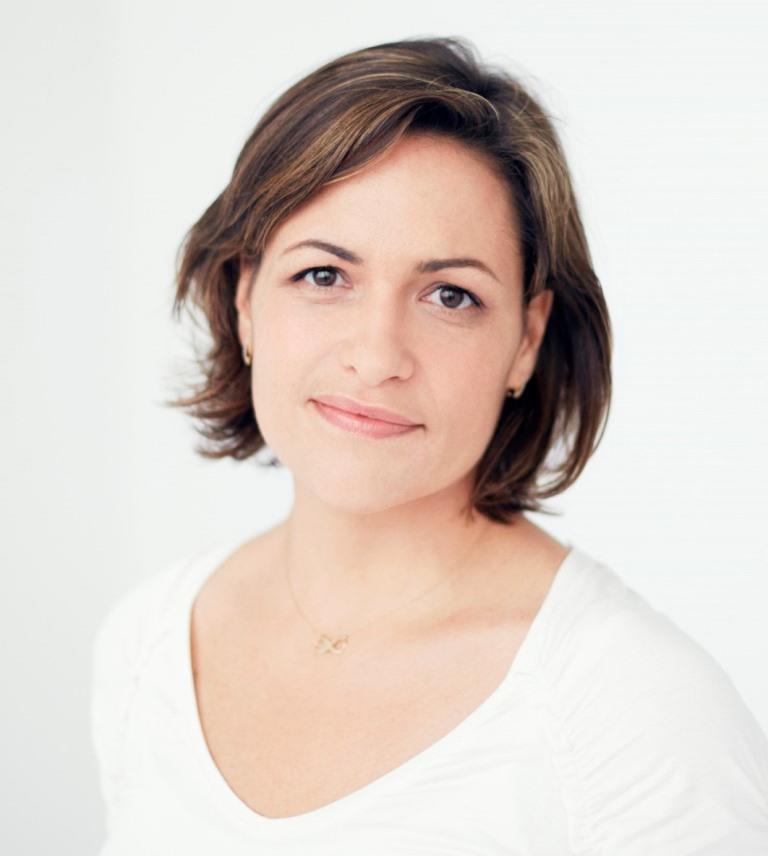 Laurence Ligier was 25 years old, in 1997, when she founded the CAMELEON Association in the Philippines with Ellien REGONDON. Since then, she has not stopped fighting for the success of her association, and guides it as it grows.
Discover the story of CAMELEON in details
At 20, with the desire to be useful and give meaning to her life, Laurence Ligier took off to the Philippines to join a humanitarian mission organized by the Comité Enfance Philippines (Children's Committee Philippines). In parallel with her law studies, she took part in a string of missions over the years, from building workshop for the weaving of pineapple fibers, to building a classroom in the rural province of Aklan. The director of a Filipino association invited her to participate in an educational program for disadvantaged children in Iloilo. Laurence accepted, and spent a year there, living with a family in a slum, where she learned humility and the value of sharing.
Upon completion of this program, her Filipino colleagues asked her to raise funds to help young girls living in the streets. Now closely acquainted with their needs, but with limited means, Laurence returned to France to continue her studies. After graduating in sociology and law, she won a place at the 3A School for responsible development, where she spent all her internships working in the Philippines and graduated with a Certificat d'Etudes Supérieures Internationales (certificate of higher international studies) in development management.
Determined, she returned to the Philippines shortly thereafter to raise with Ellien REGONDON the necessary funds to construct the first center to welcome young girls who have been sexually abused – the first victims of poverty and violence in the country. In 1997, CAMELEON Association was born.
Laurence Ligier spent seven years developing the CAMELEON center, located in Passi on the island of Panay. The association was quickly accredited by the Filipino Department of Social Welfare and Development.
In 2004, Laurence returned to France. She opened the Paris office of CAMELEON, and, as its director, continues to fight with determination for the growth of the association. She goes back to the Philippines two to three times a year for a couple of months eachtime, while working on CAMELEON's external relations and international expansion with the creation of satellite offices in Switzerland and Luxembourg, as well as partnerships in Belgium, Andorra, the United States and Singapore.