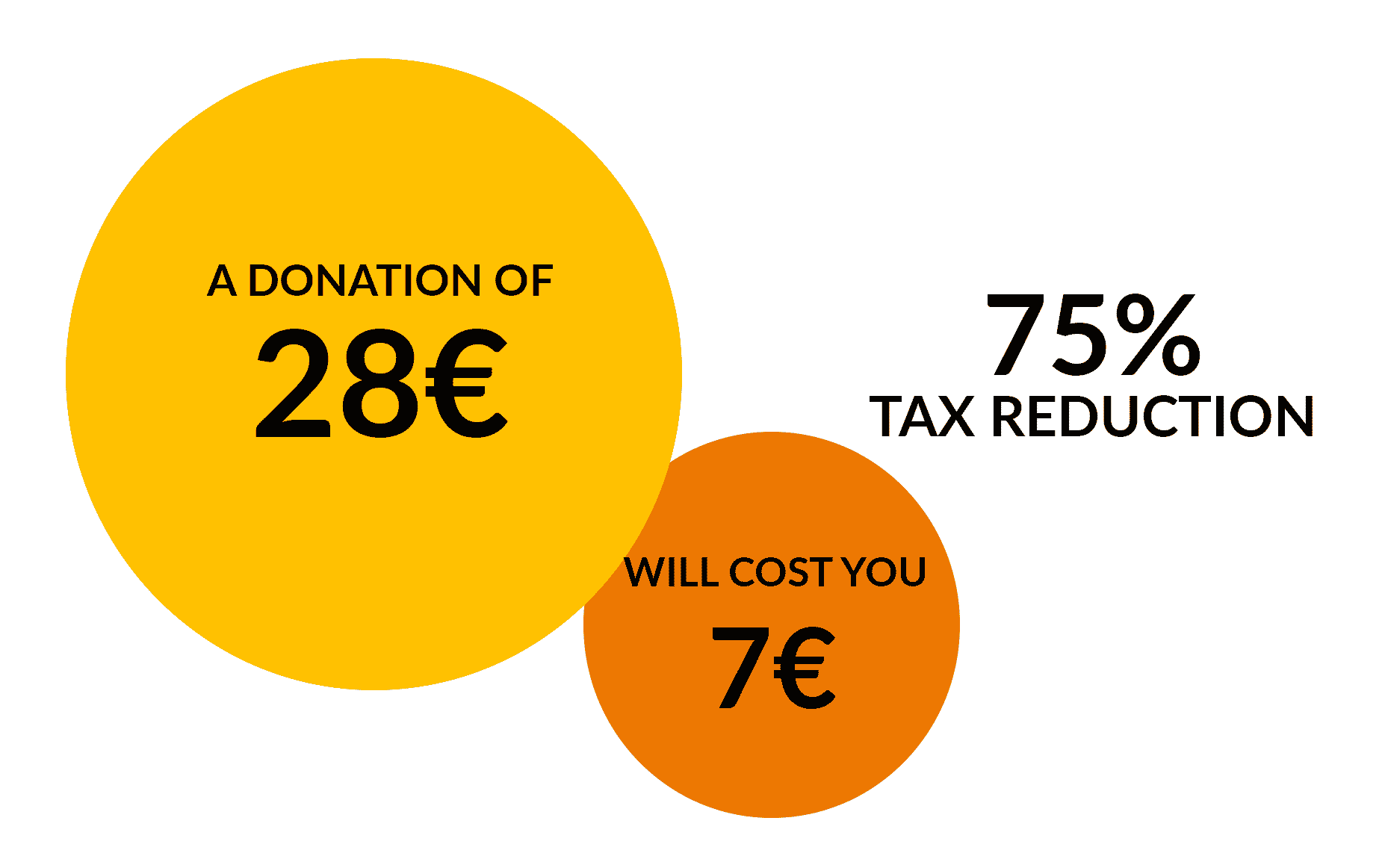 Individual: you can benefit from a tax reduction equal to 75% of the amount of your donation, within the limit of €1,000 donation per year. Beyond that, the reduction is 66% of the amount of the donation within the limit of 20% of your net taxable income, with the possibility of carrying forward the excess over a total of 5 years.
Company: all payments to CAMELEON allow for a corporate tax reduction of 60% of the amount of these payments, capped at €20,000 or 5 ‰ (5 per thousand) of the company's annual turnover excluding tax. If thi samount is exceeded, the excess can be carried forward to the next 5 fiscal years.
USE OF DONATIONS FOR 100€ SPENT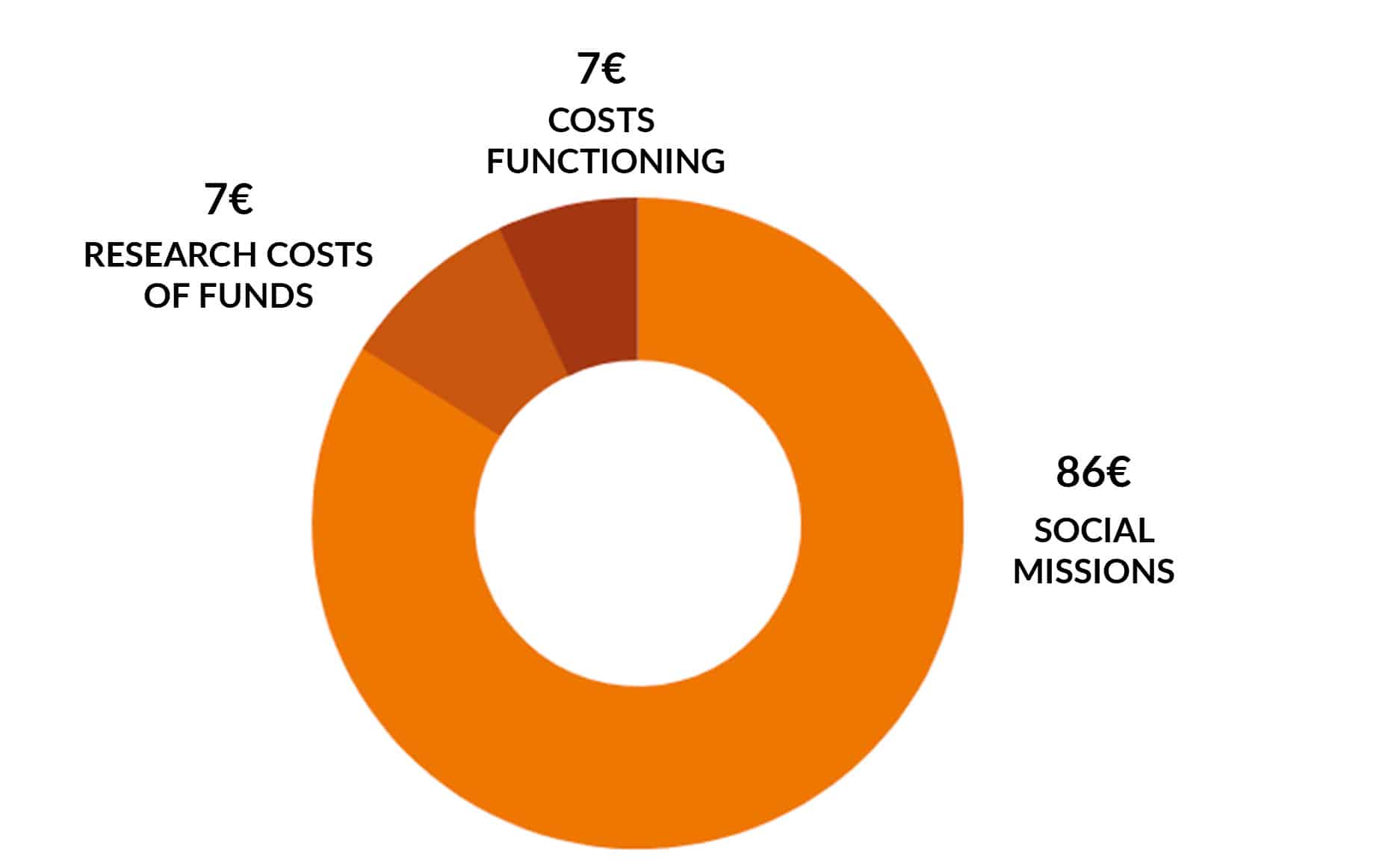 100% secure payment platform
All banking information used to process this payment is totally secure. Thanks to the SSL encryption of your banking data, you are assured of the reliability of your transactions on STRIPE.
Our donation service is at your disposal to answer all your questions. Do not hesitate to contact us by e-mail: contact@cameleon-association.org 
DATA PRIVACY
We need your contact information to send you your tax receipt. 
We commit not to sell, rent or exchange your data with other organizations.
The information collected is recorded in the computerized file of CAMELEON. It is kept in a secure manner and is intended for employees in charge of communication and partnerships, as well as for third parties mandated by CAMELEON for internal management purposes, to respond to your requests, manage your donations, send you information on our actions or call upon your generosity. They are kept for the time strictly necessary to achieve the above-mentioned purposes. 


This independent label is awarded to non-profits and foundations which meet the requirements of the IDEAS Guide to Good Practice. Its objective is to optimize operations and strengthen the capacity for action and development.