Goal: Economic and social development through education and training in order to raise awareness about Children's Rights and fight against child sexual abuse. Facilitating professional insertion by accompanying communities, and families and their children in situation of deep poverty so they are able reach their full potential.
---
CAMELEON is developing a training program for beneficiaries and their families so they become actively involved in the movement. They then become leaders within their communities and take on the roles of spokespersons and ambassadors. The mission of the two groups of Ambassadors is to raise awareness on two key issues: Children's Rights and Health. Income generating projects are being set up to enable families to be independent. To ensure CAMELEON's institutional and financial sustainability, its actions and influence have been improved thanks to staff training, the implementation of several programs, fundraising, etc. This virtuous cycle is the achievement of CAMELEON's actions in the Philippines.
Voice of CAMELEON Children (VCC) or Young Ambassadors of Children's Rights
In 2014, the organization also set up the Voice of CAMELEON Children (VCC) or Young Ambassadors of Children's Rights. Young beneficiaries of the Rehabilitation (In-House), Post-Residential, and Community Development programs received a training in public speaking in order to be able to spread CAMELEON's message in schools and public places. Their role is to explain the significance of Children's Rights to local populations and communities, a notion that most children and parents in the Philippines are not aware of. Thanks to their 14 interventions in schools and public places, these 30 Young Ambassadors informed 12.500 young people about Children's Rights and the issue that represents sexual abuse. Local government representatives, teachers and parents are also informed by VCC about mistreatment, sexual abuse, parenthood and parenting. They take part in the reduction of abuse and mistreatment in the region, and encourage victims to report them. Who would be better advocates for Children's Rights than children themselves? Young Ambassadors or Child Advocates of Children's Rights are thus a precious means of communication for CAMELEON.
CAMELEON Youth Health Advocates (CYHA) or the Young Ambassadors of Health
On the same model as the VCC, a group of Young Ambassadors of Health called the CYHA (CAMELEON Youth Health Advocates) was created in 2015. The members are also young beneficiaries, boys and girls from 15 to 19 years old who were trained by CAMELEON's nurse on themes like health and sexuality. Their goal is to raise awareness by reaching and training as many people as possible in communities and villages, whether they are children, adolescents or adults. The 25 young Health Advocates organize campaigns and conferences for communities about health, family planning and sex education. They use the Forum theatre to raise awareness about teen pregnancy amongst teenagers. They also directed a movie called "LINGON" to promote appropriate health practices. In partnership with the Red Cross, they organized a Health Youth Congress. Their role was to limit the cases of teen pregnancies and to inform young people about STDs. Through the creation of CYHA and VCC, CAMELEON wishes to involve young beneficiaries so they can take their destiny in their own hands and become role models for other teenagers. Our role is to prevent the next generation from repeating the same mistakes and offences perpetrated by their parents or their grandparents.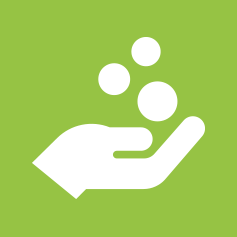 Income generating projects
In 2016 and 2017, three independent community income generating projects were implemented:
The Farm: CAMELEON lent a piece of land to 17 parents so they could grow organic food. Improvements regarding the techniques of vermicomposting, and diversification of the production according to the seasons. They grow vegetables, fruits, rice but also raise poultry and goats.
Sewing workshop: 13 mothers are committed to sewing. Thanks to a technical training, they now manufacture clothes and school uniforms in their workshop.
The Bingawan bakery: 40 mothers opened a bakery thanks to the help given by Bingawan Municipality and CAMELEON. They widened their range of products thanks to the creation of a cafeteria.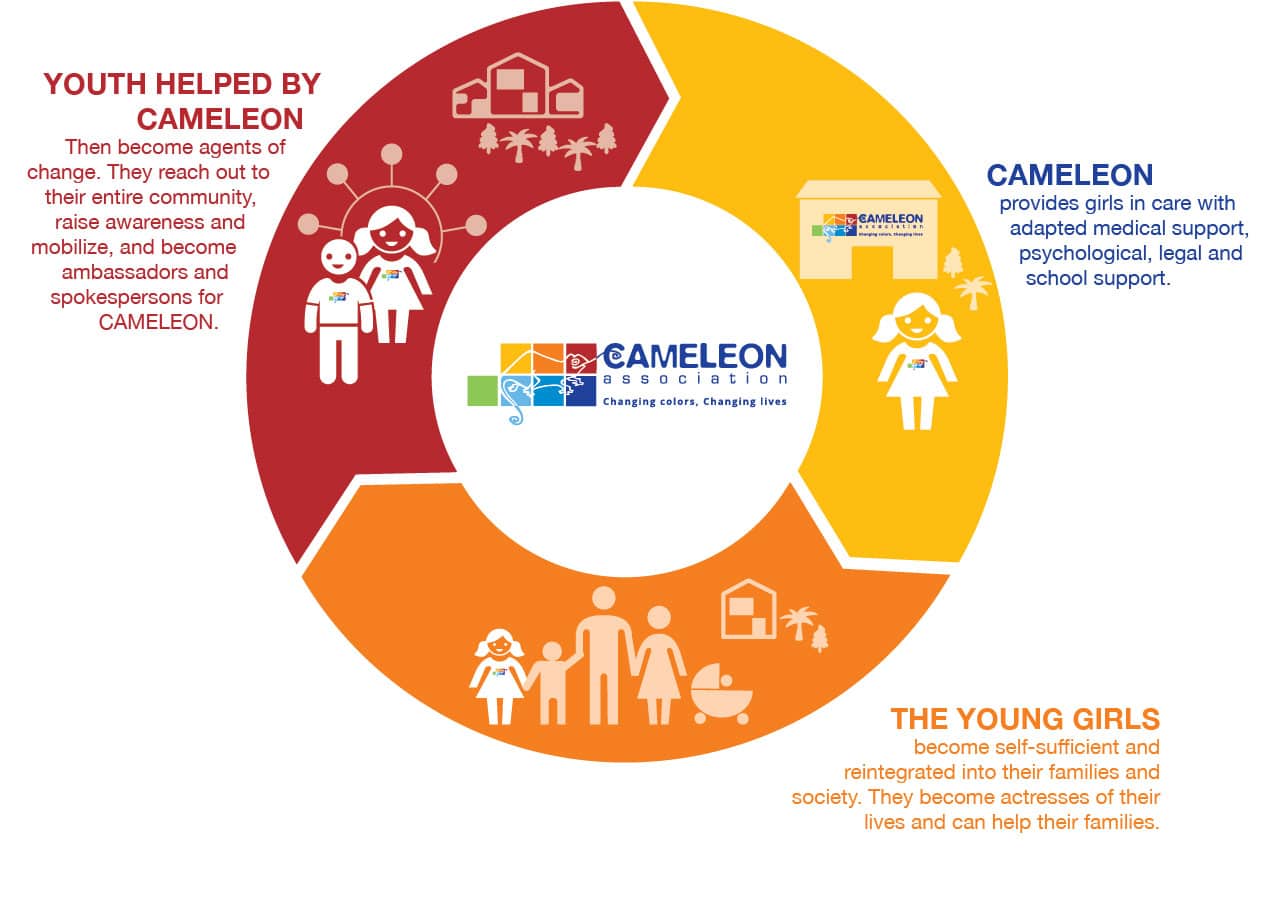 Several former CAMELEON beneficiaries are still committed to the association and continue to support it.
Richie, who is a former beneficiary of the Community Development and a member of CYHA, has a Bachelor of Sciences in Hotel and Restaurant Management. He came to France in September 2018 in order to accomplish a civic service with the "Apprentis d'Auteuil" (pupils of Auteuil) in Lisieux. During his civic service, he helped the English teacher, served the meals and shared his CAMELEON experience with the pupils. Richie went back to the Philippines with an added value to his cultural baggage: a civic service in France and a Profile Tourist and Informal Language Proficiency (PTIT) diploma in French. Well done Richie! He is now looking for a job in the Hotel and Restaurant area. Discover his testimony here
Antonette, former VCC President and Japhet, Head of CAMELEON's Advocacy Program, both went to New York in February 2018 to participate in the Youth Assembly that was organised by the United Nations. They represented CAMELEON and the actions the organization achieved in the Philippines.
Shaline and Ericka, former beneficiaries of CAMELEON are now employees at CAMELEON Philippines. They have respectively been appointed Partner relationships Manager, and Accountant.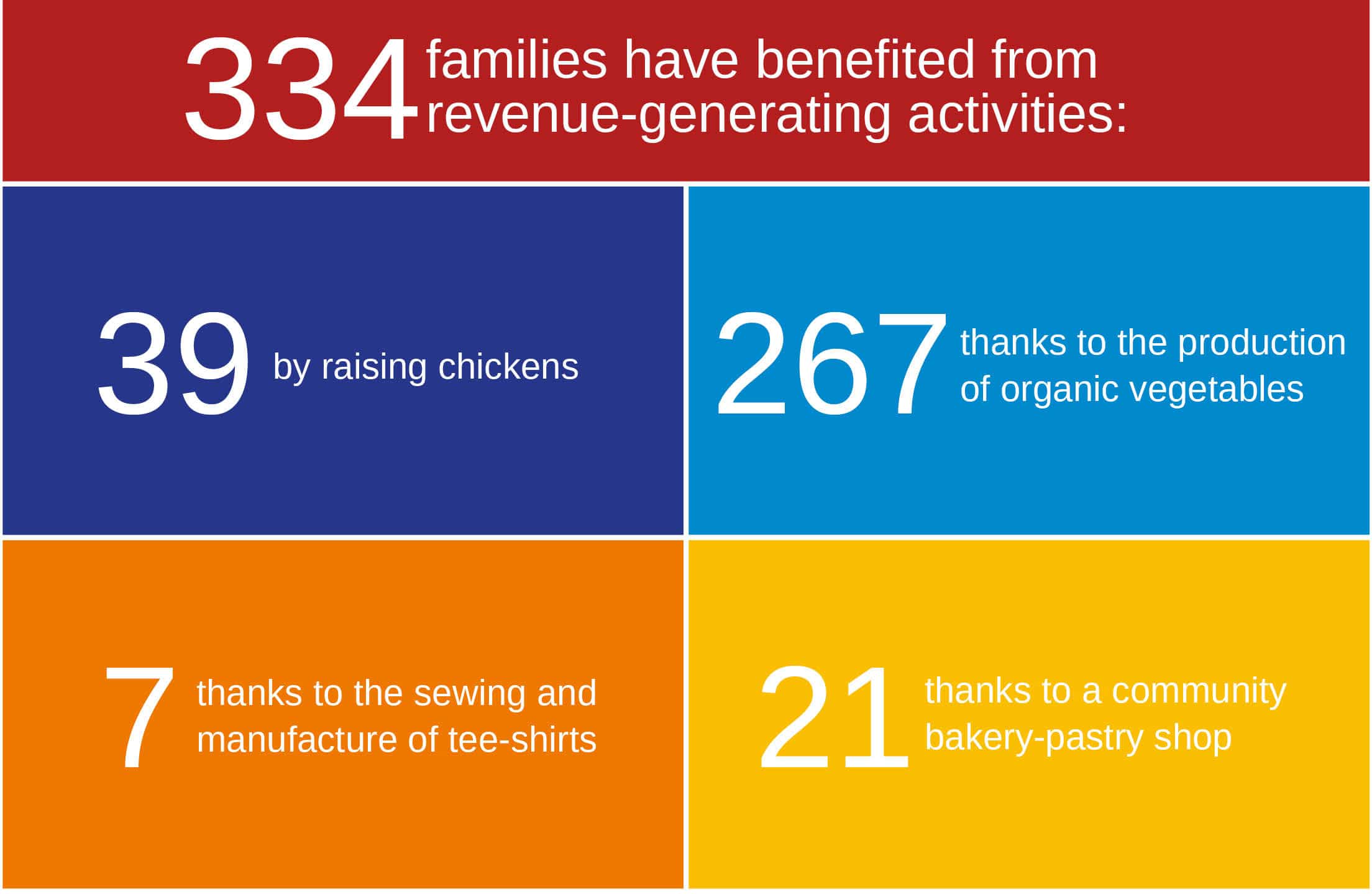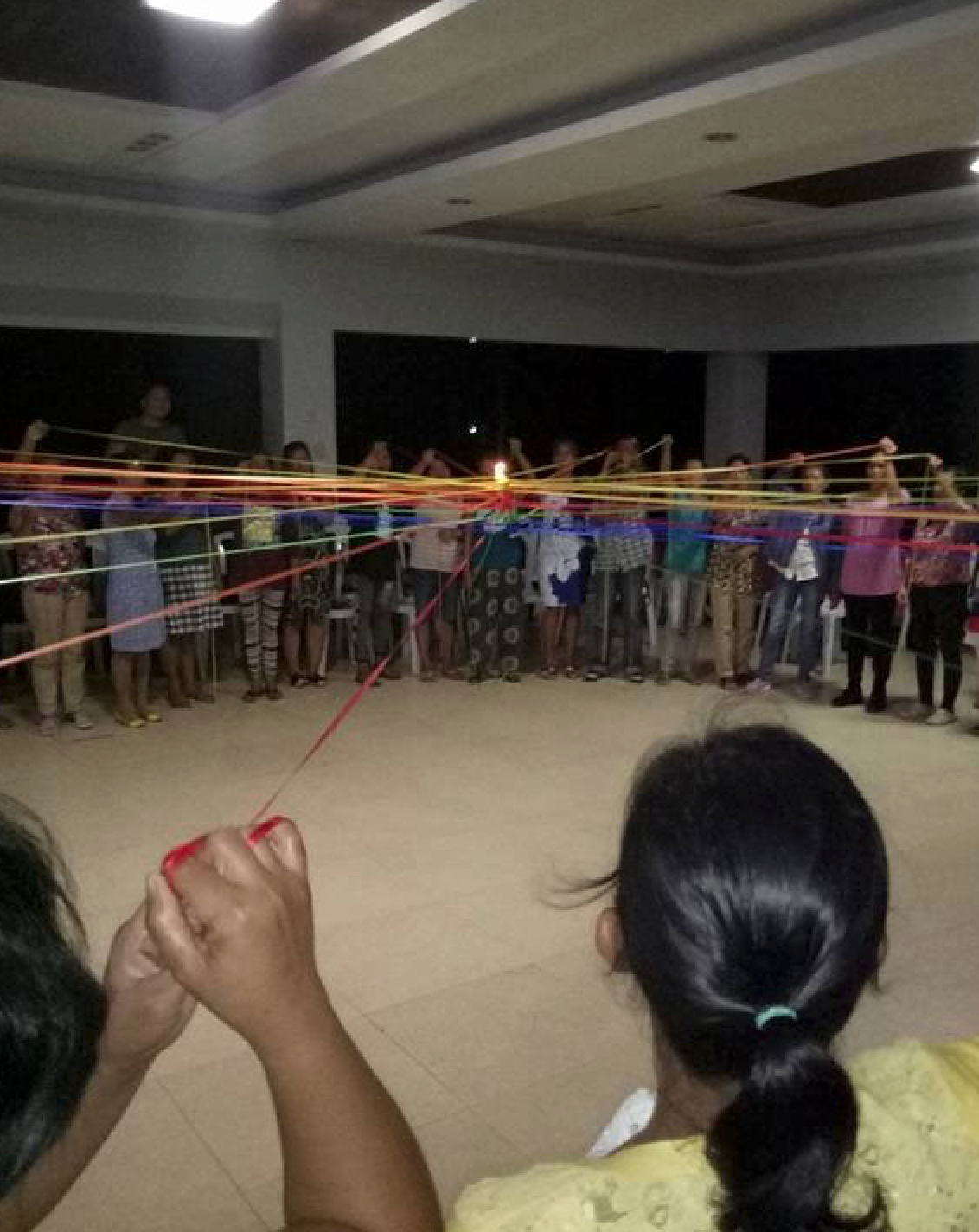 « I am grateful to CAMELEON and to the sponsors for having enabled my daughter to go to school. During the conference on parenting, I learned about the right way to raise my children but also that I should never be afraid to speak up. » 
– Rosebert, Marylyn's father