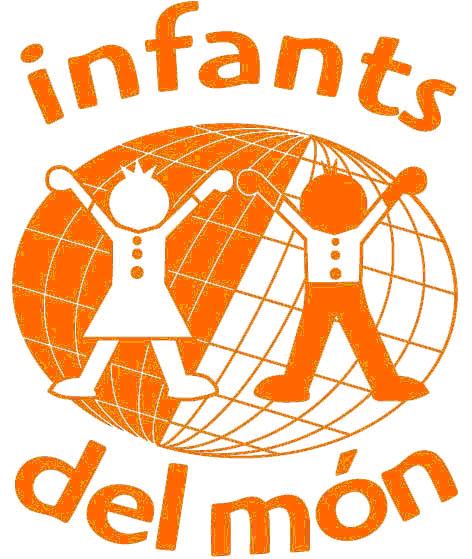 Infants del Mòn (IDM) is an Andorran Non-governmental organization acting to support disadvantaged children from developing countries. Its purpose is to improve the living conditions of children from low-income families to make sure they are provided with their basic needs (food, health, housing and medical care).
IDM, CAMELEON's partner
Infants del Mòn, based in Andorra, has been collaborating with CAMELEON since 2003, under the program, Education and Development and through school sponsorships for youngsters from rural areas (Maasin, Tuburan). There are 19 children, who have been attending school thanks to IDM and its Andorran sponsors. IDM occasionally also helps during natural disasters.
Make a donation to CAMELEON
By bank transfer:
Payable to CAMELEON,
Mora Banc
IBAN : AD96 0004 0019 000036336014
Swift: BINAADAD