A VIRUS THAT HAS BEEN KILLING FOR TOO LONG…
Objective: Awareness-raising and prevention of children, their parents and carers on intra-family sexual violence and cybercrime.
WE NEDD YOU to continue our prevention activities in schools, which are more necessary than ever.
In lockdown's times, we also want to strengthen our awareness-raising activities among the public. It is important to spread prevention messages to help abused children.
Every parent and child need to be made aware that behind a computer screen, smartphone, or tablet there can be a lot of social interaction, sometimes with dangerous and malicious adults. It is important for parents and families to be aware of what their children are doing on the internet, to share good practices with them and to set up rules to prevent some of the dangers of cyber-violence to which children are more exposed during lockdown.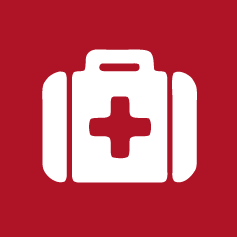 Context
Due to the exceptional context linked to the health crisis, children's rights are more than ever under threat. In France, the number of reports of abuse made to 119 (a national number dedicated to the prevention and protection of children in danger or at risk of being in danger) has exploded since the last lockdown. Many children and adolescents have been exposed to or have suffered physical and sexual violence in the family home.
Moreover, these children are prime targets for online sexual predators. Indeed, UNICEF has warned that the number of cyber-predators is increasing due to the unprecedented increase in children's screen time.
In the new era of lockdown, we must collectively mobilize to ensure that children are protected from abuse and that their rights are respected.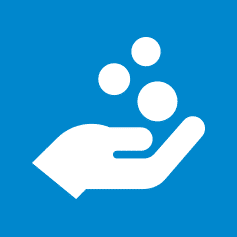 What will the funds raised be used for?
Our financial target is €10,000.
The funds raised will help finance our actions in schools and the creation of positive prevention animated clips as a means of protecting and raising awareness among children and parents. They can be viewed by the whole family. .
3 priority themes:
What are children's rights and how to promote them?

How to raise children's awareness against violence?

How to protect children exposed to digital dangers?
These clips will then be broadcast on social networks in a short format to raise awareness among a wider audience.
Each clip costs €7,000 and is partly funded by generous sponsors. We need your help to complete the €2,000 per clip.
Each additional threshold of 160€ will allow us to raise awareness among a whole class of children about their rights in order to better protect them.