Even a small gesture can change a child's life. Take action for a world free of sexual violence by helping us to carry out our projects.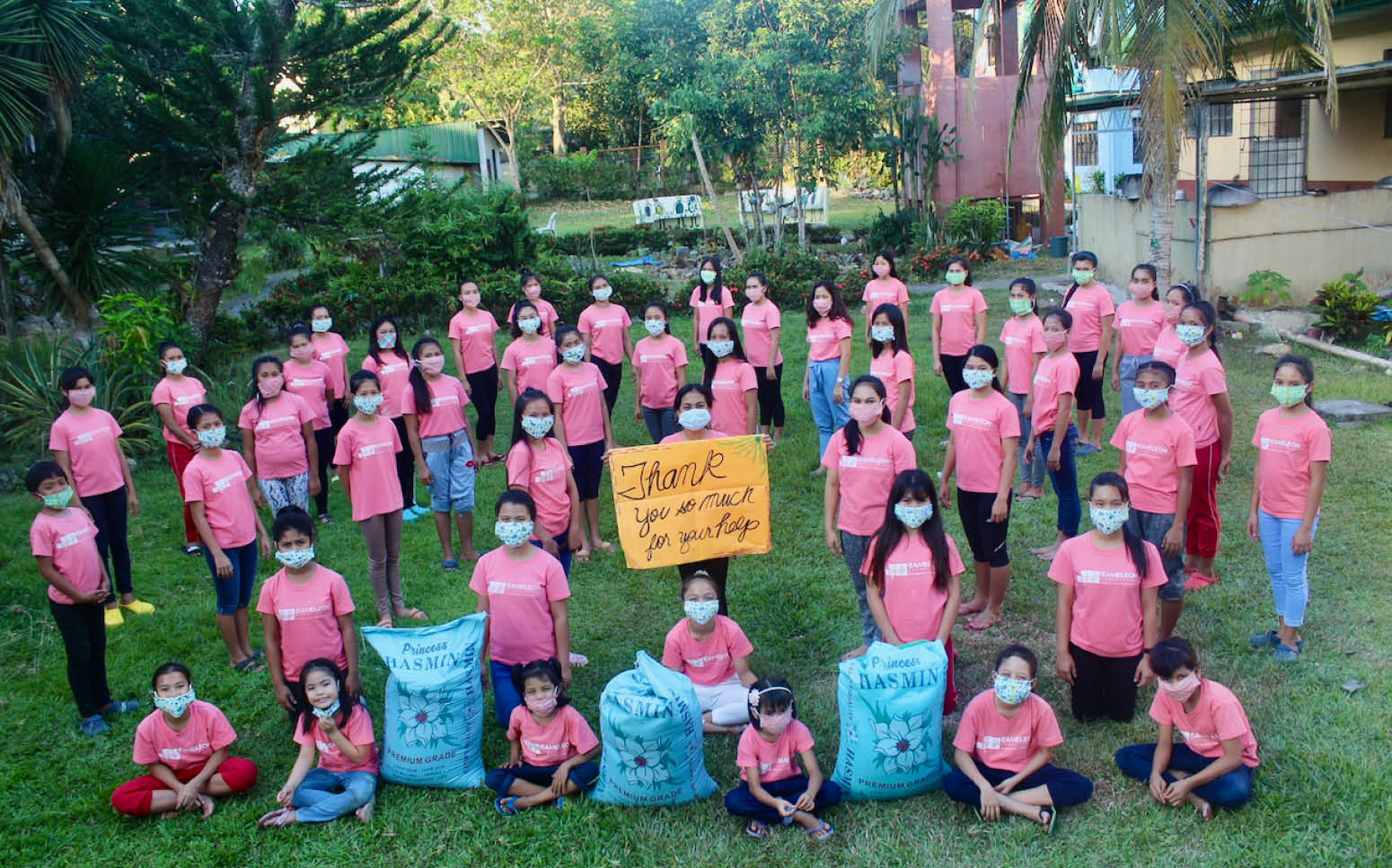 Health crisis in the Philippines
More than ever, we need your mobilization in order to face this unprecedented health crisis and continue to protect young girls in our shelters who are victims of sexual violence.
*X€ collected / **On an objective of 20 000 € / ***X donors / ****X days left / *****Make a donation