Even a small gesture can change a child's life. Take action for a world free of sexual violence by helping us to carry out our projects.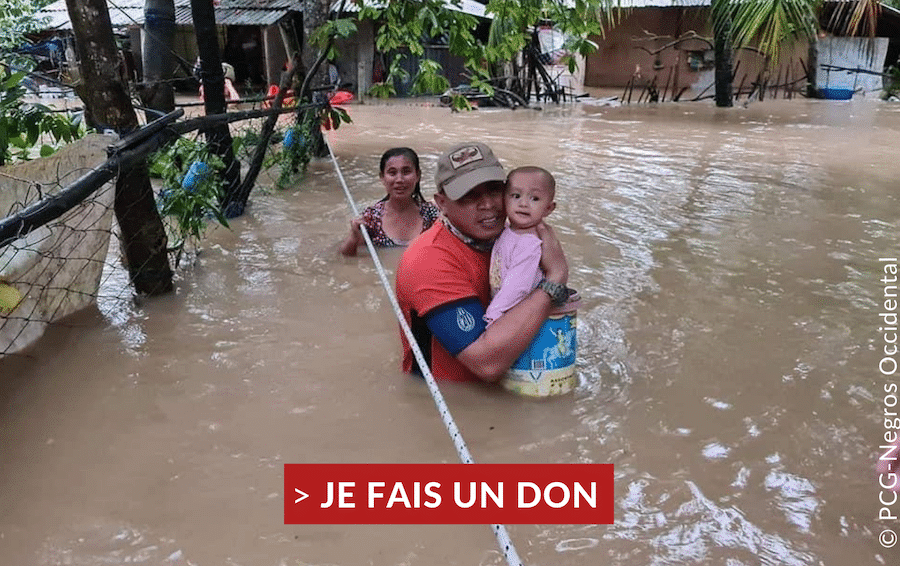 Front wall carried, buildings damaged, families affected … These are the consequences of the heavy floods of January 2021 in the Philippines. Our Center in Negros has been severely affected. In total, 855 m² of land have disappeared under the effect of erosion.
Help us so that we can strengthen the banks and rebuild the front wall to ensure the safety of our young beneficiaries.
A VIRUS THAT HAS BEEN KILLING PEOPLE FOR TOO LONG…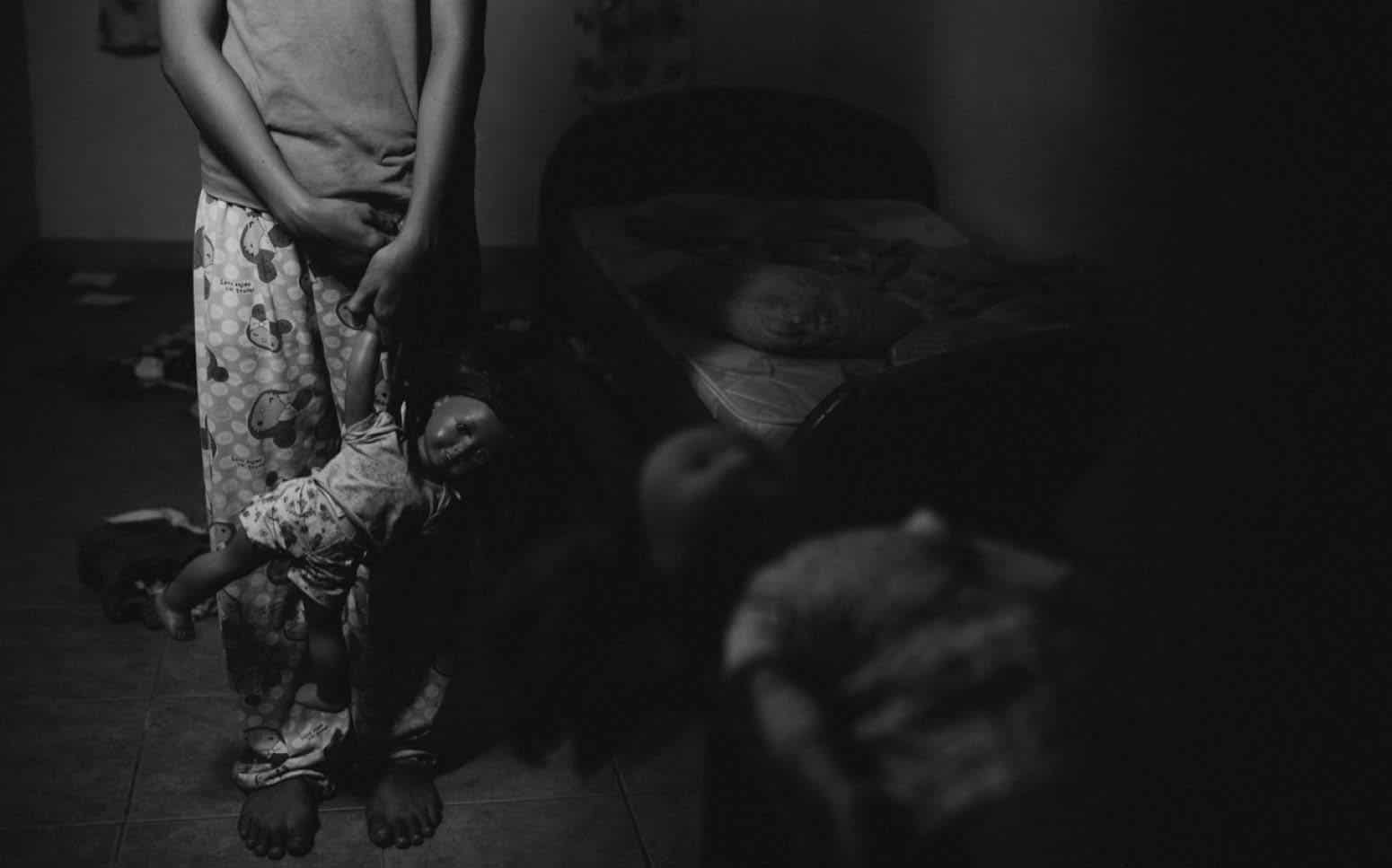 Help us to protect our children against violence
WE NEED YOU in order to be able to continue our prevention interventions in the schools where they are more than ever necessary.
As it is the end of lockdown, we also wish to reinforce our awareness actions to the large public. It is important to broadcast prevention messages to help children victims of violence.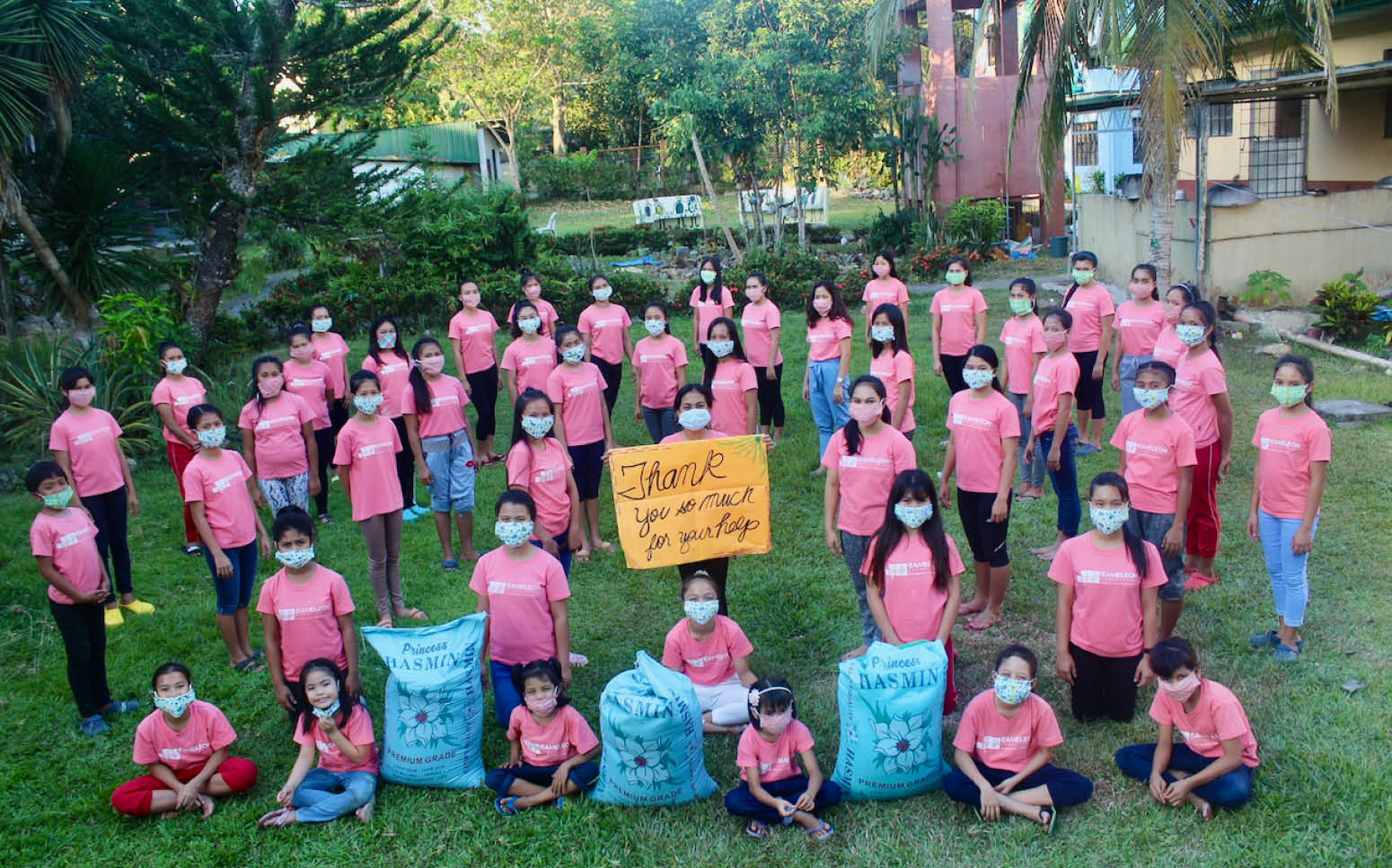 Health crisis in the Philippines
More than ever, we need your mobilization in order to face this unprecedented health crisis and continue to protect young girls in our shelters who are victims of sexual violence.