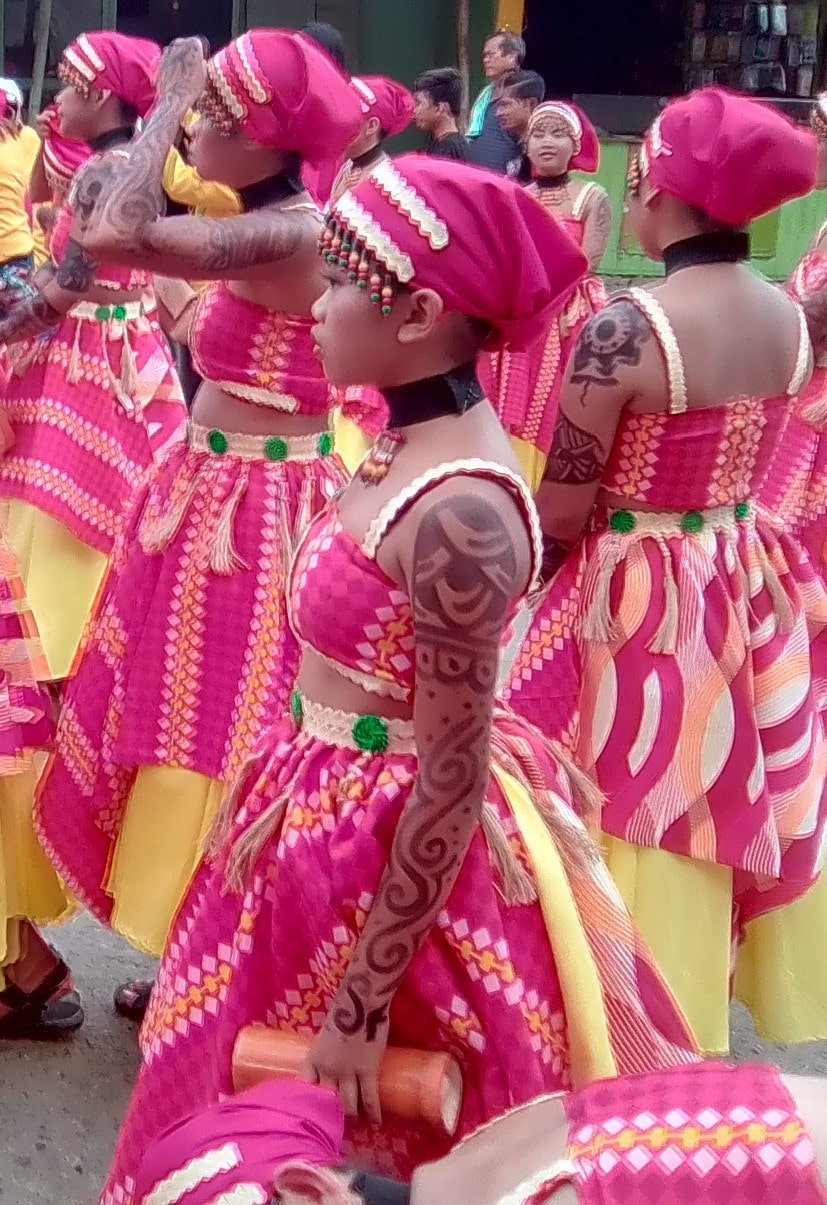 The Pintados Festival (Spanish for "painted") took place in the Iloilo province, in Passi, from March 19th to March 24th.
This cultural and religious festival is one of the most famous in the Philippines and it is celebrated every year during the 3rd week of March. During the festival, Filipinos are covered with tattoos inspired by the body painting of their former warriors and they march wearing traditional clothing.
Hundreds of stands are on display: handicrafts, local foods and fruits and vegetables. Among these activities: fireworks, concerts, elections for the most beautiful troop, taekwondo championship and motocross racing.
The Pintados Festival is a must-attend event to immerse yourself in the beauty of Filipino ancestral culture.