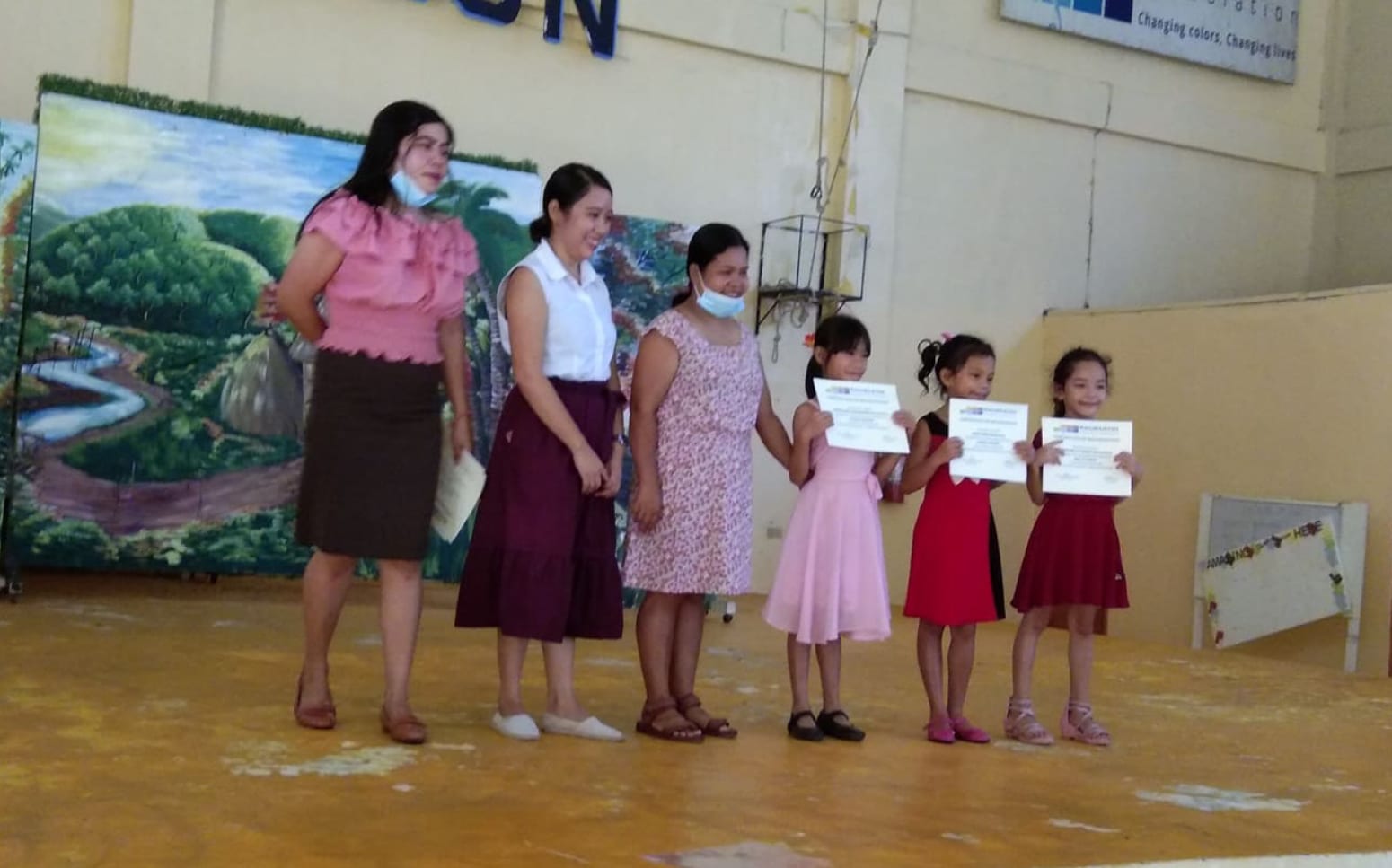 Award Ceremony
In the Passi Homes, the girls with the best grades received prizes. A great encouragement in their revisions before the resumption of classes. This ceremony was organized by the teachers who travelled to the CAMELEON centres to ensure pedagogical continuity and the continuation of the girls' training, while the schools were closed.
Our beneficiaries' poems on Voice
During the International Day of the Girl, on October 11, poems written by young girls who are victims of sexual violence and located at CAMELEON plus beneficiaries of the Education and Development program were published on the website of our partner Voice Global. These poems denounce violence against children and allow girls' voices to be heard!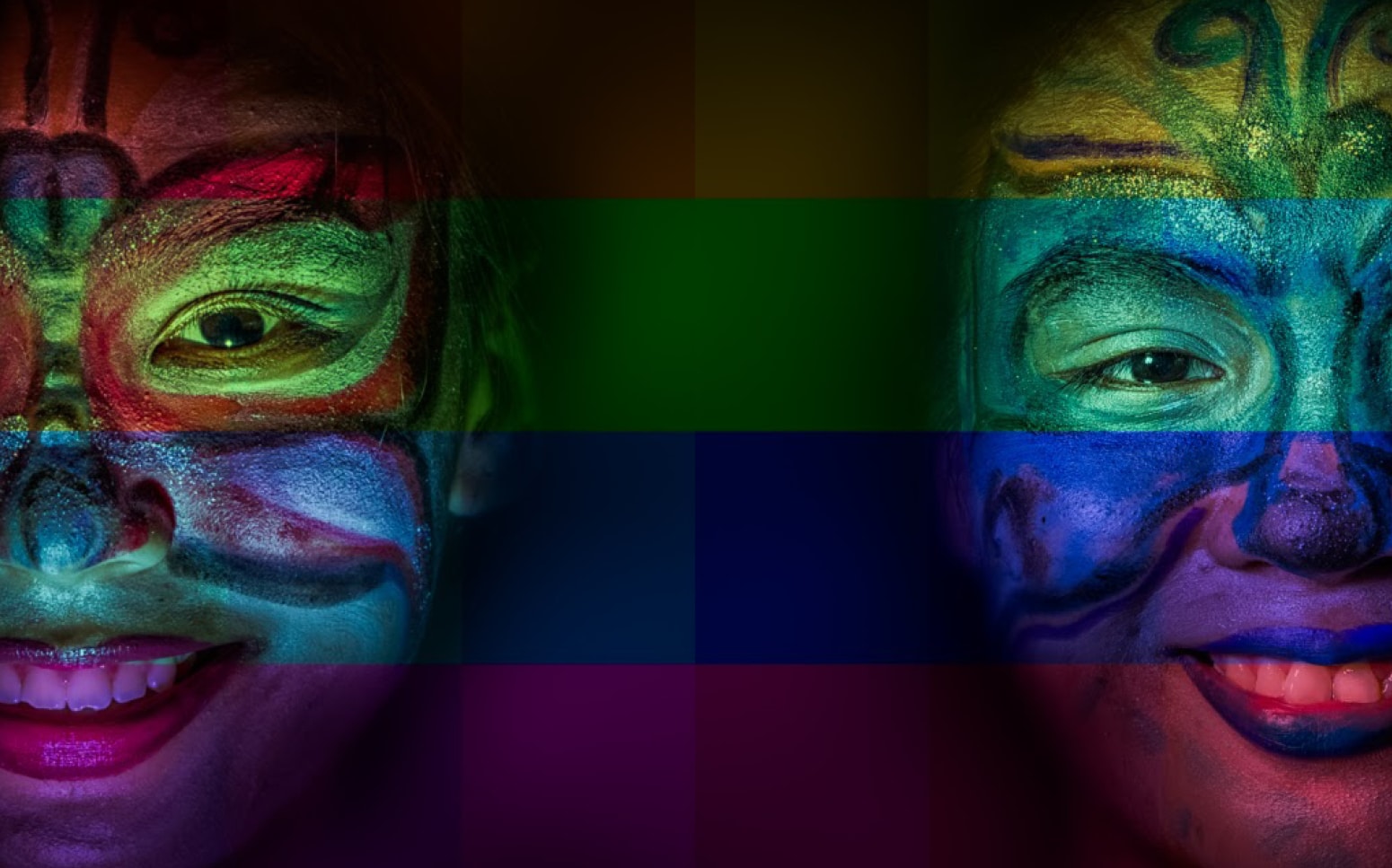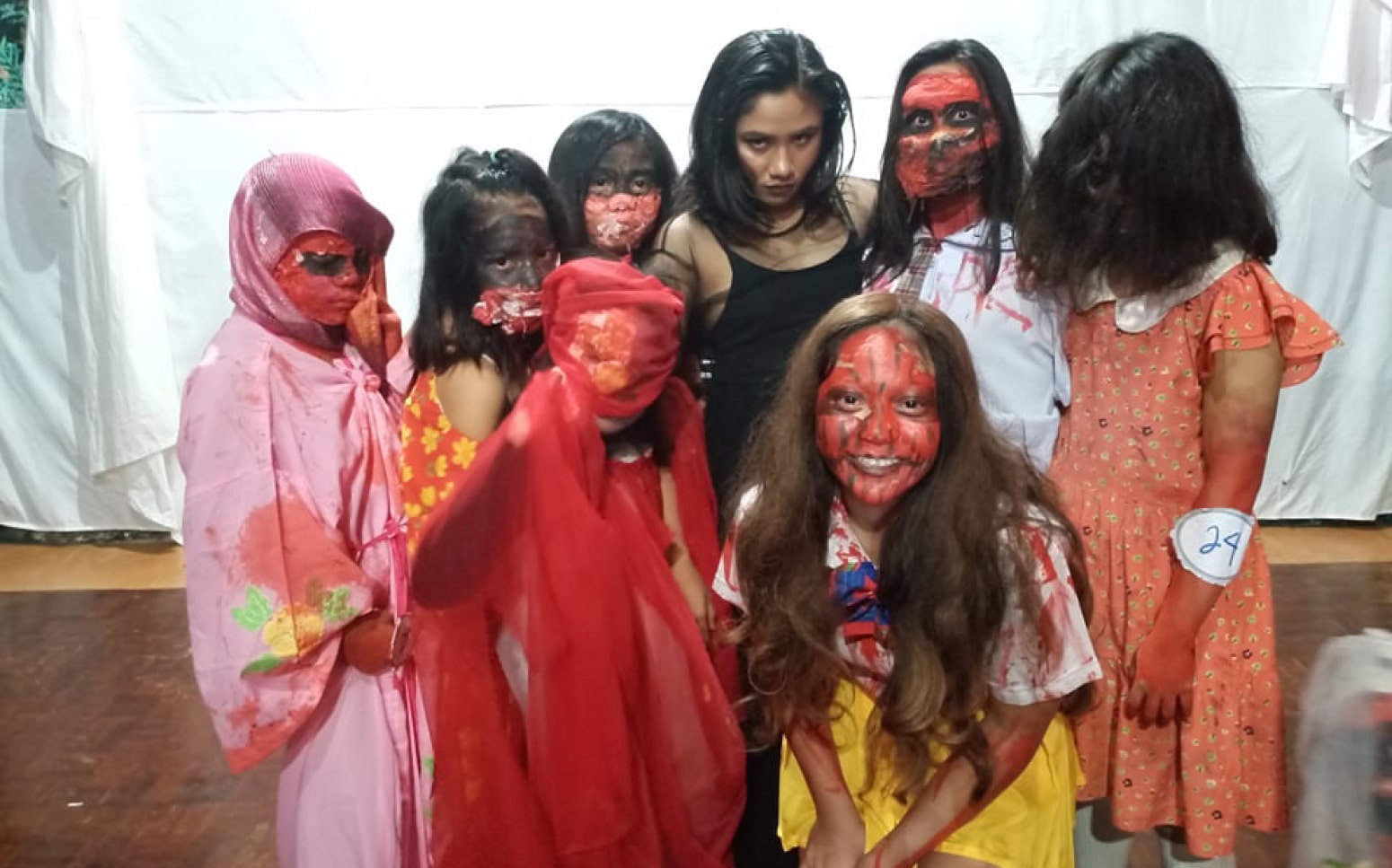 Halloween 2021
Halloween is an important event in the Philippines, especially for the girls in our Homes. They are very imaginative and talented! They have decorated the place, imagined and made their own make-up to celebrate this October 31st.
Parenting support for the parents of our beneficiaries
The parents of the girls at the Silay Shelter Home attended a parenting symposium. This event also allowed the girls to spend time with their families, while respecting security measures. Families from the Education and Development program also participated in discussions about the challenges of the pandemic period and on parent-child communication.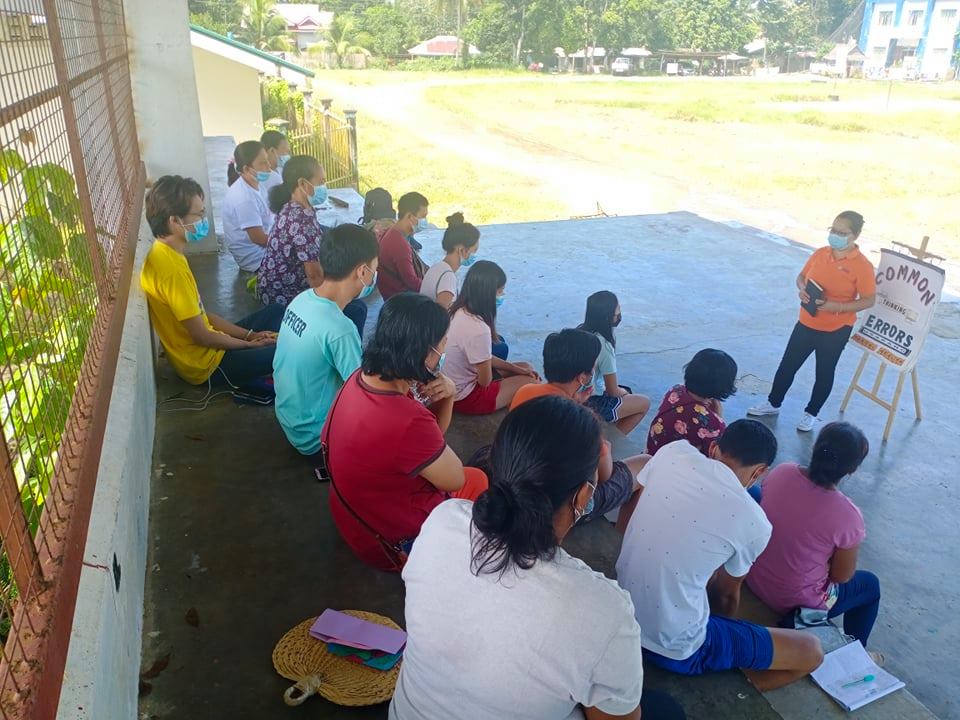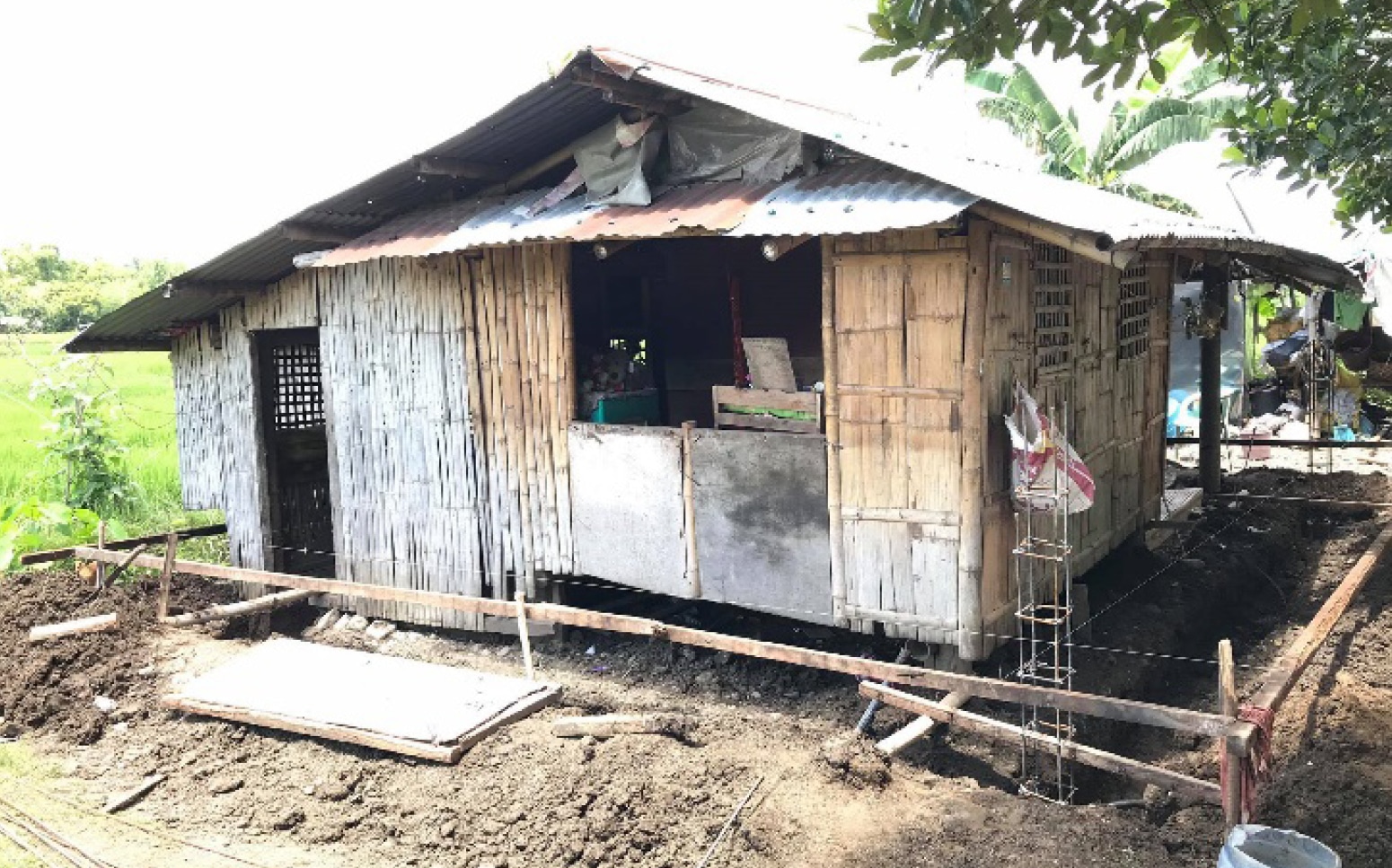 Reconstruction of houses following the passage of typhoon Phanfone
Work is still on. Following the passage of the typhoon in December 2019, a lot of damage was listed, and the houses of our beneficiaries' families were sometimes totally destroyed. In October, work was able to resume for the houses of 4 girls from the Protection and Healing program.
Micro-projects to support family needs
In order to help the parents of our beneficiaries to develop their activities, CAMELEON facilitates the production of fruits and vegetables for their personal consumption, but also the production of decorative plants for sale and the setting up of a pig farm.