Personal Rehabilitation Program
Personal Rehabilitation Program
Objective: To protect young sexually abused girls and help them rebuild their lives. 
---
Young girls (5-17 years old), victims of sexual abuse are taken under the care of Chameleon, who provides them with housing in special centers for 3 to 4 years during the process of rebuilding their lives.
Two centers located in the countryside, help them return to a carefree childhood, by letting them dream, go to school, do sports and recreational activities that will help them build their future. A team of specialists provides them with medical, psychological and, if the girls choose to press charges, legal services. Sponsors of these children cover the costs of their education. Public services contribute to 10% of the costs of each child per year.
When they arrive at the center located in Passi, Social Services identifies one or several relatives or friends close to the child, working closely with them throughout the medical and psychological rehabilitation process. CAMELEON also supports the children's families, providing professional training and access to activities generating revenues.
Cost for one beneficiary in this program: 2 300 €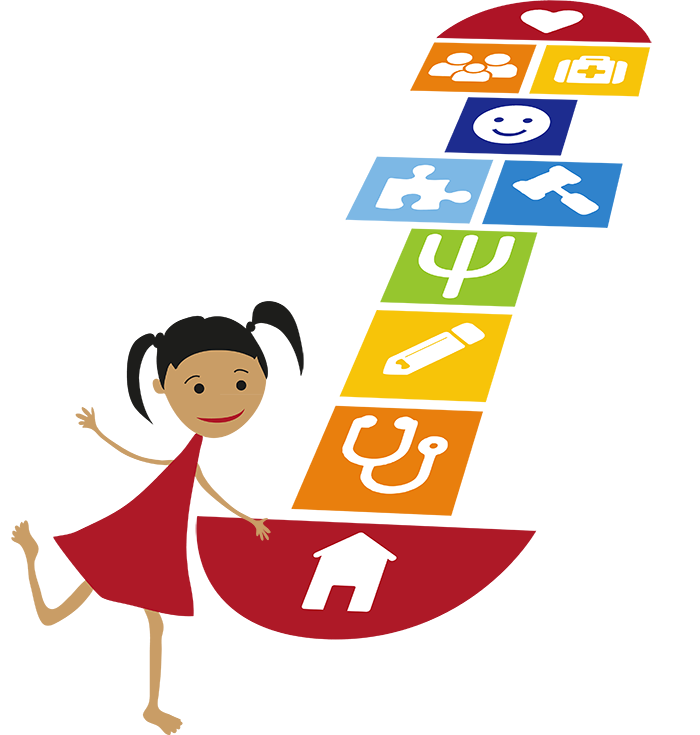 Profile
Girls and teenagers from 5 to 17, victims of sexual abuse
These come from several localities of Western Visayas (Region VI), which are composed of the islands of Panay, Guimaras, and Negros. These girls are from rural and marginalized backgrounds.
Average duration
3 years
Location
Foster homes in Passi (Philippines)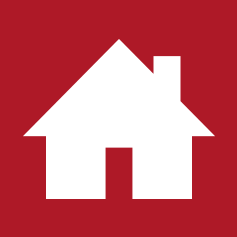 Home
Arrival at CAMELEON after being flagged by Social Services.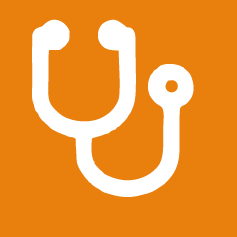 Health
Health monitoring carried out by CAMELEON's team of doctors and nurses: vaccination, checkups ophthalmology, dentistry, etc.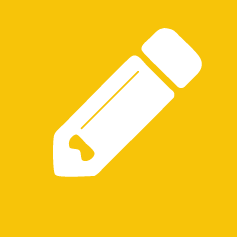 Education
Bringing up to scholastic standards before returning to state school. Girls at risk follow a special program, funded entirely by sponsors.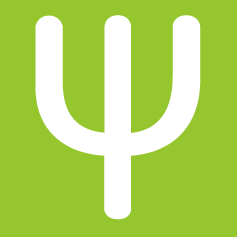 Psychological support
Psychological and psychiatric support is provided as well as individual, collective, and family therapy.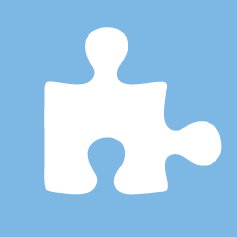 Therapeutical activities
Artistic, physical activity, and circus therapy  help them rebuild self-confidence, build a positive image of themselves, and become more independent.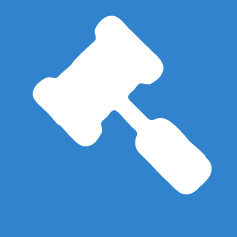 Legal follow-up
Guidance from CAMELEON's legal counsel, social services and social workers (for 3 to 12 years).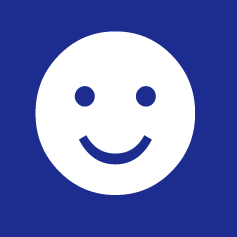 Extra-curricular activities
Skills training (cooking, sewing, hairstyling, embroidery, handcrafts…). Retreats and workshops to help find their own path. Recreational outings.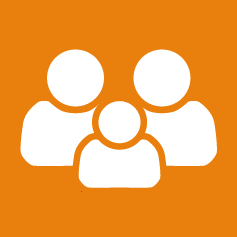 Familiy Support
When this presents no danger, CAMELEON prepares the beneficiaries to be reintegrated in their families through meetings, short stays with the family, and parental counseling.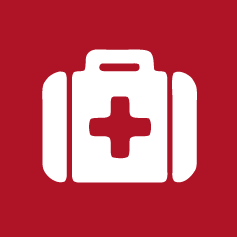 Emergency
Help in case of emergency: Repairing or rebuilding housing following a natural disaster, hospitalization, deaths, fire etc.
53 girls hosted and enrolled
17 new beneficiaries for this program
15 girls have been reintegrated  in their families or a home
1 graduate from college
28 graduate from college and high school
21 graduate of primary school 
---
Map CAMELEON Passi
Aged only 21, Gabriela seems much more mature than her actual age. Her round, steady face smiles to everyone around her. At a young age, Gabriela was beaten and was a victim of an alcoholic father, who suffered from a psychological imbalance. Gabriela has lived an unstable childhood within a family where respect and authority were lacking. On weekends, Gabriela had to work in order to finance her vital needs and her education. At 9, Gabriela turned to CAMELEON and lived for 3 years in our foster home. 
A moment in her life that she remembers with pleasure. In Passi, the walls resonate with the laughter of children and leisure is part of everyday life, a world she did not know. At the end of this period, Gabriela was reintegrated into her family who, during her absence, did her best to keep in touch and strengthen family ties. Read more
« I suddenly realized the smiles, the love and the sense of acceptance in the center and I did not feel isolated anymore. »
– Gabriela, 21 years old, graduated from a master's degree in community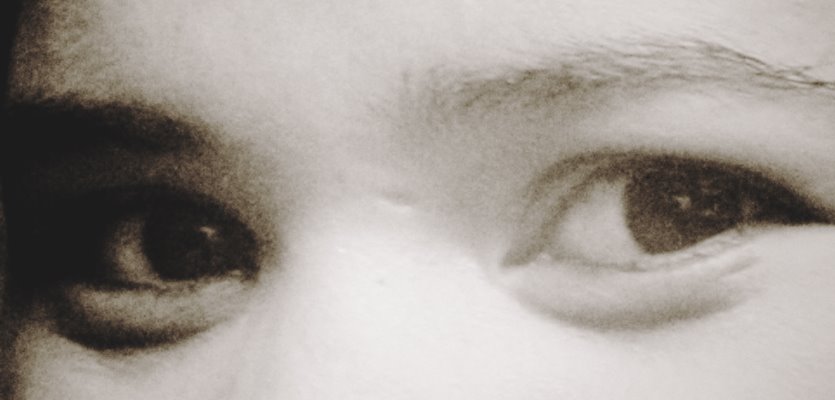 « During my years in foster home, I developed skills through different activities and I experienced a kind of maternal love. Now that I am reintegrated into society, I have acquired new knowledge that I am able to use. In the beginning I had to adjust considerably to live outside the Center, especially in terms of financial management but later, I learned to manage my pocket money better, thanks to the dialogue and the constant monitoring of social workers. I am grateful to the staff for their tireless reminders and their follow-up when I was recalcitrant. Despite these times, I have always been supported, especially for my health problems, until I am cured. I even remember when I had to be rushed to hospital because of fever and vomiting. They never left me despite the planned Christmas party the next day. In addition, as a new member of The Voice of Children (VCC), I learned a lot and because of that I feel more mature. I also gained confidence to stand up to an audience. »
– Geromma C