Reintegration and Independence Program
Reintegration and Independence Program
Objective:
To help young sexually abuse
 girls find their place in society.

---
After an average stay of 3 years at the center, CAMELEON supports around 50 young girls aged between 10 to 24 years old in the process of reintegration into their families and/or the world of work
The girls live either with their families, with a foster family, in a CAMELEON dorm in Iloilo, or in independent student housing. The girls continue to benefit from their therapy and the medical and legal support from CAMELEON. Furthermore, the girls receive educational support and an allowance to cover daily expenses, transportation and schooling. Parents cover 10% of costs per child. The sponsorship program covers education and schooling costs.
In addition to their schooling, the beneficiaries follow specialized courses and professional training, such as cooking, Information and Technology, cosmetics, and sewing. They also have the opportunity to benefit from professional internships in hospitals, hotels or restaurants. Sports and recreational activities are also offered, including circus, swimming, kick-boxing, skimboarding, and excursions to the beach.
Social assistants ensure that their families fulfill their parental duties and responsibilities. Controls and visits to their homes and training locations are regularly undertaken.
Cost for one beneficiary in this program:  €1 800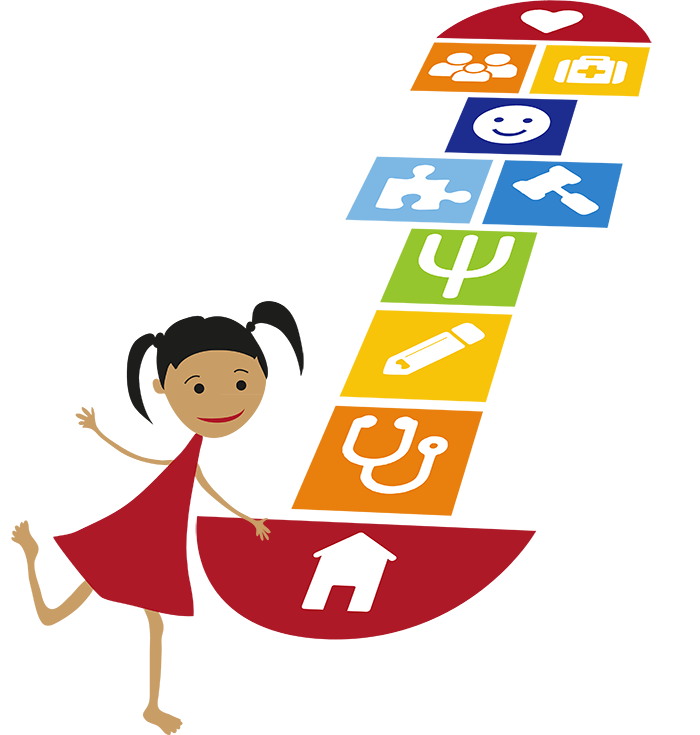 Profile
Girls and young women from 10 to 24 victims of sexual abuse that spend 3 to 4 years in the Rehabilitation Program
Average Length
1 to 9 years
Location
Région VI of the Philippines (Western Visayas)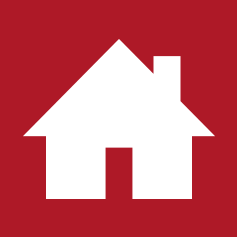 Home 4 options:
Return to their families (if no longer dangerous)

Placement with a foster family

CAMELEON's dormitory

Boarding House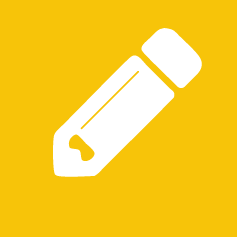 Education
Schooling in secondary, high school, university or in specialized schools.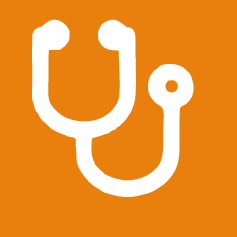 Health
Medical follow-up provided by CAMELEON.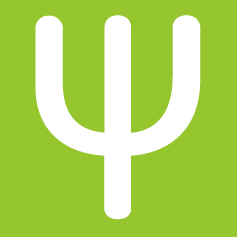 Psychological follow-up
Psychological and psychiatric support.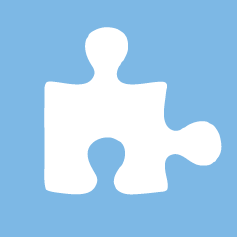 Therapeutic activities
Continuation of the sport and the circus.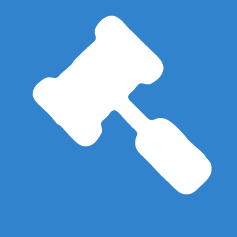 Legal follow-up
The Legal counsel, social services and CAMELEON's social workers continue to help the beneficiaries during the legal process (Between 5 to 12 years).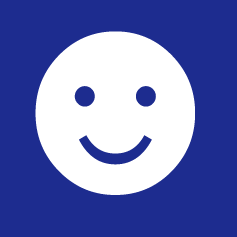 Extra-curricular activities
Skills training (cooking, sewing, hairstyling, embroidery, handcraft. Visits.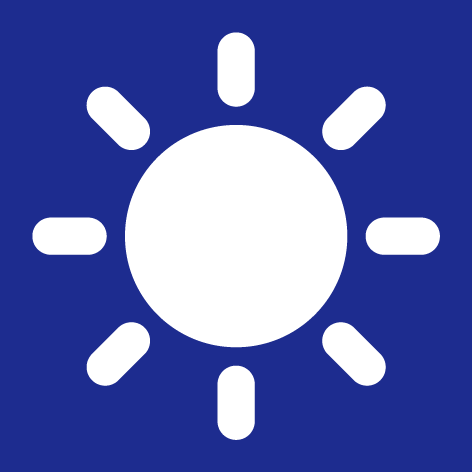 Autonomy development
Counselors help the young girls choose their professional orientation, or apply to university. Help finding work (writing a CV, seeking an internship, etc.)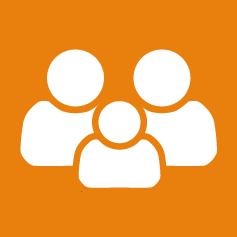 Familiy Support
Professional training for families and help to find jobs and create income-generating projects.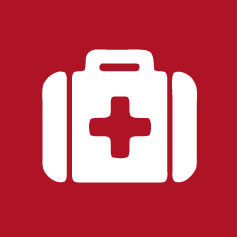 Emergency
Help in case of emergency: Repairing or rebuilding housing following a natural disaster, hospitalization, deaths, fire…
61 girls have been part of the program and they are all enrolled
6 have stopped their studies (pregnancy, poor results, went to live at their boyfriend's)
28 girls have been reintegrated in their families
5 girls have been placed in foster families
15 girls went to the CAMELEON dormitory of Iloilo
---
CAMELEON Map Iloilo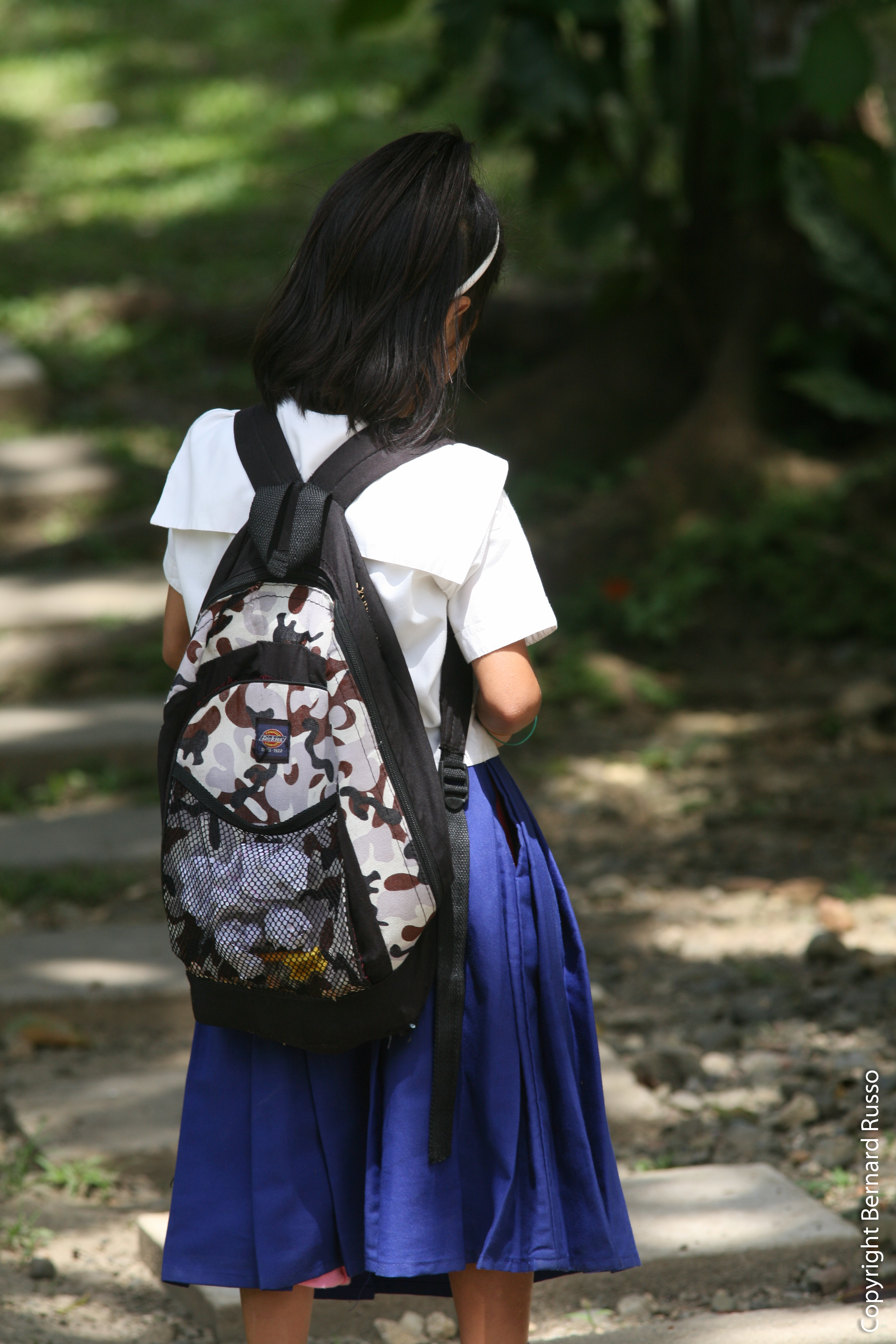 Julie Rose has a very strong personality. She expresses herself clearly by looking straight into the eyes, which is not the case for most girls in CAMELEON. She tells her past unhurt, the proof that she has now accepted it.
Her story is no less gloomy and painful: Julie Rose was sexually abused by her brother. Moreover, she is part of the indigenous Aeta minority, and as a result, has often felt degraded and discriminated. Her rape never appeared as a crime for herself or her family. So, she did not report it to the police.
Julie Rose worked as a maid for several families to finance her education and one day, no longer supporting her family situation, she ran away … She arrived at CAMELEON in 2007 and stayed there for two years. Read more
« Before CAMELEON, I had long since given up on my dreams because I knew that I could not achieve them. I felt empty … and I did not have enough money to go to school. So, in the third year of high school, I thought of getting married, like the other girls around me, to have financial support. But watching my friends who worked hard in the fields, under the sun and the rain, I decided to do something else. »
– Julie Rose, 18 years old, 2nd year of College, Teaching section