A sublime film that gives voice to women around the world:
After the very famous film "HUMAN", Yann-Arthus Bertrand and Anastasia Mikova raise the curtain on their new cinematographic work "WOMAN" which will be released on March 4th.
For more than two years, they have been working on this film in order to give a voice to women and make us discover their diversity. They have crisscrossed the world, stopping in 50 countries, in search of the voices of women, like a diamond of countless facets. 2,000 women were interviewed. Each of them gives us a reflection of the world today as a woman.
Less than 10% of countries are headed by a woman.
In this film the injustices and inequalities against women emerge from all sides.
1 in 3 women experience violence in their lifetime
These testimonies invite admiration for these women determined to change the societies of our world. But above all, this film is a message of love and hope sent to all women around the world.
Women invest 90% of their income in their household.
« Listening to these thousands of female voices has totally convinced us: we are entering the era of women. Because even if some are afraid, even if the taboos are still present, even if they still face many obstacles and prejudices, millions of women are ready to be heard today. » Yann-Arthus Bertrand and Anastasia Mikova
Our CAMELEON daughters, real heroines: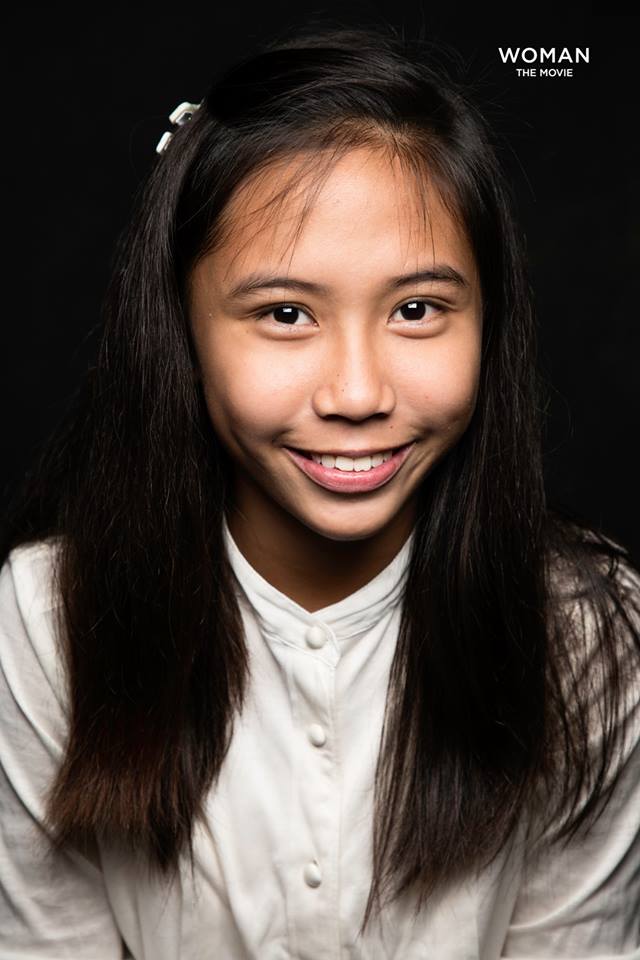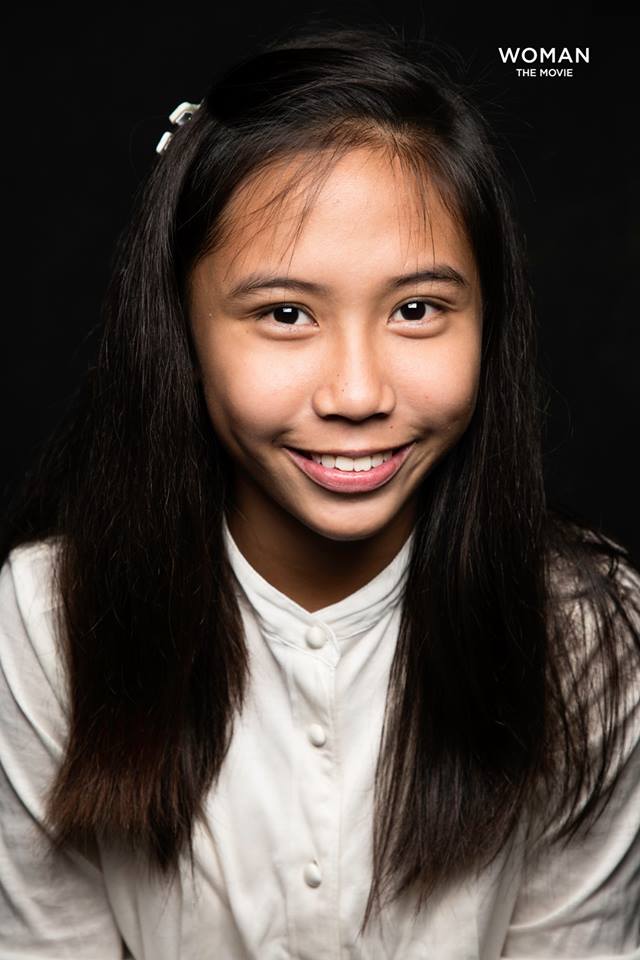 Among the thousands of female voices in the film you will find those of two young girls, Holly and Shaline, and a mother, Elsa, accompanied by CAMELEON in the Philippines. They bear witness to their life as a girl and as a woman.
Holly, one of these heroines, was taken to a CAMELEON Home.
Holly found out a few years ago that who she thought was her mother was not. She therefore does not know anything about her origins. In exchange for money, her surrogate mother sold her to prominent figures and foreign tourists. A victim of sex trafficking from an early age, she coped with the help of an association [CAMELEON]. All this does not prevent her from smiling and having very pretty love at first sight: "He took my hand, he just touched it, we looked each other in the eyes, it surprised me. I could not speak properly, I could not say anything, it was like what they call love at first sight." Holly.
With these testimonies, the film "WOMAN" pays tribute to the fight that CAMELEON has waged every day for 23 years to act on the causes and effects of sexual violence against children and adolescents in the Philippines and in France.
NGOs at the heart of change:
 For the making of the film, Yann-Arthus Bertrand and Anastasia Mikova called on dozens of NGOs in each country to find women wishing to testify. This film also makes it possible to highlight the admirable work carried out by these local and international associations to defend women's rights, such as our association CAMELEON.
Thanks to the recipe produced by the film and its partners, the directors will set up an association called WOMAN (s) (Women on media and news – school). The objective is to create a virtuous circle by training women of the world in media professions so that they in turn can make the voices of women heard.
A big thank you to directors Yann-Arthus Bertrand and Anastasia Mikova for giving back and increasing tenfold the voice of women around the world.