September 2020 is a fresh start for CAMELEON in terms of staff. We are pleased to welcome Charlotte Pietri, new Head of Operations. Charlotte, a former lawyer who once decided to volunteer in the field, in the Philippines. CAMELEON also created two new positions: Thomas Debin, former Civil Service volunteer, in charge of Communication and Community Life, and Charlotte Bayart, former volunteer in the Philippines, in charge of Administration and Finance Management.
Let's take this opportunity to introduce the whole team at CAMELEON.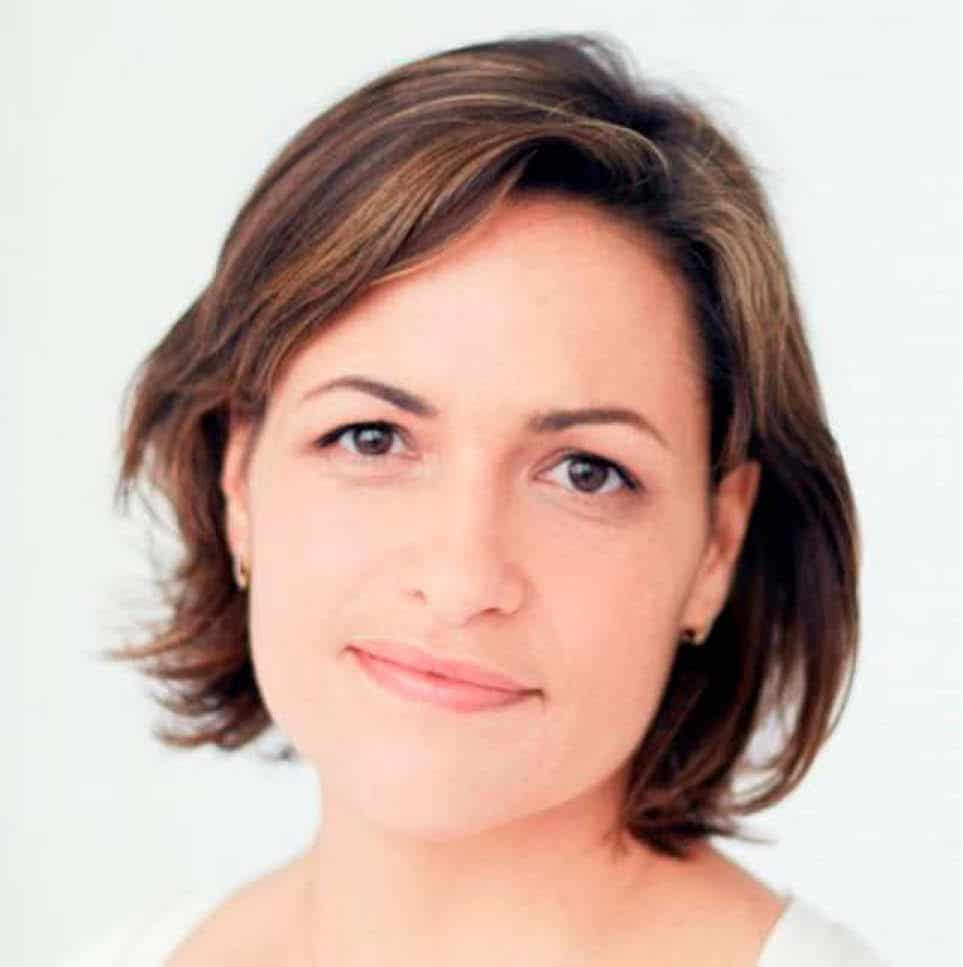 Laurence Ligier, Founder Director
"Let's say the road has been paved for me as manager; I consider it an art and privilege to be able to delegate some of my assignments to a skilled, committed and liable team. I am very pleased to welcome young collaborators to the Paris office, as they have already proved their skills locally with the beneficiaries and share the values and CAMELEON's strong commitment in a commendable though eventually difficult cause. CAMELEON France professional team is stabilizing: Charlotte Pietri takes hold of Operations and I share with her the authority, responsibilities and knowledge so she grows into self-sufficiency with her new team. Goals and assignments are perfectly clear to all and therefore I delegate to increase efficiency while I can concentrate on governance and on my own added-value to the association, at a stage of strategic development both in Europe and in the Philippines. As I have done in 2005 in the Philippines when I returned to France after 11 years in the field, I gradually let go to empower and train the teams to ensure that CAMELEON never only relies on the sole shoulders of its Founder, which might be a dangerous and unhealthy trap. This is how I see the association's sustainable development and the fact that the younger generation, here and in the Philippines, sometimes even the former beneficiaries, volunteers, take over CAMELEON's Project thrills me; this is the only way it will grow and last. Its viability has been proven over the last 24 years; it still remains to promote its specificity and spread it in order to help more children who fell out of the nest too early."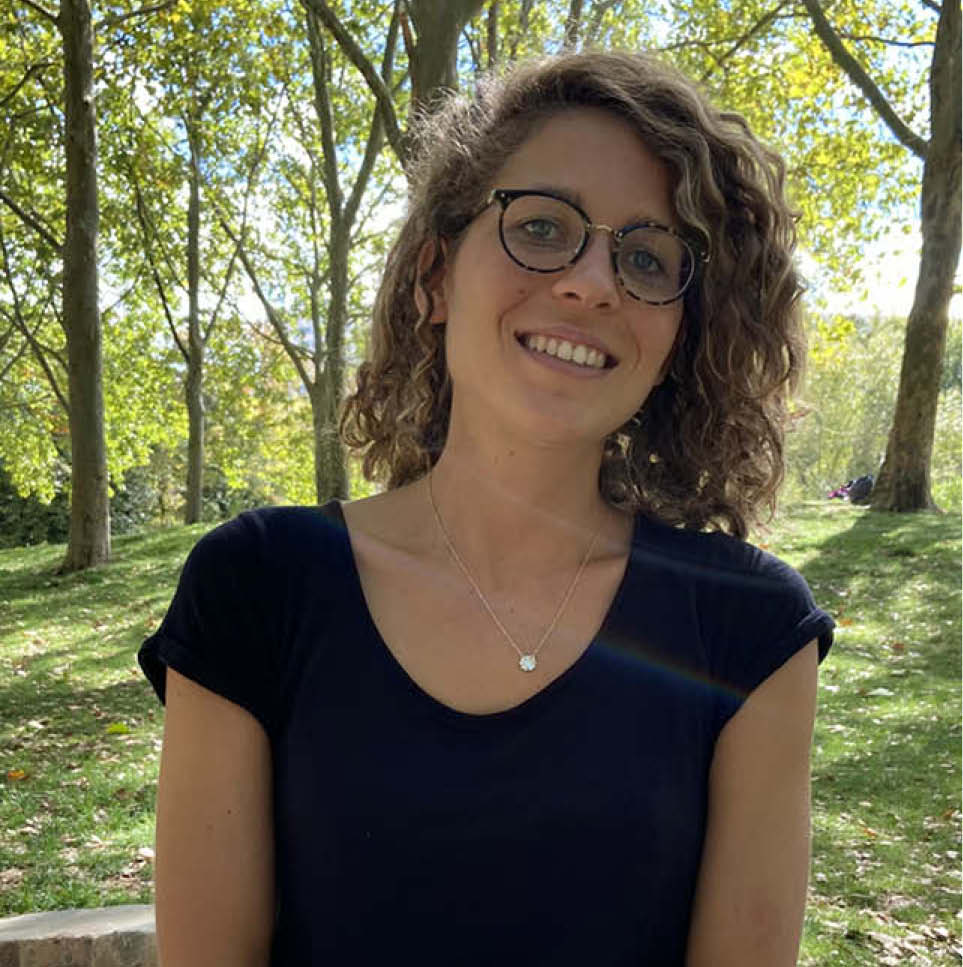 Charlotte Pietri, Head of Operations
"After working as lawyer (specialized in Labor Law) for over four years in Paris, at the age of 29 years, I decided to let go of my daily comfort to commit as a volunteer with CAMELEON and go help in the field in the Philippines. To me, CAMELEON's action seemed indispensable in addition to being useful. During more than six months I had the privilege to share the daily life of the young girls hosted in the sheltering centers in Passi and was able to help and implement good practices with the local teams under the kind auspices of Laurence Ligier. During my stay I also started to sponsor one of the young girls of the center, thus materializing my commitment as a volunteer.
Thus, because CAMELEON also allowed me to change for a more colorful daily life, my coming back to France this summer couldn't be fathomed outside a continuum and without furthering this beautiful adventure. Thanks to the trust Laurence Ligier showed me I have now the privilege to be able to participate in a more direct manner in the "CAMELEON effect" through my new current position as Head of Operations. Thanks to the motivation, commitment and work of the new team as well as the volunteers' precious help, I have no doubt that we will do our best to bring more smiles on the faces of our beneficiaries in the Philippines and that CAMELEON's action in France will be more visible as it deserves to be, today more than ever".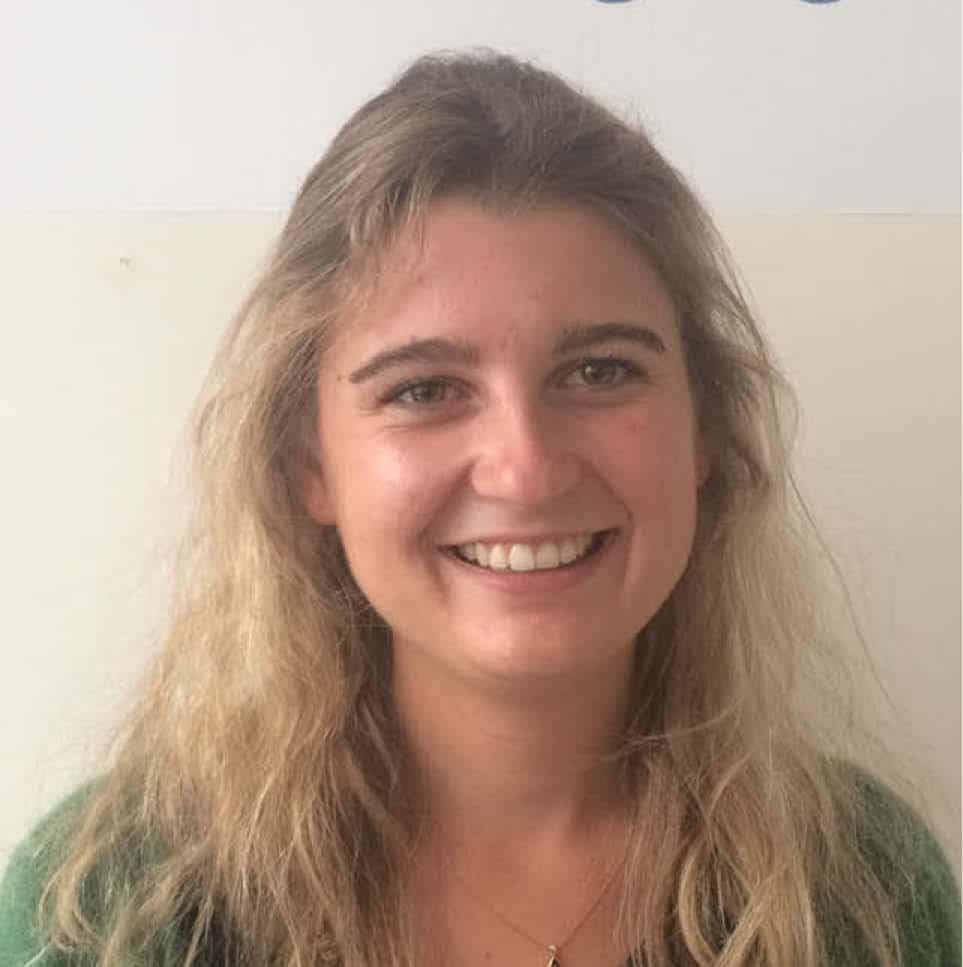 Charlotte Bayart, in charge of Administration and Finance Management

"After volunteering in CAMELEON sheltering centers in the Philippines for four months I came back last June with one desire only: to extend my commitment with CAMELEON. So, with no hesitation, I have accepted Laurence Ligier's offer to join the French team in charge of Administration and Finance Management. It is a true and exciting challenge, moreover toward CAMELEON, as I can contribute, albeit in a modest part, to save lives."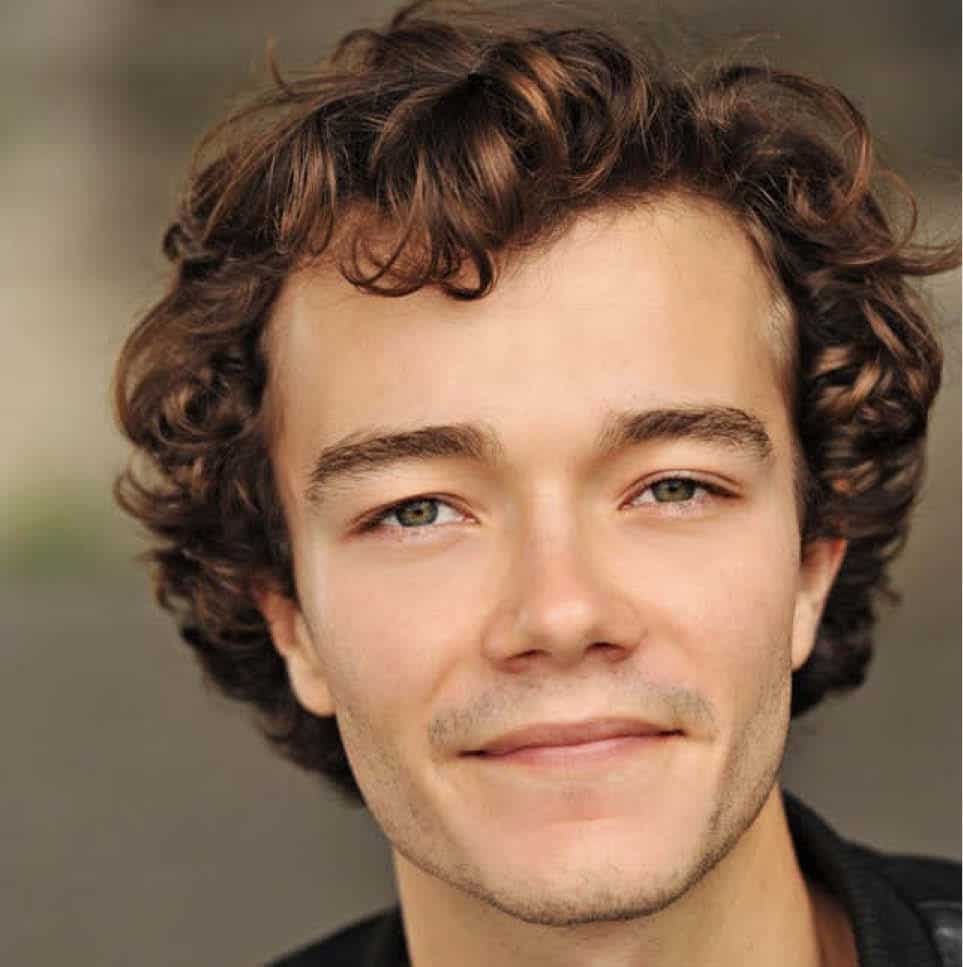 Thomas Debin, in charge of communicatation and community life 
"I started with CAMELEON as a "Civil Service" volunteer 7 months ago. Today I head the Communication and Community Life department, thus furthering the actions I achieved in spring, especially animating "Lives Instagram". As of now my mission is to implement an impacting and creative communication promoting the fight we lead as it deserves to be. It is also my wish to give a central space to the community life within CAMELEON. Indeed, this is necessary, today more than ever in this crisis episode and also because our volunteers are faithful and committed."
Socheata Sim, in charge of Awareness, Prevention and Advocacy
"Actively involved for more than 15 years in the Children's Rights and against sexual abuse, I am proud to fulfill my calling within CAMELON. As a former volunteer I joined the association in 2019, taking charge of the social mission in France to participate in getting the Laws to improve, adult awareness, bringing messages of hope and developing the children action ability."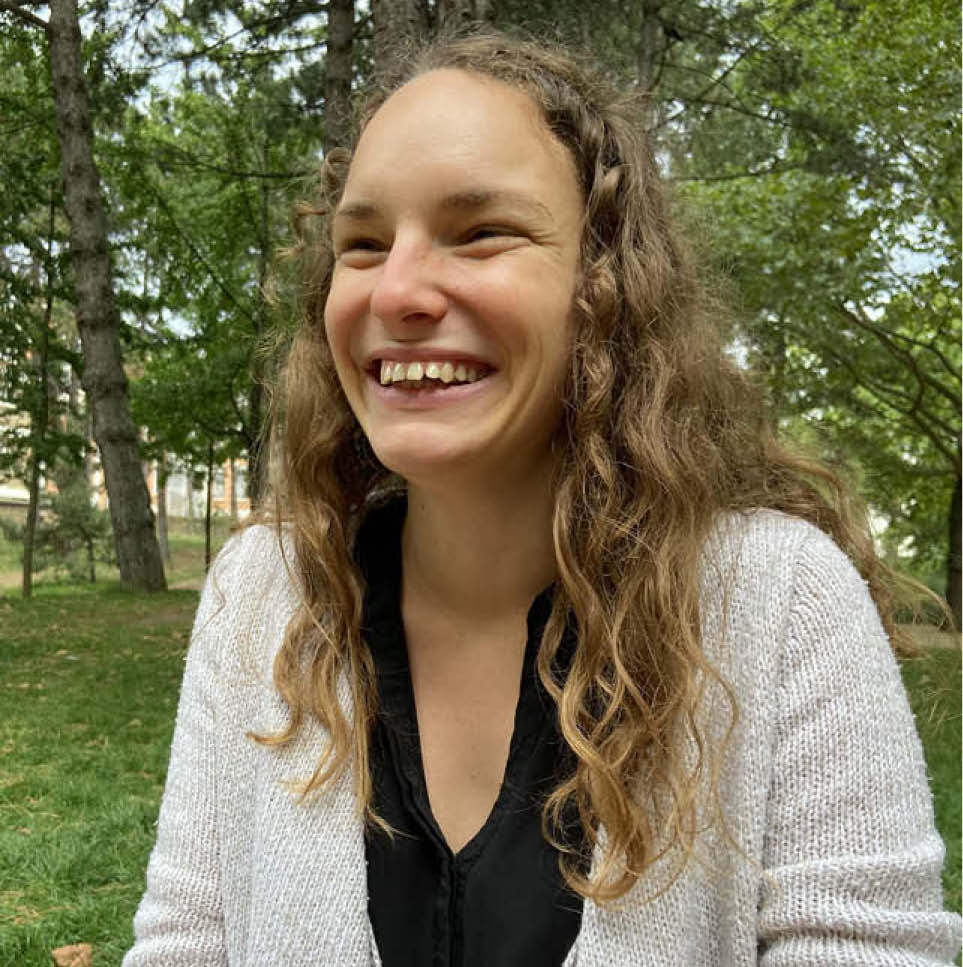 Adeline Sfiligoj, in charge of Sponsoring and Fundraising
"Adeline, 23 years old: I carried out my internship in the field during four months in 2019 in the Philippines, where I worked in the sponsoring department. This experience, added to the encounter with the young girls in the sheltering centers and the young people in the Education and Development program, moved me deeply and made me wish to carry on my mission by becoming a sponsor myself. Today I am in charge of Sponsoring and Fundraising in Paris office where I maintain a constant link with the local team to respond to various requests of the sponsors."