Activities of our young girls
Since September 13, the young beneficiaries of our centers have returned to school, ready to face a new school year with us, despite the difficulties linked to the health crisis, which persist in the Philippines.
Our local teams are mobilized daily to continue to protect girls from Covid-19 in our centers. In fact, the two Passi centers were placed in quarantine in September because several beneficiaries and staff members had contracted the Covid-19 virus. Fortunately, the staff and the girls are doing well, the spread has been stopped and no new cases have been detected since September.
At the end of September, the young girls from the Passi centers pitched large tents in the center's garden for the "therapeutic camp". Many activities (artistic, creative and sporting activities) were organized by CAMELEON staff, allowing young beneficiaries to work and acquire the concepts of respect and positive communication. Important principles that promote their successful reintegration into society when they leave the CAMELEON programs.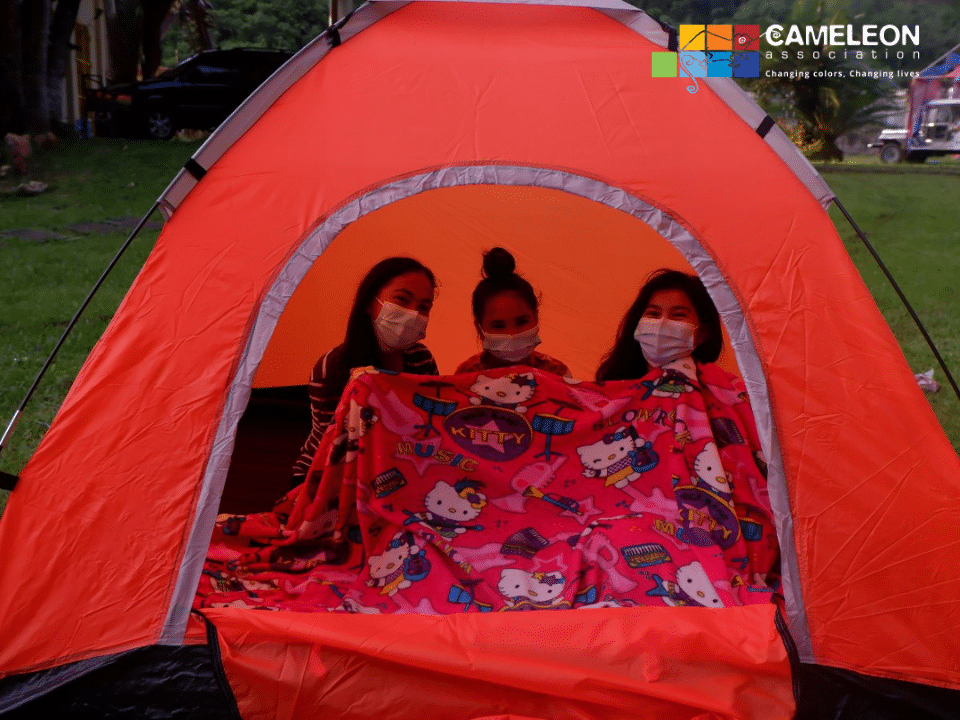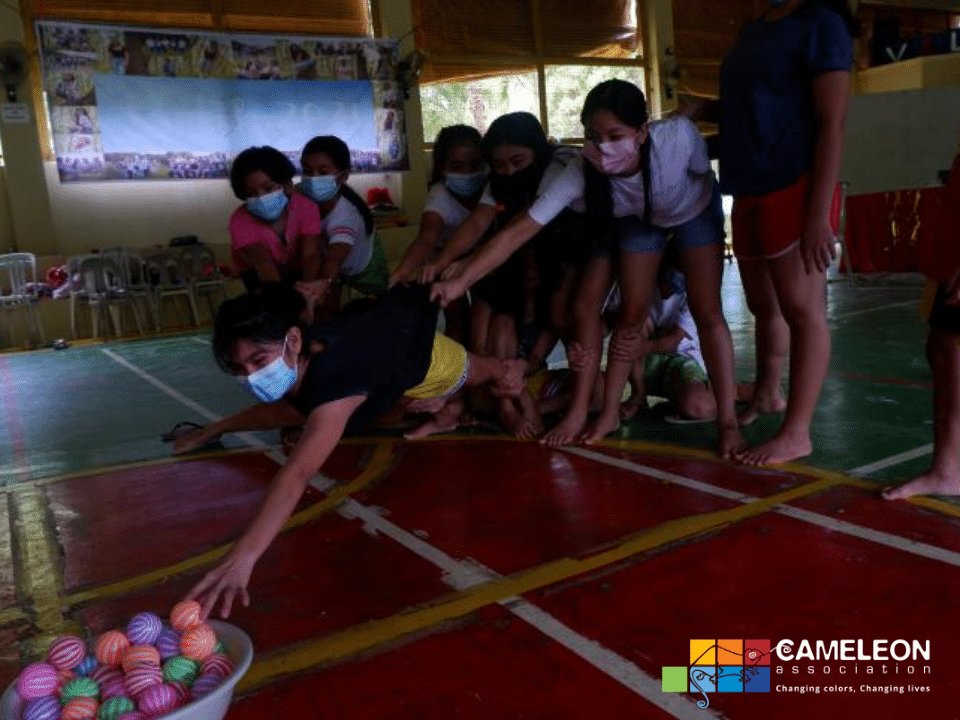 Actions of the Advocacy team
In the Philippines, advocacy continues to be led by the Advocacy Team which recently had the honor of participating in an important event. For the Local Council for the Protection of Children (LCPC) and in partnership with Mayor Mark J. Golez, the Silay City Police and Councilor Lyndon Bernardo (Chairman of the Women and Family Commission) they led a training on the subject of child protection and the care of child victims of abuse. The event brought together more than 30 people.
During the month of September, the young ambassadors of the two groups "Voice of CAMELEON'S Children" (VCC) and "CAMELEON Youth Health Advocates" (CYHA) with some beneficiaries of our "Education and Development" programs participated in a training session on "Psychological First Aid" as well as a workshop on public speaking in the media.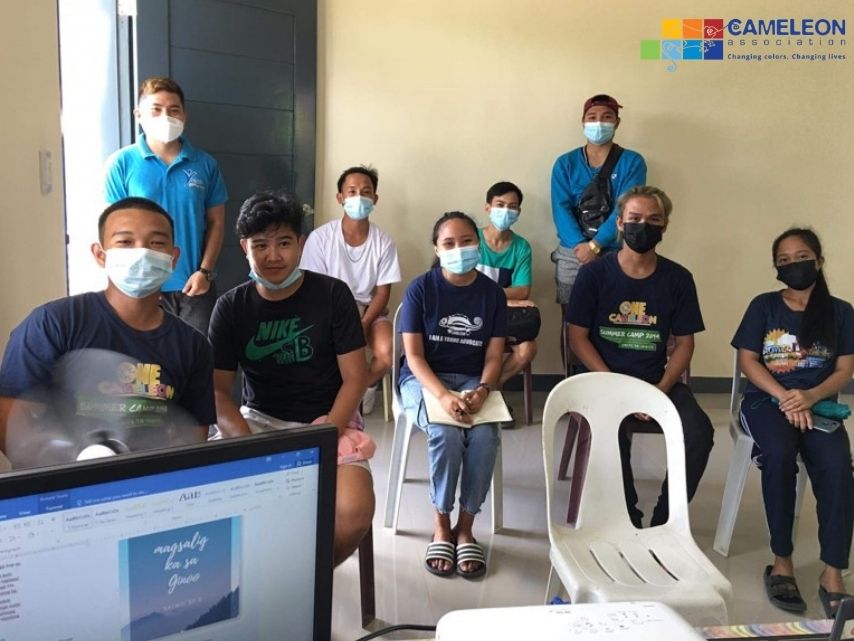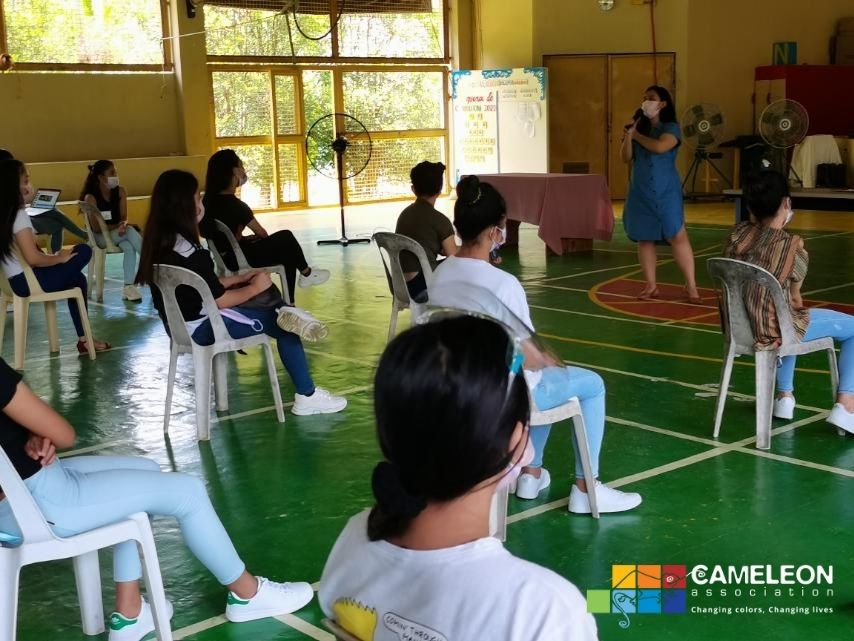 The 'House of Families' project
After more than two months of hard work and mutual aid, the construction of the House of Families (Bal áy Panimalay) is now complete and ready for its inauguration. Although some minor finishing work is still in progress, the plumbing has been finalized and the center now has running water. The House of Families of Gines Nuevo, in the Philippines, will be able to host training and other activities in order to sustainably help the young beneficiaries of CAMELEON and their families. This project was made possible thanks to the support of our partner Apprentis d'Auteuil.