Goal: Raising awareness about Children's Rights, violence, sexual abuse and freedom of speech among the general public, and increasing international solidarity and civic engagement in schools.
---
CAMELEON considers that it is essential for young people to know their rights to be able to ensure their own protection and the one of other children. This is the reason why the organization has been promoting student commitment in schools by raising awareness on the situation of other children in the world and the stakes of International Solidarity since 2014.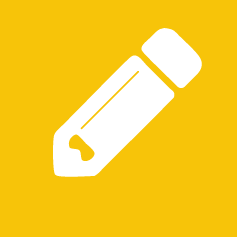 Our Advocacy workshops in schools
CAMELEON wanted to continue the action of Young Ambassadors for Children's Rights in Philippines and to develop their actions in French schools. The organization set up workshops to raise awareness on Children's Rights and Duties as well as International Solidarity amongst students from primary school to high school (age 6 to age 18). The use of experimentation and games, appropriate educational tools, and benevolent and dynamic speakers help students discovering their rights and duties through the notions of solidarity, commitment, respect, violence and equality. The Game of the Goose of the Young Citizen, the Memory without Border, the Pictionary of Rights and other games are conducted by volunteers trained about Children's Rights. Our goal is to shape future responsible citizens of the world by giving them the tools to understand and to decide what role they want to play.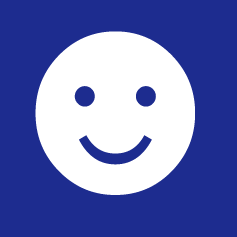 International Children's Day
This event scheduled on November 20th allows CAMELEON to celebrate Children's Rights. Contests are organized every year in schools in the Philippines, France and Switzerland – fun ways for children to be creative and express themselves on Children's Rights!
2014: contest «Draw me a chameleon»
2015: poetry contest «In a colorful world, all the children…»
2016: contest «Show your rights»
2017: contest «A superhero to fight for Children Rights»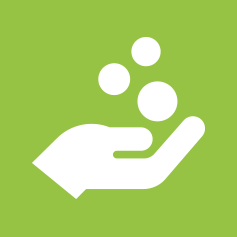 Solidarity Actions
Schools that are sensitive to our cause and to our awareness-raising measures can also organize solidarity actions. These events help us spread CAMELEON's message in favor of Children's Rights and raising funds to allow us to implement our programs. "Rice Bowl" event, fairs, exhibitions, raffles, clothing drives… any ideas to share our cause are more than welcome!
2017: "Rice Bowl" event at "Le Caousou" (Le Caousou Middle and High School), Toulouse, France. For one day, school cafeterias offered a single meal of rice and fruit to raise awareness on the issues of inequalities and malnutrition faced by children in the world. The profits made on the sale of the lunch tickets were donated to the organization. 70 classes (2099 students) were sensitized to the living conditions of children around the world.
2018: On the occasion of the 15th Solidarity Studies Olympics, over 2800 young people of the "Apprentis d'Auteuil" ("Apprentices of Auteuil") organization rallied to show support and help young people of CAMELEON Association France in the Philippines by doing their homework.
2018: On January 24th, 62 students and 14 educators of the "Apprentis d'Auteuil" organization came together from several French regions to celebrate the Olympics' Ceremony! On this occasion, Sabine Claudio (former Head of CAMELEON in the Philippines) and Richie (young sponsored child of the villages and President of CAMELEON's Young Ambassadors of Health) spent 10 days in France meeting with young people of the "Apprentis d'Auteuil" organization. This event was filled with emotion.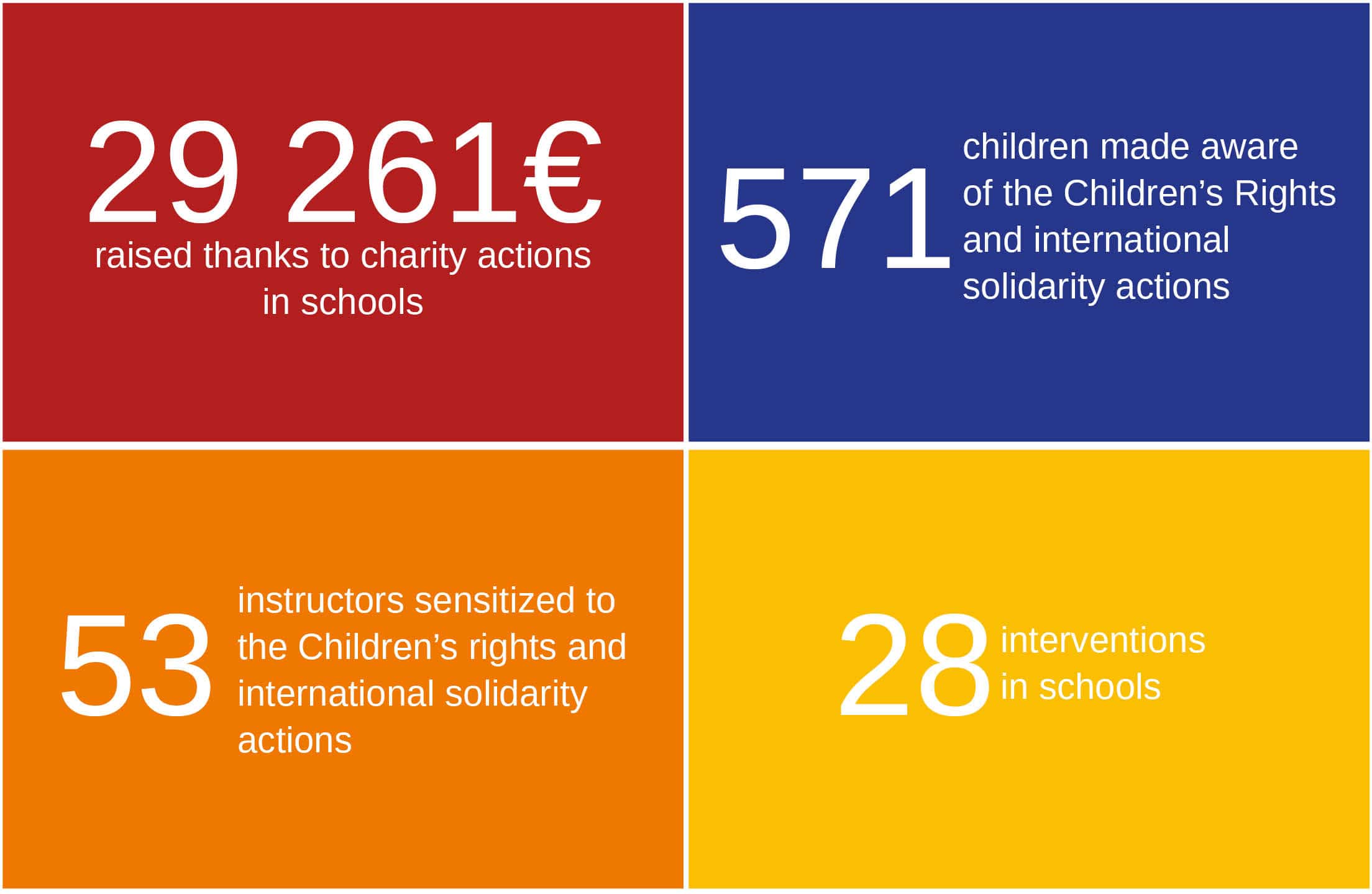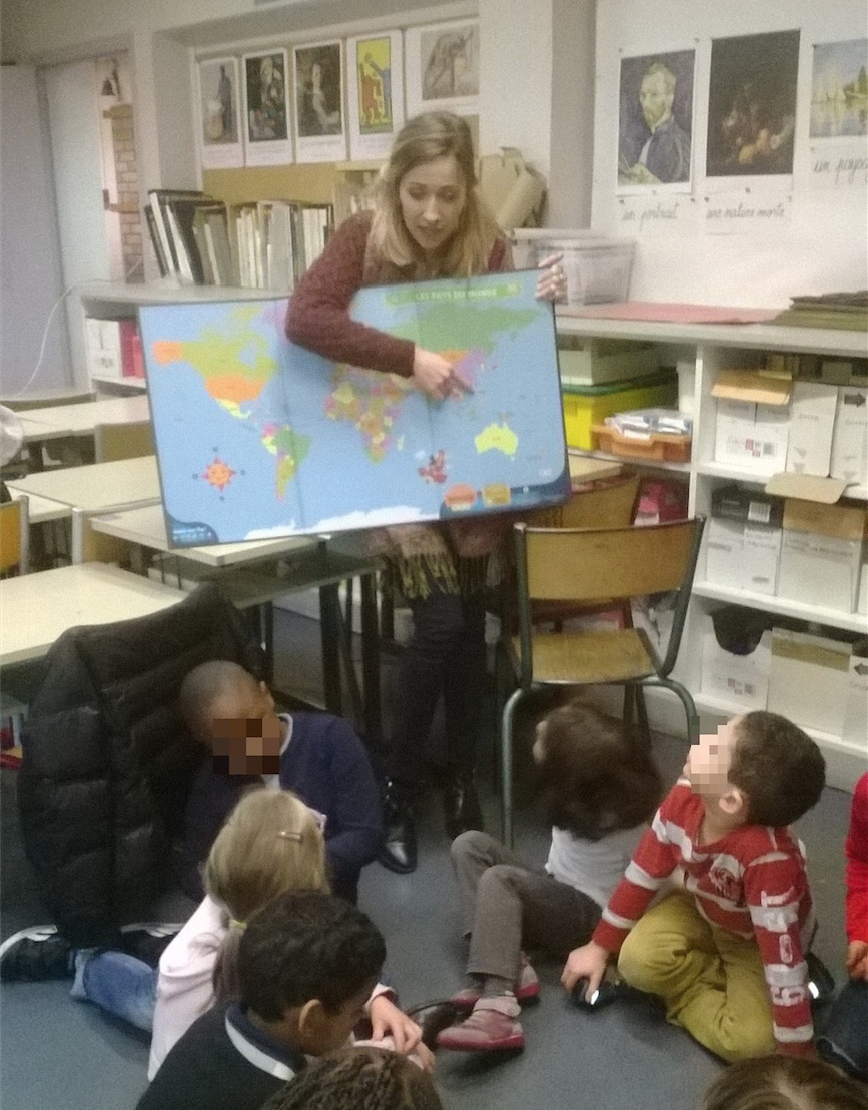 « The various games and workshops developed by CAMELEON offer an interactive and playful format for the children, allowing them to question themselves on the notions of equality, respect, tolerance, violence or solidarity. Being a volunteer for this organization comes from my desire to give children the necessary tools to keep themselves and other children safe. » 
– Naomie Guillard, School Action Volunteer