CACTUS FOUNDATION and CAMELEON have joined forces throughout the month of March to ensure that the rights of girls and women are respected, for an egalitarian future free from all forms of gender-based violence.

In India, as in the Philippines and in France, sexual violence remains a real taboo. According to the National Crime Records Bureau, in India, a child is sexually abused every 15 minutes.
"Because the perpetrators are usually known to the families, family members suppress the problem," says Asif Iqbal, principal of a CACTUS partner school.
Founded in 2011 by Nusrat Khan Pahade and Rohit Pahade, CACTUS is an association that fights for child protection in India. A team of 8 volunteers works tirelessly to raise awareness among parents and children around three main areas:
eradicate sexual violence against children,
offer support for parenthood,
protect mental health.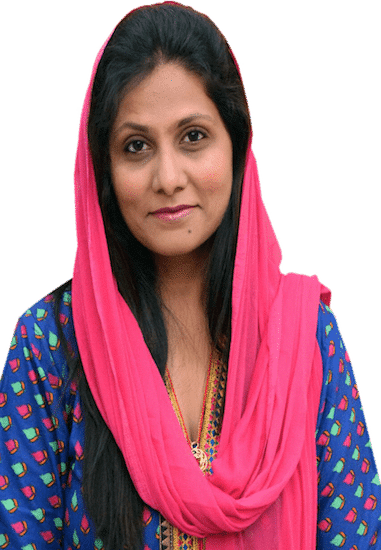 An inspiring woman
CACTUS FOUNDATION is the struggle of an Indian woman, Nusrat Khan Pahade.
A mother, a former victim of violence, and a force of resilience and activism in the fight against this scourge, Nusrat is working to ensure that no child has to endure the trauma of rape, sexual assault or incest. The objective of CACTUS is to raise awareness of child abuse in the community and to break the silence that surrounds it. For more than 16 years, volunteers, most of them women, have been mobilizing and raising awareness in the communities.
A common fight
Launched on the 8th of March, women's rights day, CACTUS FOUNDATION unveils its "Women's Month" campaign. Throughout the month of March, CACTUS and CAMELEON carried out joint actions in France and the Philippines.
The aim? Educating and empowering boys to promote equality between girls and boys, women and men.
CACTUS has published 12 key points for improving education and empowering boys. Each point was illustrated in video and published on social networks as part of the campaign. All videos are available on the facebook page in English and Hindi. The association also distributed a charter entitled in french "Promesse pour éduquer et responsabiliser les garçons" ("Promise to educate and empower boys"). More than 200 signatories in France and the Philippines have signed up through CAMELEON!
The 12 key points were also used in the Philippines by our Youth Ambassadors and the advocacy team during various prevention activities. Finally, the campaign was extended to France through awareness-raising activities. We have increased the number of prevention workshops in schools and participated in good practice exchange sessions to promote gender equality.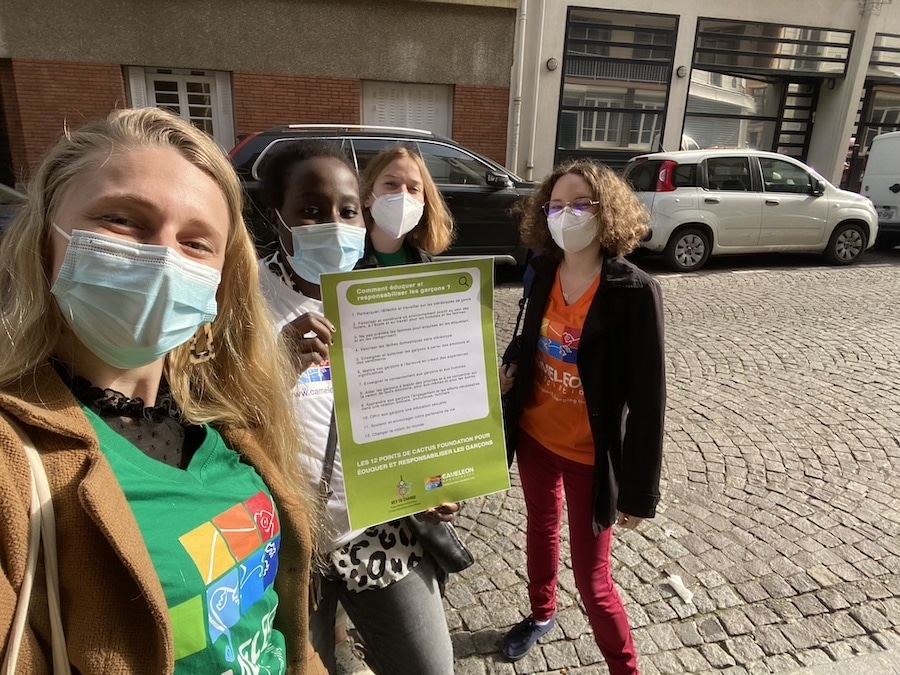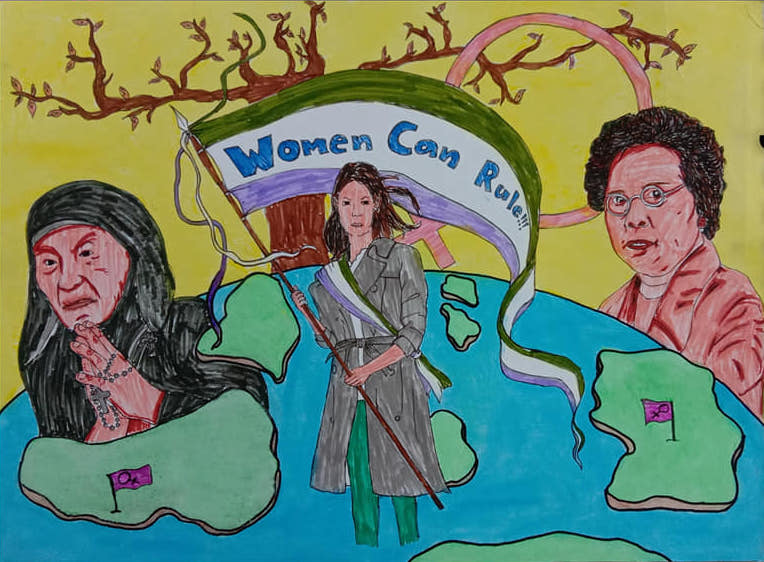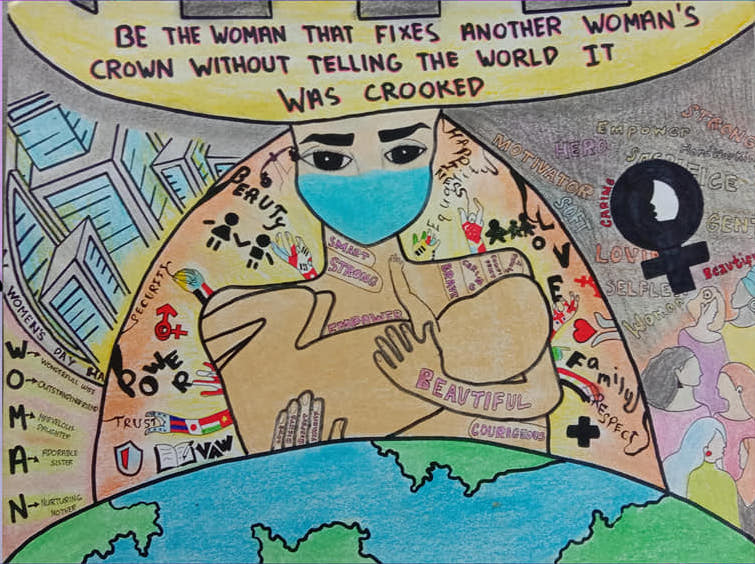 Education, especially of boys and men, is necessary to change mentalities and fight against sexual violence.
These are the shared aspirations of CAMELEON and Cactus Foundation: a world without sexual violence!
REPLAY OF THE LIVE (en anglais)
 REPLAY OF THE CACTUS FOUNDATION'S VIDEOS (en anglais)