Goal: 

Change laws and public policies to better protect children from violence. To advocate with our partners with institutions and policy makers.
---
CAMELEON is a member of several children's rights networks so that combating violence against children is a political and strategic priority.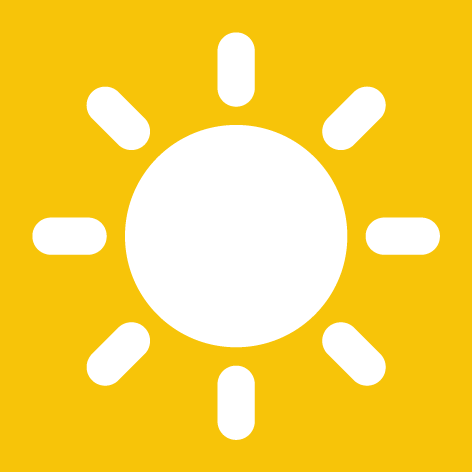 Our network for pooling skills and expertise
Stop Sexual Violence is an association that aims to eradicate sexual violence with a vaccine-based public health strategy. Every year we attend their international conferences to exchange best practices and the latest studies on sexual violence, in France and abroad.
COFRADE (Conseil Français des Associations pour les Droits de l'Enfant) aims to ensure the proper implementation of the Convention on the children's rights in France and advocates in this regard. CAMELEON is part of this network, which brings together 53 associations working in all areas relating to the children's rights. We take part in working groups and teenagers' debates which aim to raise children's awareness of their rights and to encourage their participation in public debates.
La Voix de l'Enfant federates 80 associations for the listening and defence of any child in distress, wherever he or she may be. It intervenes in nearly a hundred countries to provide children in France and around the world with living conditions that enable them to develop and flourish in an environment that respects their rights as children.
CAMELEON brings to the network its expertise about children's rights in France and in the Philippines, particularly about sexual violence committed against children. This partnership allows us to question the public authorities on common demands such as the establishment of a presumption of non-consent of minors to sexual relations with adults or the generalization on the national territory of the paediatric reception units for children at risk (UAPED).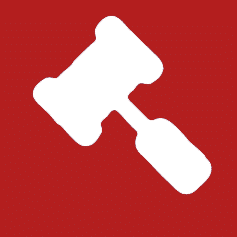 Our recommendations
Axis 1. Raising awareness on the CRC (Convention on Children's Rights) and the fight against violence: prevention
Make information and prevention sessions on the CCR and the rights of the child compulsory in school curricula.

Increase in the number of Parent-Child reception centres to support parenthood, raise awareness on the children's rights, non-violent educational methods and the prevention of sexual violence.
Axis 2. Protection and care for sexual violence victims: accompany and support
100% reimbursement of reparation care for victims of sexual violence within the framework of a specific protocol.

Include sexual violence awareness modules (information, prevention, screening, reporting, care and reparation) in the initial and in-service training of professionals in the health, education, justice and law enforcement sectors.
Axis 3. Strengthening the legislative arsenal: sanctioning
Establish an irrebuttable presumption of non-consent for minors under 15 years of age, and under 18 years of age in the case of incest and/or persons having authority over the victim;

Make incest imprescriptible and extend the statute of limitations to 30 years in the case of sexual assault;

Withdrawal of parental authority in cases of serious and/or repeated violence within the family.
Read also the manifesto to which CAMELEON adheres, against the impunity of sexual crimes of Traumatic Memory and Victimology.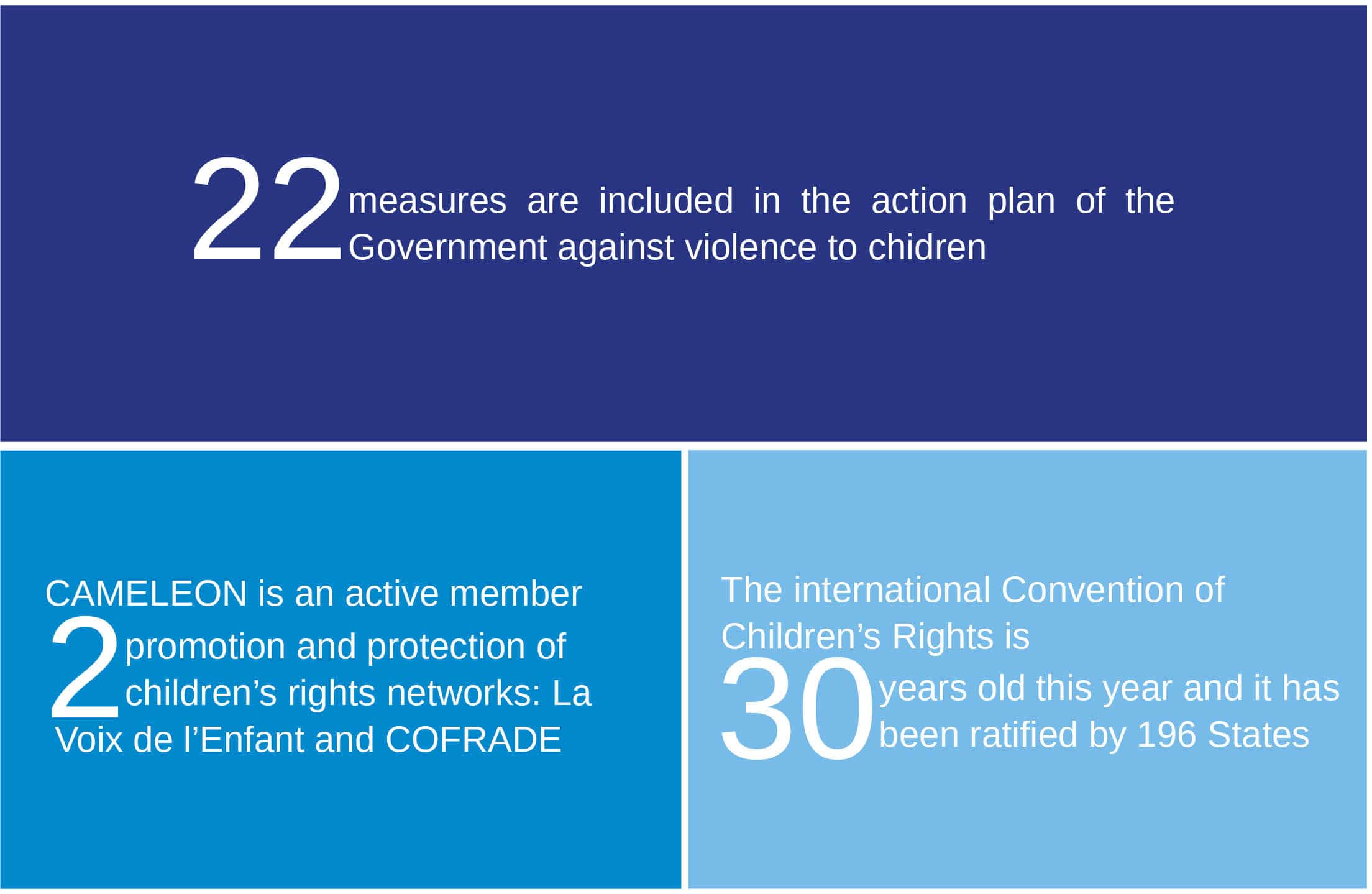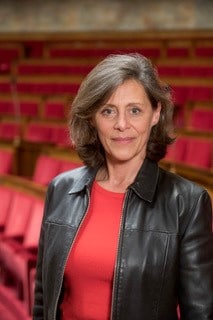 "In 2018, I crossed Laurence Ligier's path and I wanted to give a helping hand to CAMELEON whose action is decisive for the protection and reconstruction of child/adolescent victims of sexual violence. In order to move things forward, it is necessary to be able to work together between public, private and associative bodies, based on a shared vision".
– Florence Provendier, Hauts-de-Seine deputy and Member of the Administrative Council of CAMELEON