Once again, CAMELEON took part in the Course des Héros (Heroes' Run). This humanitarian event brings hundreds of organizations and companies together, and thousands of runners to volunteer through the creation of pots entirely donated to the organizations of their choice.
CAMELEON would like to warmly thank the runners who committed to the fundraising actions and ran the 10, 6 and 2km with flying colors!
COURSE DES HEROS LYON 

(LYON HEROES' RUN) – June 16

th

, 2019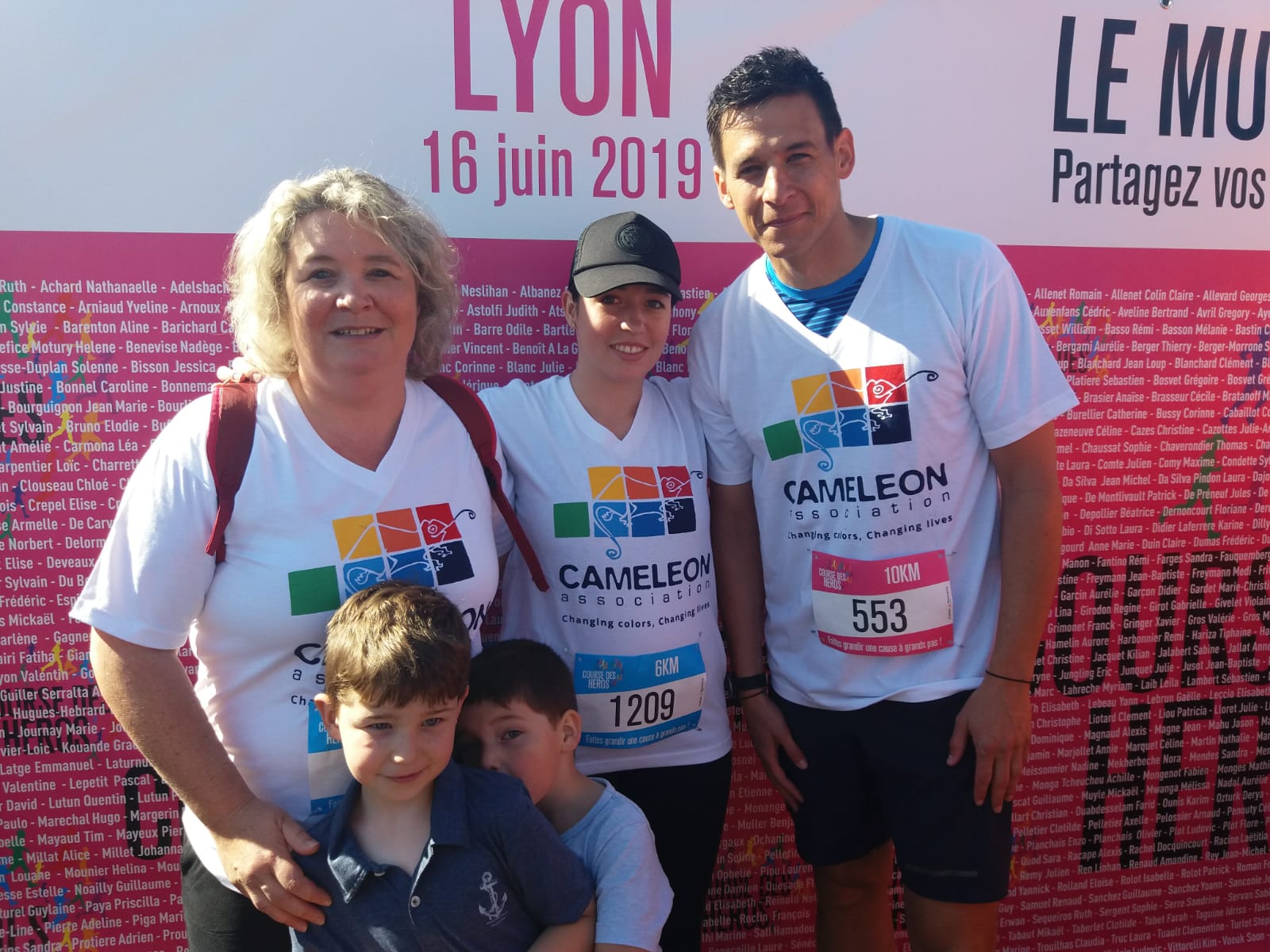 We would like to thank Aurélie, Alexandra, Pierre and Magali for running for charity in the name of CAMELEON! You were able to raise 1005€ for the organization together. We are grateful for your support!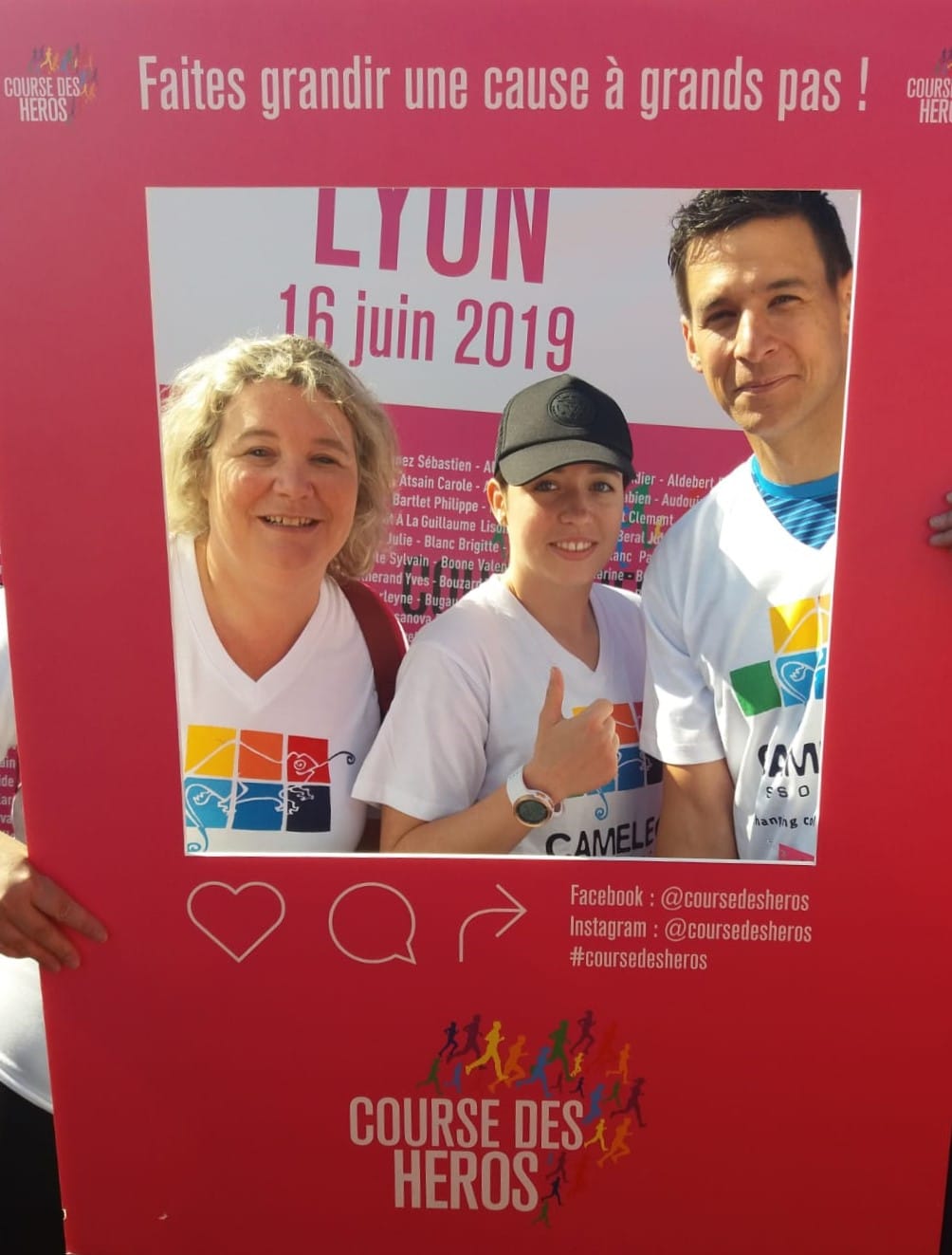 COURSE DES HEROS PARIS

(PARIS HEROES' RUN) – June 23

th

, 2019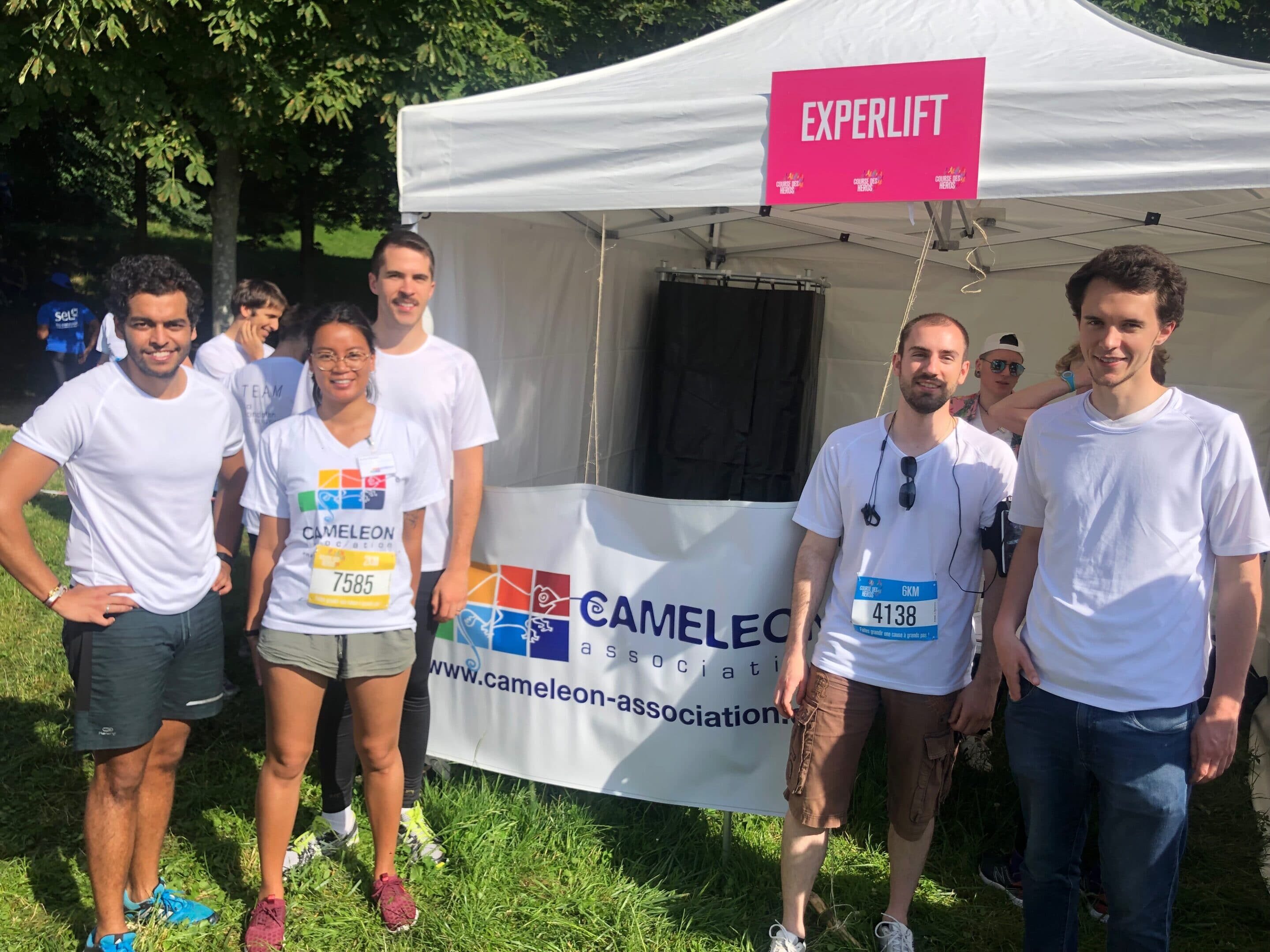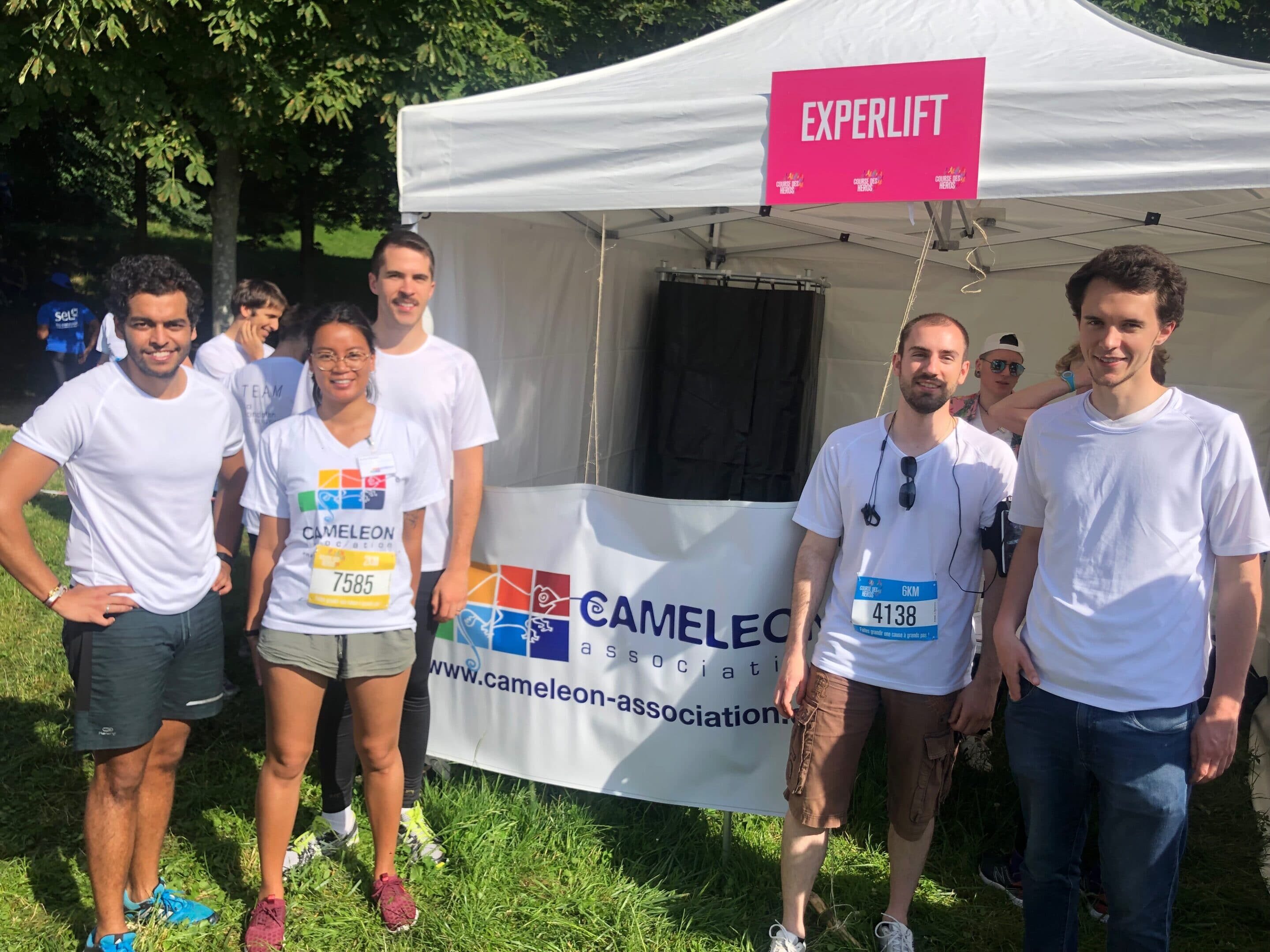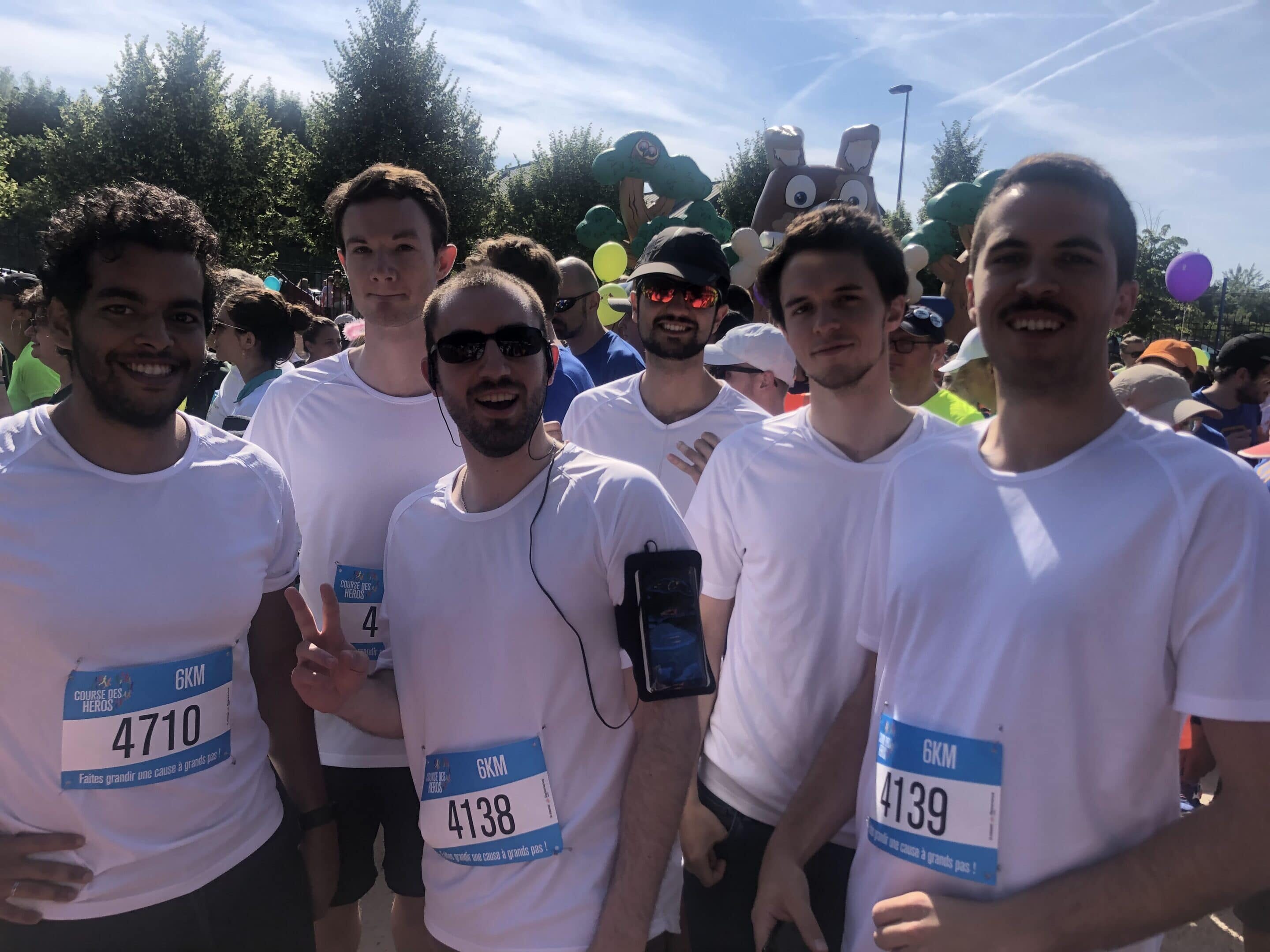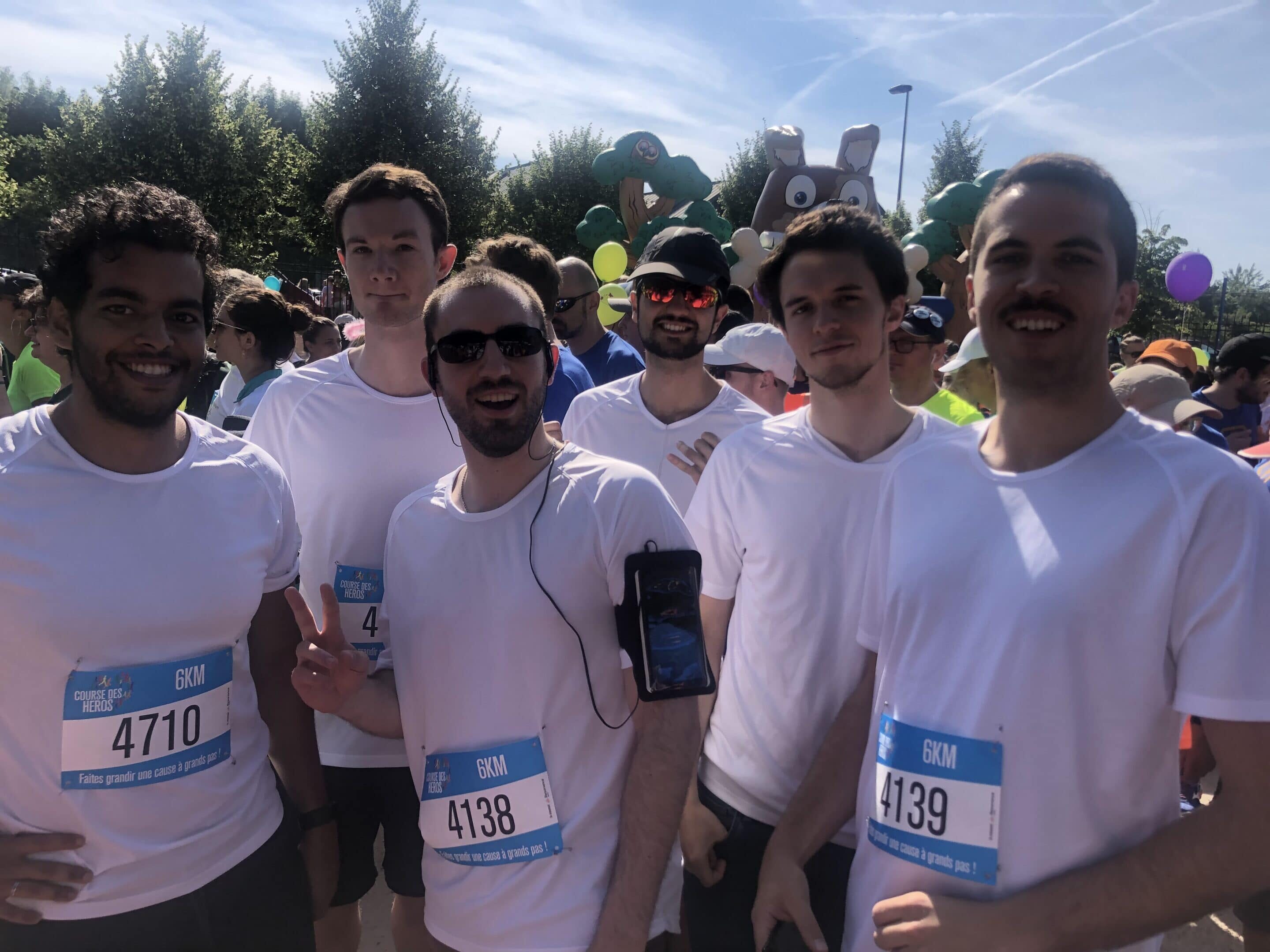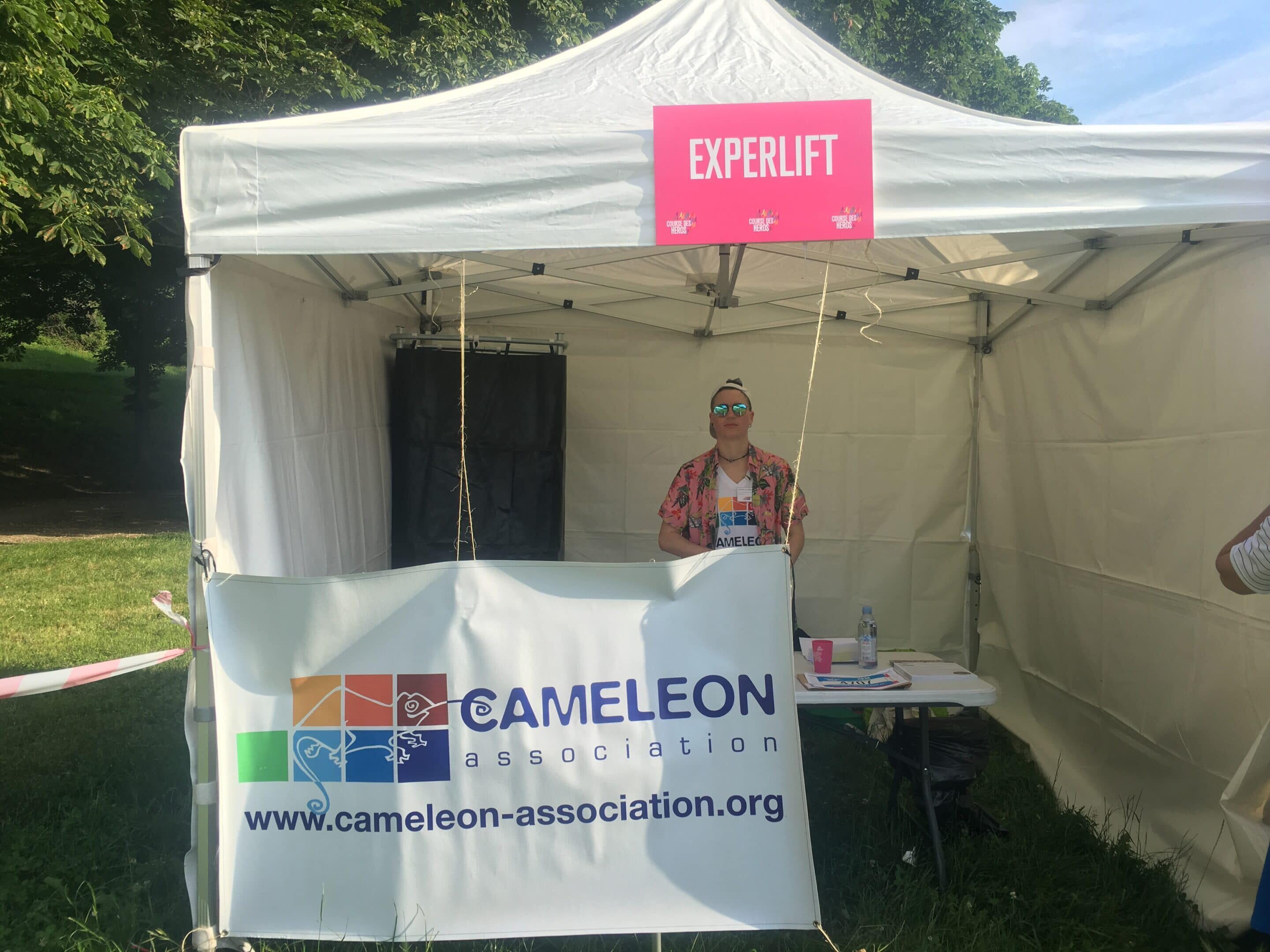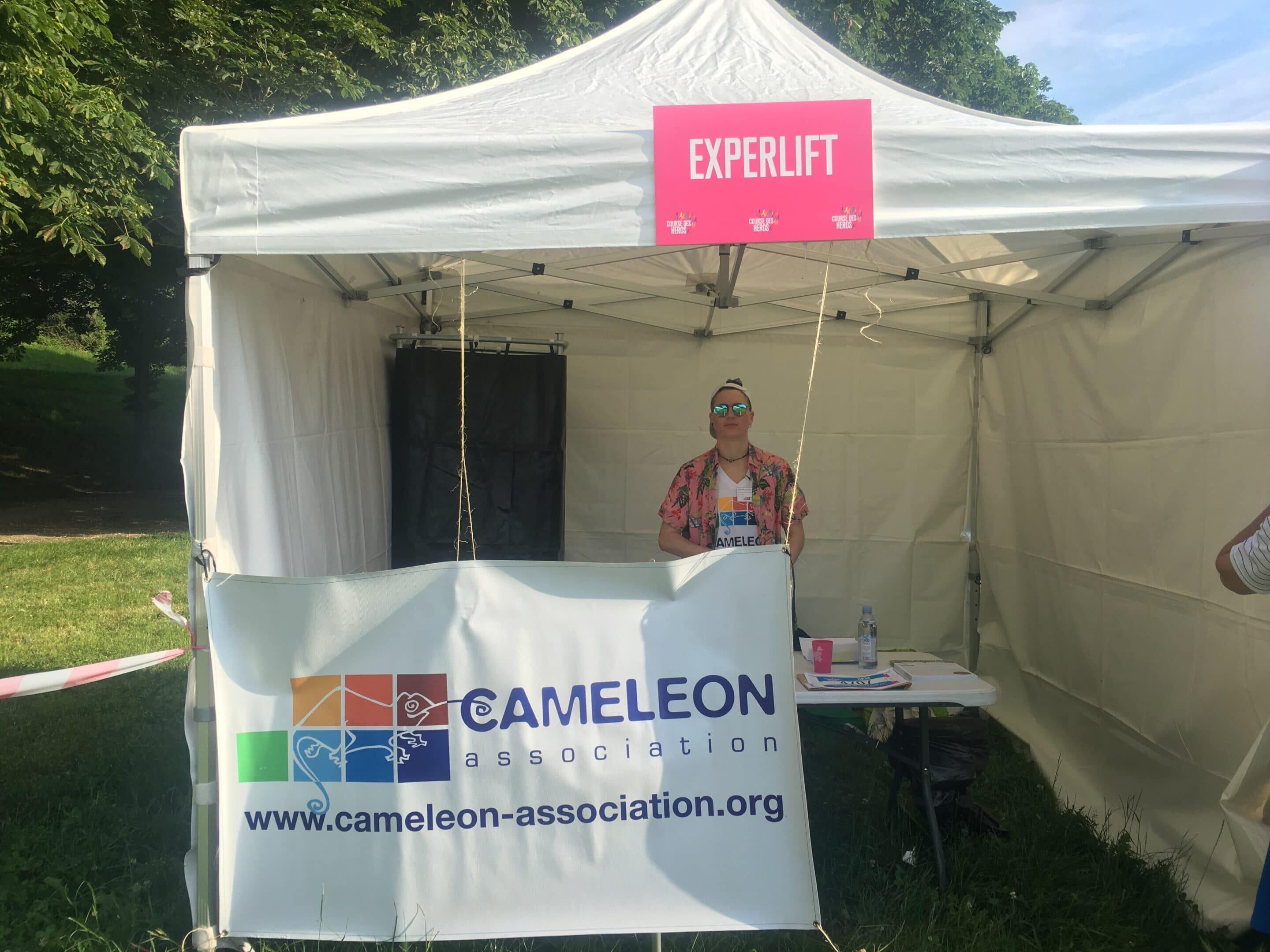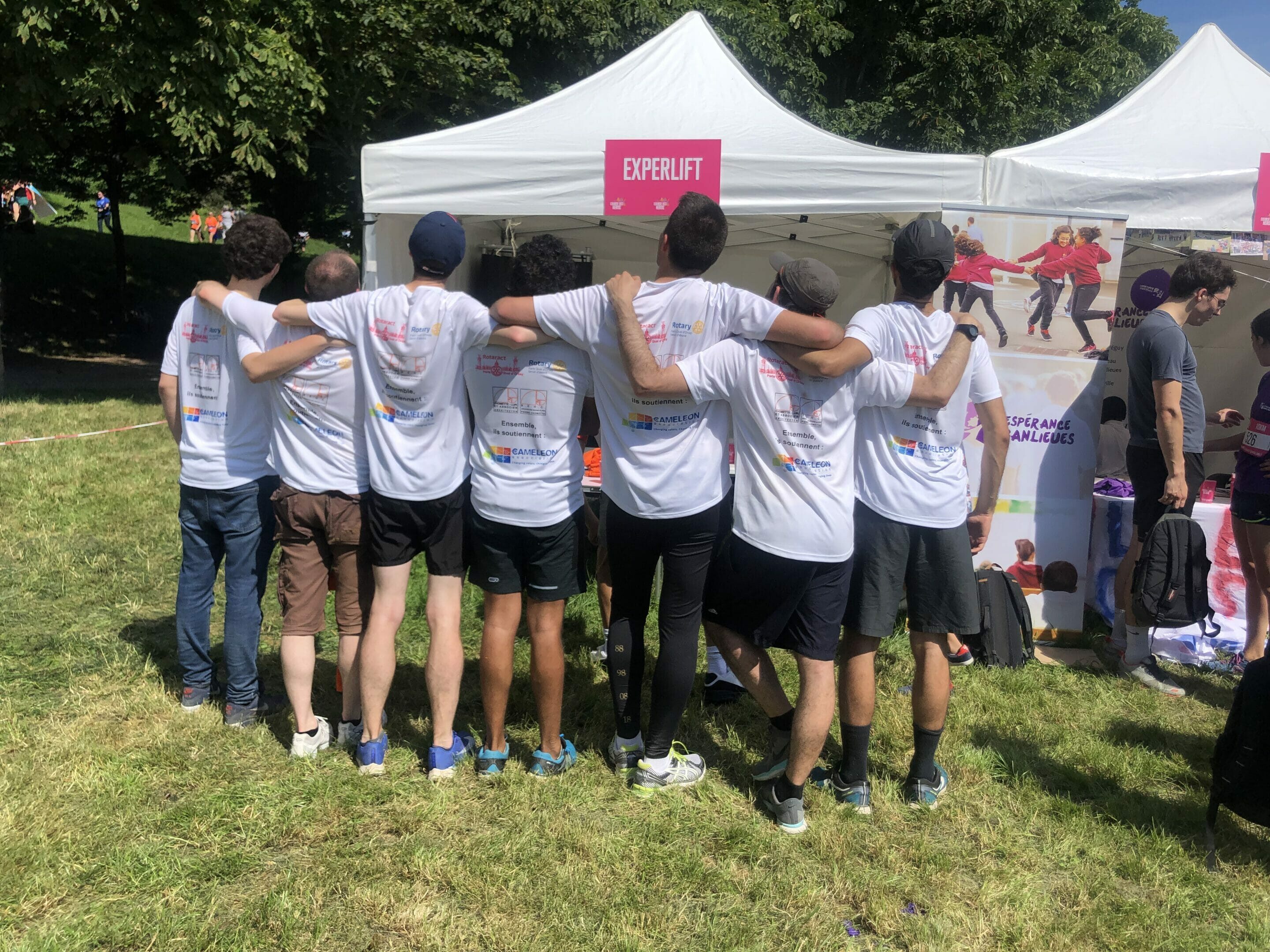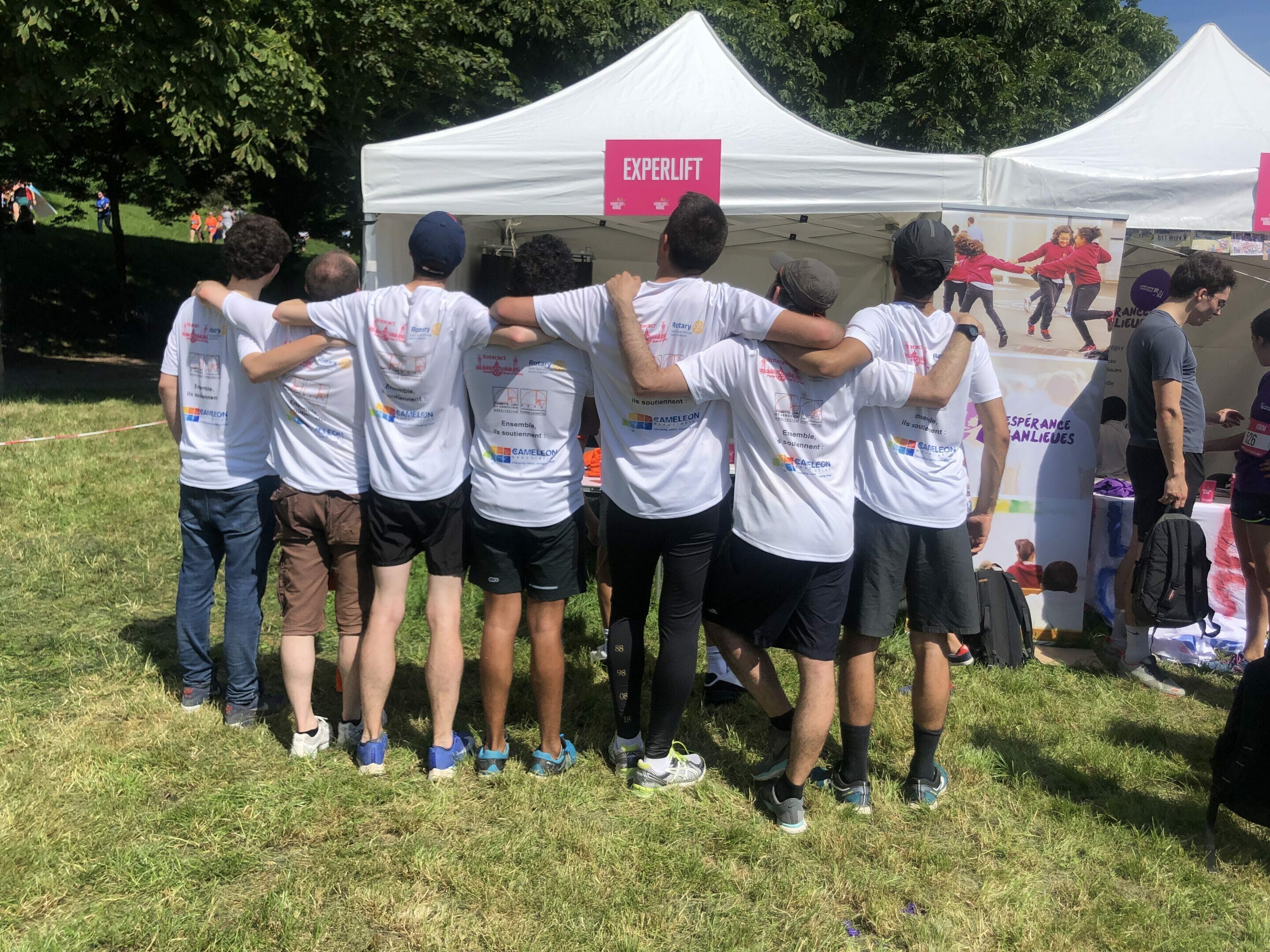 We would like to thank the Rotaract Paris Quai d'Orsay team, the Chomette Lupi architecture firm, the Expert Lift company and our amazing volunteer Marie-Paule for supporting us through this event and for running for CAMELEON. More than 1500€ raised for the organization!
CAMELEON also thanks the people which organized and made this event possible: Camille, Adam and Anna.