This year, thanks to our Education & Development program, 10 young people have completed their university studies. We are proud to count among our former beneficiaries a midwife, three civil engineers, a schoolteacher, a farmer, and an environmental manager. In addition, 3 young girls from the Protection & Healing program have completed a professional massage course and finally, one of our beneficiaries has just finished high school.
To facilitate their professional integration, CAMELEON is currently developing a program focused on vocational guidance and the integration of beneficiaries from the start of high school, through to internships and access to employment. The program makes every effort to ensure that beneficiaries find work at the end of their studies and become independent.
One of the activities of this program is to establish contacts and a vast network with various partners, public or private, within which beneficiaries can be trained, find an apprenticeship, and finally hold a permanent job. For our part, we organize hiring preparation workshops: CV writing, mock interviews, stress management, decision-making…
This summer, 18 young people from the Education & Development program, selected based on their motivation and their aptitudes, benefited from two days of training in our center in Passi. The aim was to explore their career possibilities together. Three former beneficiaries, success stories, were able to share their experience with the beneficiaries: Daniel Pesare (executive in the banking sector), Rustom Parle (university teacher) and Antonnette Acupinpin (advocacy officer for CAMELEON).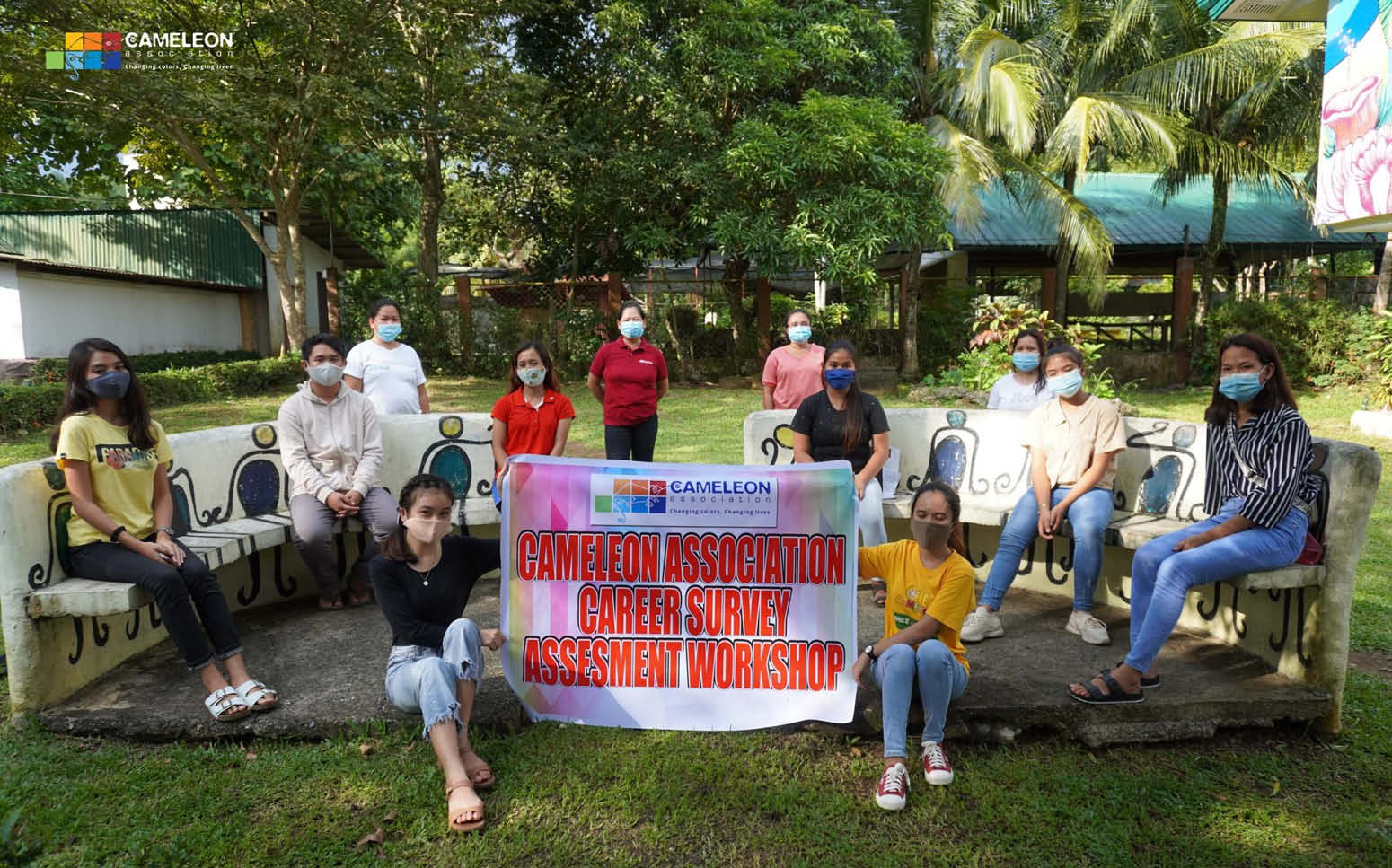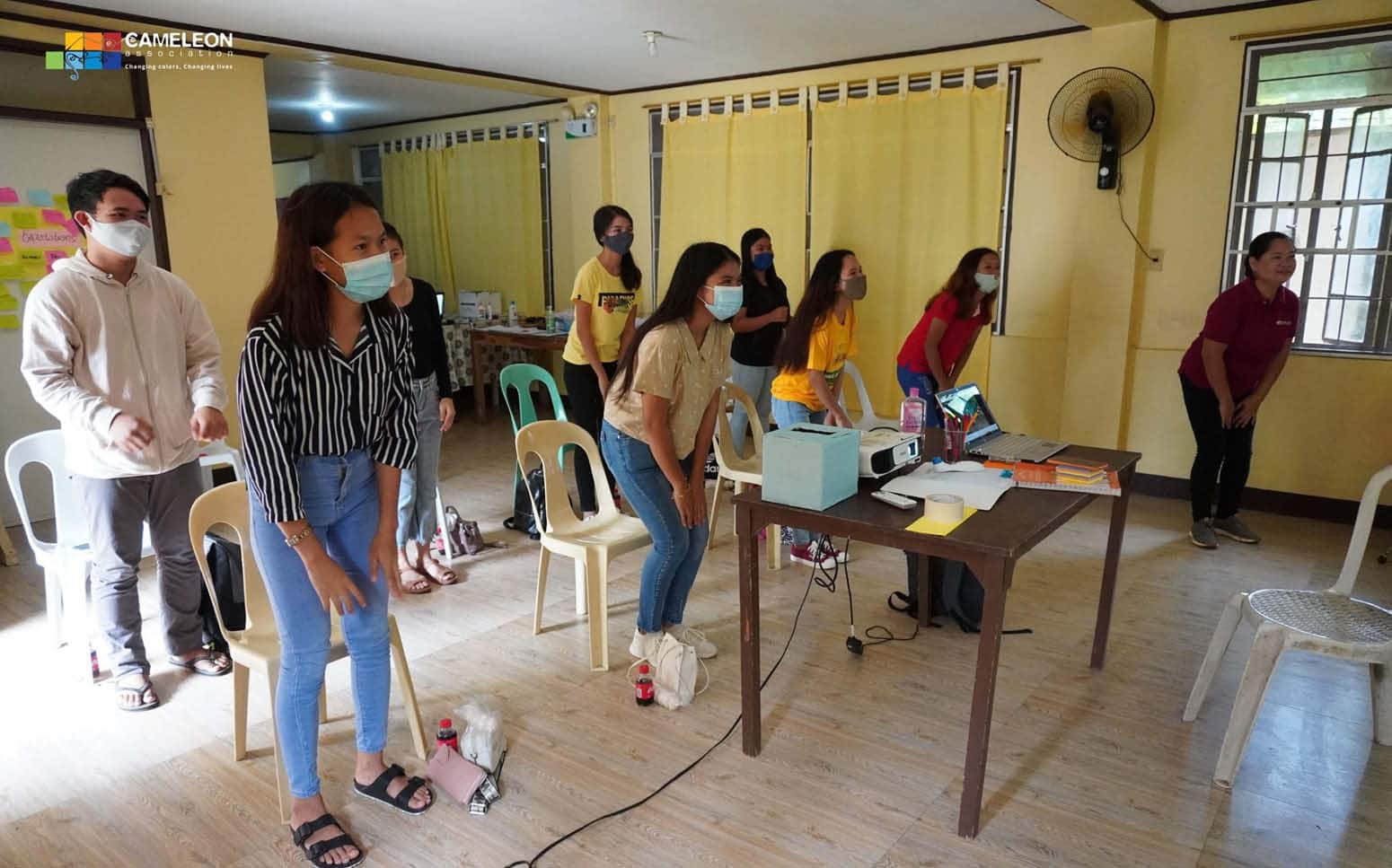 In recent years, it has become apparent that successful completion of higher education does not always allow beneficiaries to access skilled jobs. Through our action, we want to give them the support they need to stay motivated and achieve their dreams. They can then help build a better society and work towards the realization of the ideal that drives them.
 Our congratulations to the happy graduates! Thank you to their godmothers and sponsors for their unfailing support! 
Rustom's success story
"Life before CAMELEON was difficult but now I am proud to be a teacher." 
Thanks to her godmother Céline and her godfather Florent, Rustom was a beneficiary of our Education and Development program from 2012 to 2016. Today, Rustom became a teacher at the high school in Passi after having followed an exemplary school career. Without CAMELEON's support, Rustom would not have been able to access this training course because the tuition fees were too high for his family. This young boy had almost given up on his dreams despite his excellent school results.
Mary Rose's success story 
"Before CAMELEON, becoming an engineer was just a dream. Today, I am living this dream ". 
Mary Rose has been a beneficiary of CAMELEON's programs for 13 years. After earning a degree in civil engineering, she was hired as an engineer at the Ministry of Public Works. She and her family were helped by CAMELEON like the 300 young people from the villages currently benefiting from the program.
Thanks to your support, these young people now have a professional future that they did not think possible before. Because you believed in them, they relentlessly pursued their dreams.