Education and Development Program
Education and Development Program
Objective:
Support the education of disadvantaged children, as well as the development
of their families and rural communities in Passi and the surrounding areas.
---
CAMELEON builds educational sponsorship programs for disadvantaged children aged between 10-24 years old (80% are girls, 20% boys). Their parents contribute 30% of the auxiliary costs for their children's schooling (school trips, field trips etc.).
CAMELEON helps children go to school, and older students pursue their degrees or professional training. It supports revenue-generating micro-projects by providing initial technical training to parents. It also teaches and reminds parents of their duties and responsibilities to their children. And, in the case of emergency, it provides response services.
CAMELEON organizes monthly follow-up meetings with parent representatives in the 13 villages. It regularly offers family training days on fostering good parent-child relations, and promoting healthy values.
CAMELEON training center in Iloilo is open to youths and parents alike (IT courses, cooking, beauty school, landscaping, resume editing, professional interview coaching etc.).
Cost for one beneficiary in this program: €540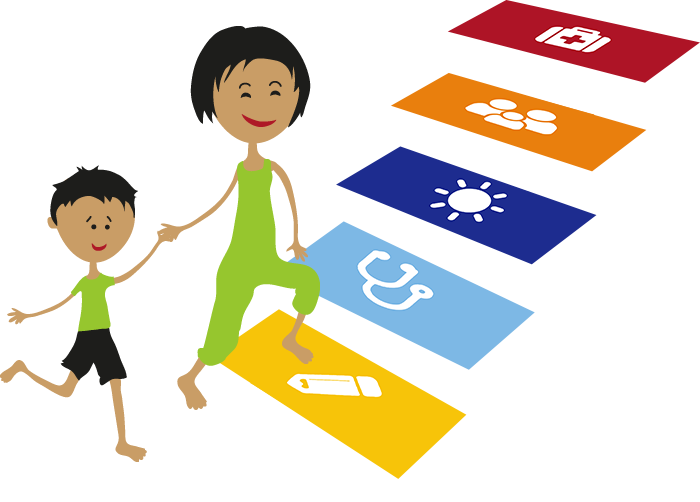 Profile
Local populations (youths, families, local communities…)
13 villages in Passi surroundings
Average Length
2 to 10 years
Location
Passi, San Enrique, Bingawan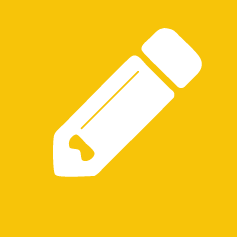 Education
Academic support throughout school and university for disadvantaged children from the outlying village communities.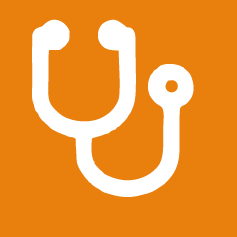 Health
Medical follow-up (care, vaccines, treatments, dental, disease information, good hygiene practices, sex education, etc.)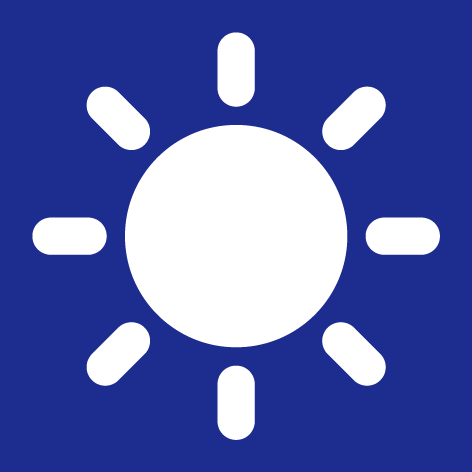 Autonomy Development
Professional training for both children and their families in specialized schools or in CAMELEON's learning resource center in Iloilo (information and Technology, English, cooking, sewing, handicraft). Help for families to start-up income generating projects and find jobs.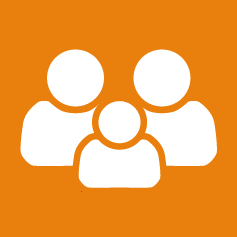 Family Support
Training for parents to remind them of their duties and responsibilities towards their children.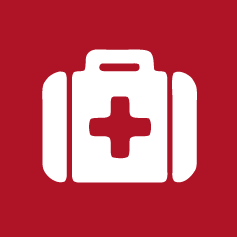 Emergency help
Help for families in need in case of death or accident, help repairing or rebuilding housing in case of natural disaster.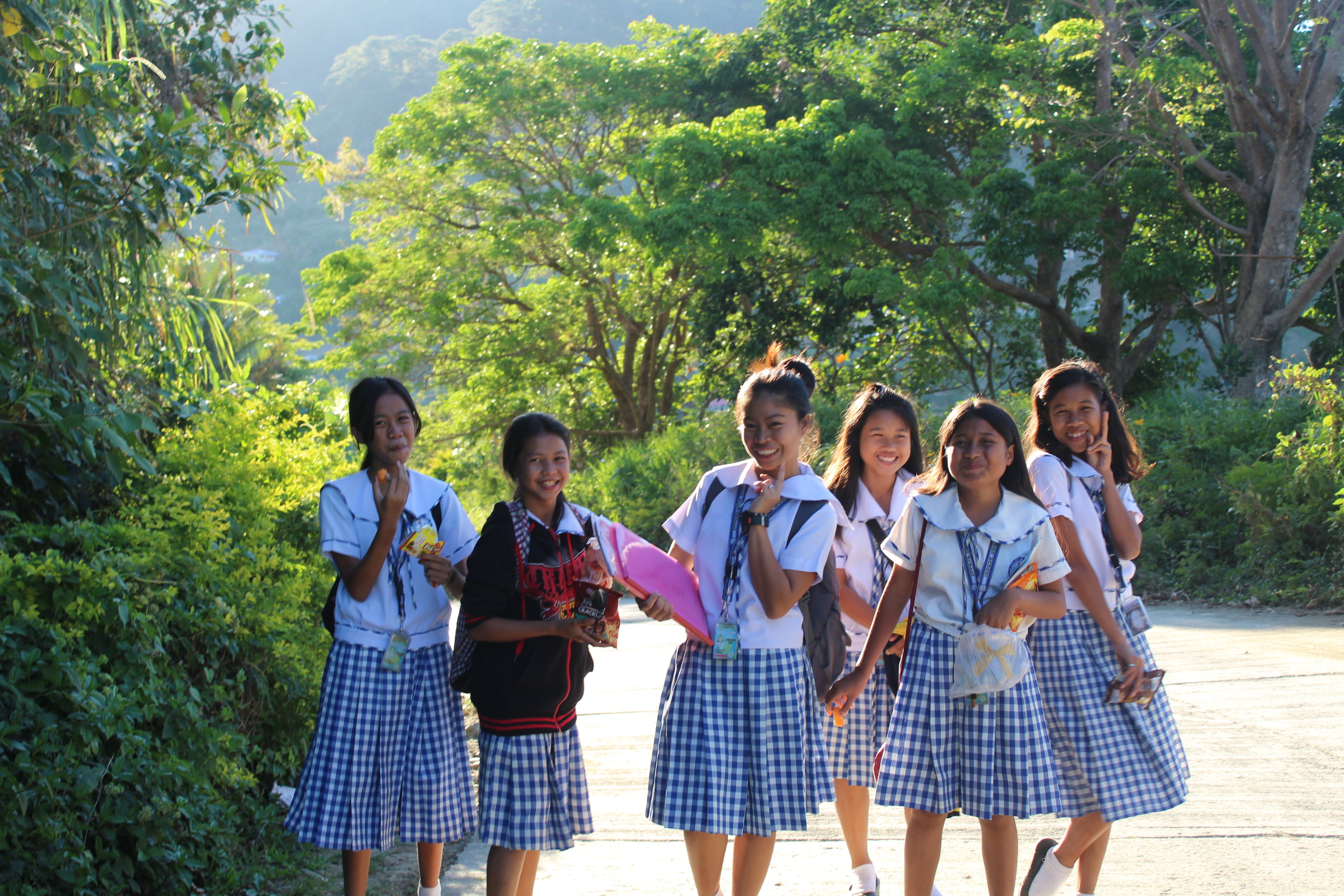 95% of children of this program went to the next grade
47 young people have finished high school
32 young people have finished college
27 young people found a job
85 students have received an excellence award
77% of graduates have a stable job since 2012
57 leaders parents within the community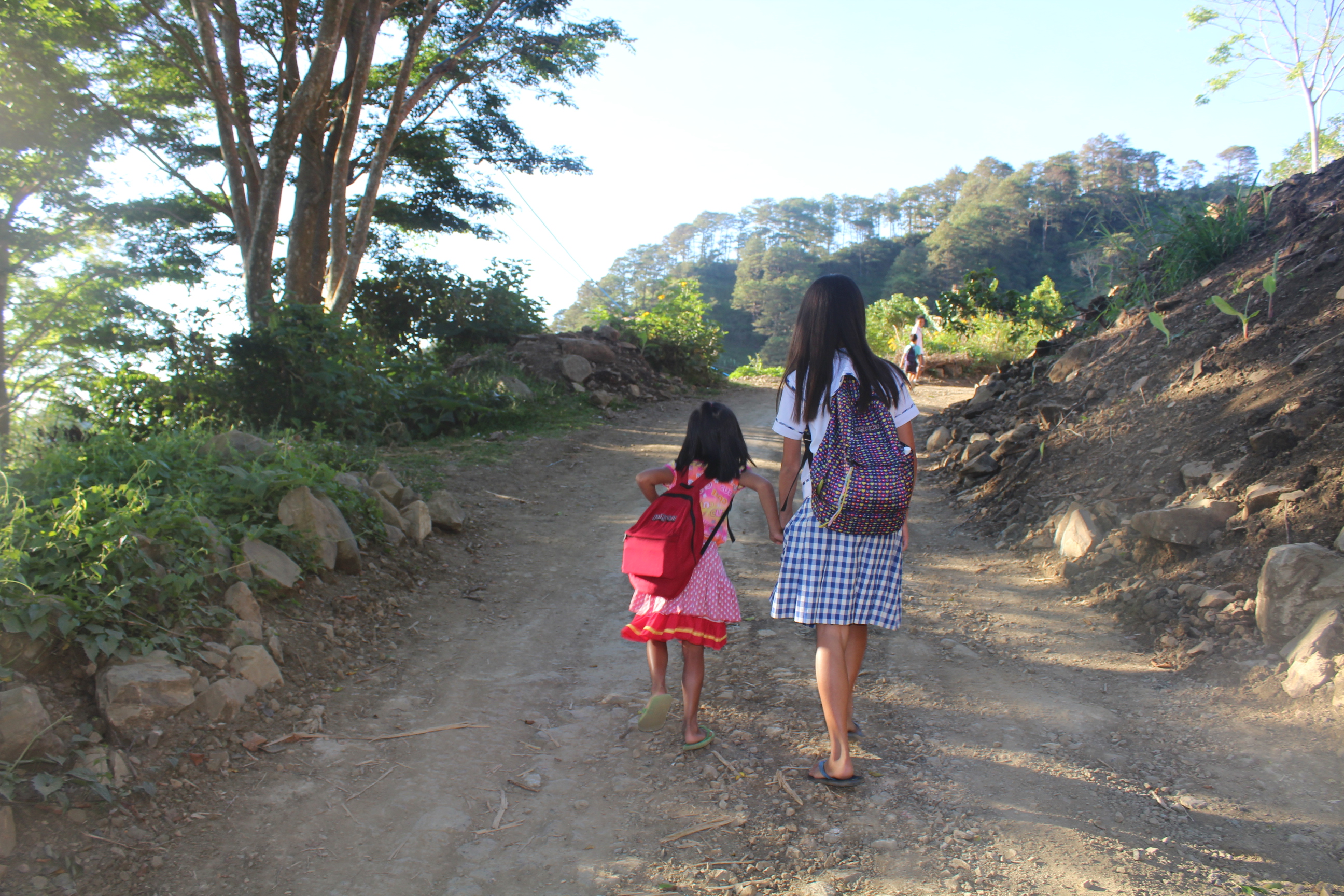 Ella May lives in San Enrique, a village close to CAMELEON's foster houses. She is still young but she is determined and courageous. She has been part of the program since she was in the 5th grade. She has been sponsored for eight years now, and hopefully, she will be supported until the end of her studies.
My life with CAMELEON…
« Without CAMELEON, I couldn't have studied properly. My family is struggling financially. CAMELEON helps us, not only by taking care of my studies but also for the repairs of the house.Read more
« I want to become a teacher. I want to teach children to read and write because these are basics in life … And, if they are serious, it can be the first step to success. I am aware of the situation of some children who can not go to school because they work or because they can not afford it. So I had the idea to meet a few children at the weekend, when they are free, and give them lessons. I was supported by CAMELEON and I had the opportunity to continue my teaching! I wish more children would have this chance, and I'm ready to give my time and my person for that »
– Ella May, 17 years old, 2nd year of College