Prevention and Advocacy Program
Prevention and Advocacy Program
Objective: Raise awareness among the general public as well as local and national authorities to prevent the sexual and general abuse of children.
---
CAMELEON Association also engages in regular appeals in defense of children's rights, and works towards establishing networks to promote them.
CAMELEON regularly organizes information campaigns on children's rights aimed at both the general public and public authorities. Through preventative measures like this, Cameleon seeks to put an end to the cycle of abuse that victimizes the girls in its centers.
The Voice of Cameleon's Children (VCC) or Children's rights Ambassadors
Furthermore, in 2014, the association set up the initiative "Voice of CAMELEON's Children" (VCC) or Child advocates. Some beneficiaries from the Personal Rehabilitation Program, Reintegration and Independence Program and Education and Development Program have been trained in public speaking to be able to give talks in schools or public places. Their goal is to explain to local populations the importance of children's rights, a concept unknown to the vast majority of children and parents in the Philippines. And who better to speak on children's rights than the children themselves? The young advocates are thus a precious resource for CAMELEON.
The Cameleon Youth Health Advocates (CYHA) or Health Ambassadors
In the same vein as the CCV, a group of Youth Health Ambassadors called CYHA (Cameleon Youth Health Advocates) was created in 2015. It is also composed of young beneficiaries, boys and girls, aged 15 to 19 who have been trained by the CAMELEON nurse on the themes of health and sexuality. Their goal is to raise awareness and train, in turn, the greatest number of people, young and adults, in village communities on these themes. Their role is to limit cases of early pregnancy and to inform about Sexually Transmitted Diseases. Through the CYHA, as for VCC, CAMELEON wants to involve young beneficiaries so that they take their destiny in hand and be a model for other teenagers. Let us avoid that the new generation reproduce the errors and prohibitions perpetrated by their parents or grandparents.
Through circus
In addition, the circus has for many years been a tool of the advocacy program on children's rights: each performance is systematically preceded by a game or an activity related to these rights.
Read more about the Sport and Circus Program
Total budget of the program : €50 000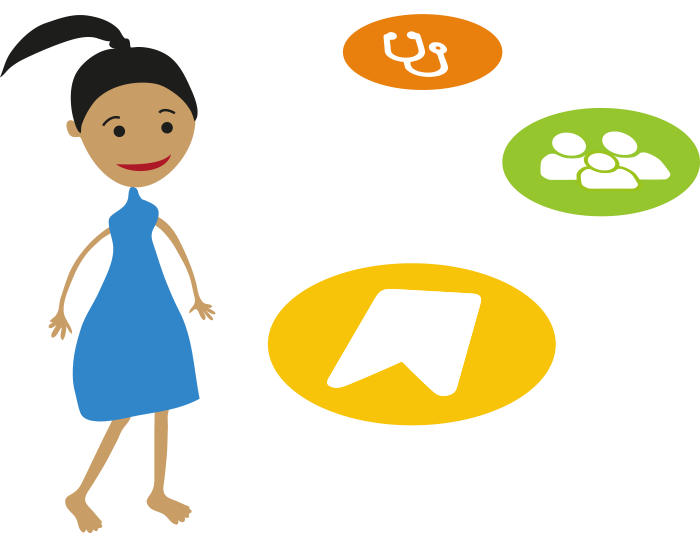 Profile
Local populations, local authorities, social services, institutions, media…
Location
Region VI in the Philippines (Western Visayas)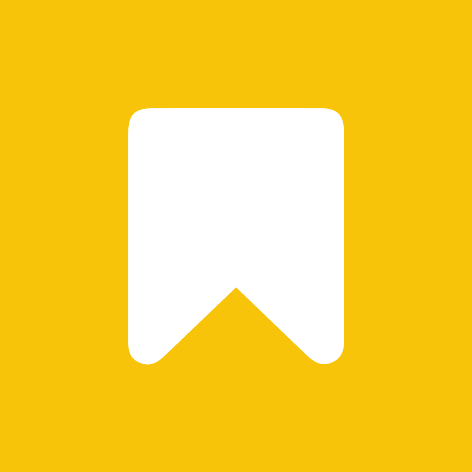 Awareness ans prevention
Make families and public authorities aware of children's rights (information program, training for 45 "young advocates" of children's rights, drawing up a Children's Code with the municipalities, rallying social services, NGOs and governmental organizations, enterprises, training and education centers, local media coverage for CAMELEON-promoted events etc).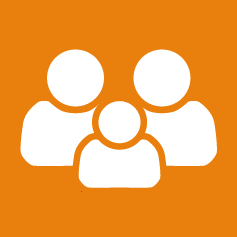 Family Support
Parenting Education (seminars and training for parents of local communities)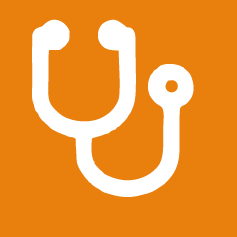 Health
Teaching parents and children about good hygiene and the primary rules of health care (Organization of a "Health Day", seminars for parents and local community leaders, training young health educators etc).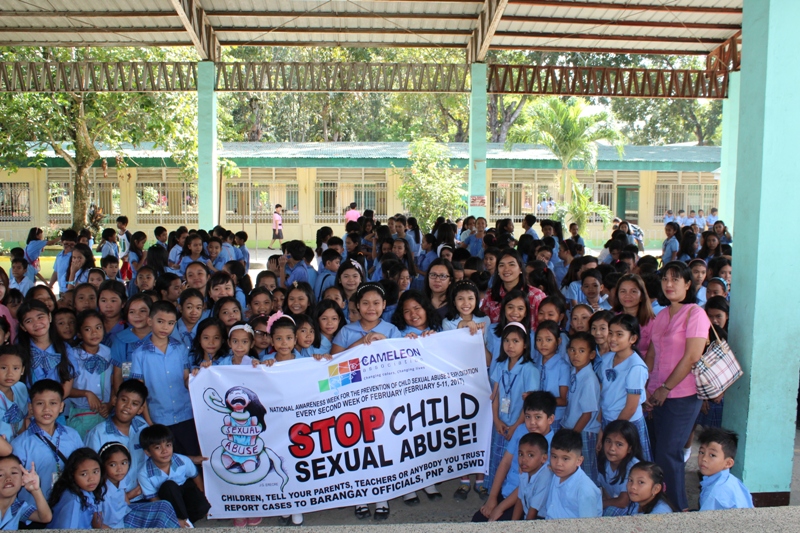 2500 students of  42 municipalities that belong to the Iloilo province have been sensitized
7 415 students have been sensitized through conferences on the International Convention on the Rights of the Child and among them particularly committed students are likely to transmit to their comrades the information they have benefited, especially through student groups, for example, the Council of students or the school newspaper.
507 community leaders: Among them, adults who provide first-aid services (village leaders, health workers and women leaders)
3 593 parents are sensitized to Children's rights especially thanks to Advocacy actions, conferences and the teachers' parents association
795 teachers have been sensitized to Children's rights especially thanks to conferences, training and workshops.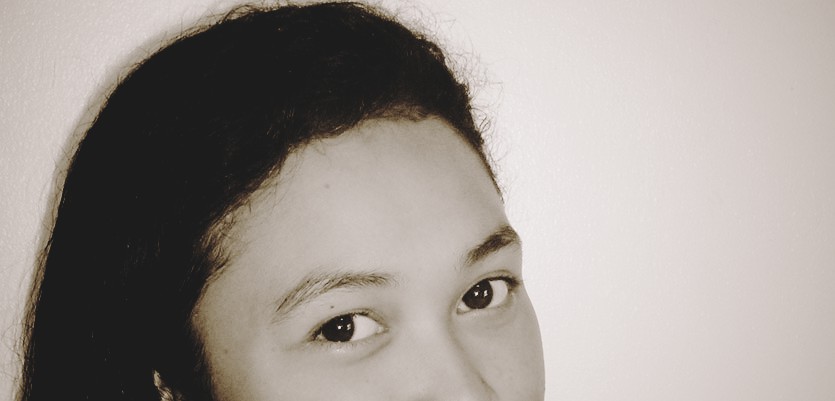 The CAMELEON Young Ambassadors Association has created and implemented an awareness program to promote Children's rights.
The implementation of this program has turned out to be necessary since many children in local communities are unaware of their rights as well as their parents.
Young ambassadors take their role very seriously: thanks to them, local people are made aware of the problem of abused children, which enables them to help.
« We, young ambassadors, are here to help raise awareness, but also to fight against these crimes which concern us and alarm us by their number. With your support, we would like to put an end to this problem. Help us listen to these children and protect the younger generations ».
– Elvie, President of the Youth Ambassadors Association Committee of CAMELEON