Opening of a 3rd Foster Home in Negros
Goal: a new Foster Home to protect young ladies, victims of sexual violence on Negros Island in order to help them to rebuild themselves and find their place in society.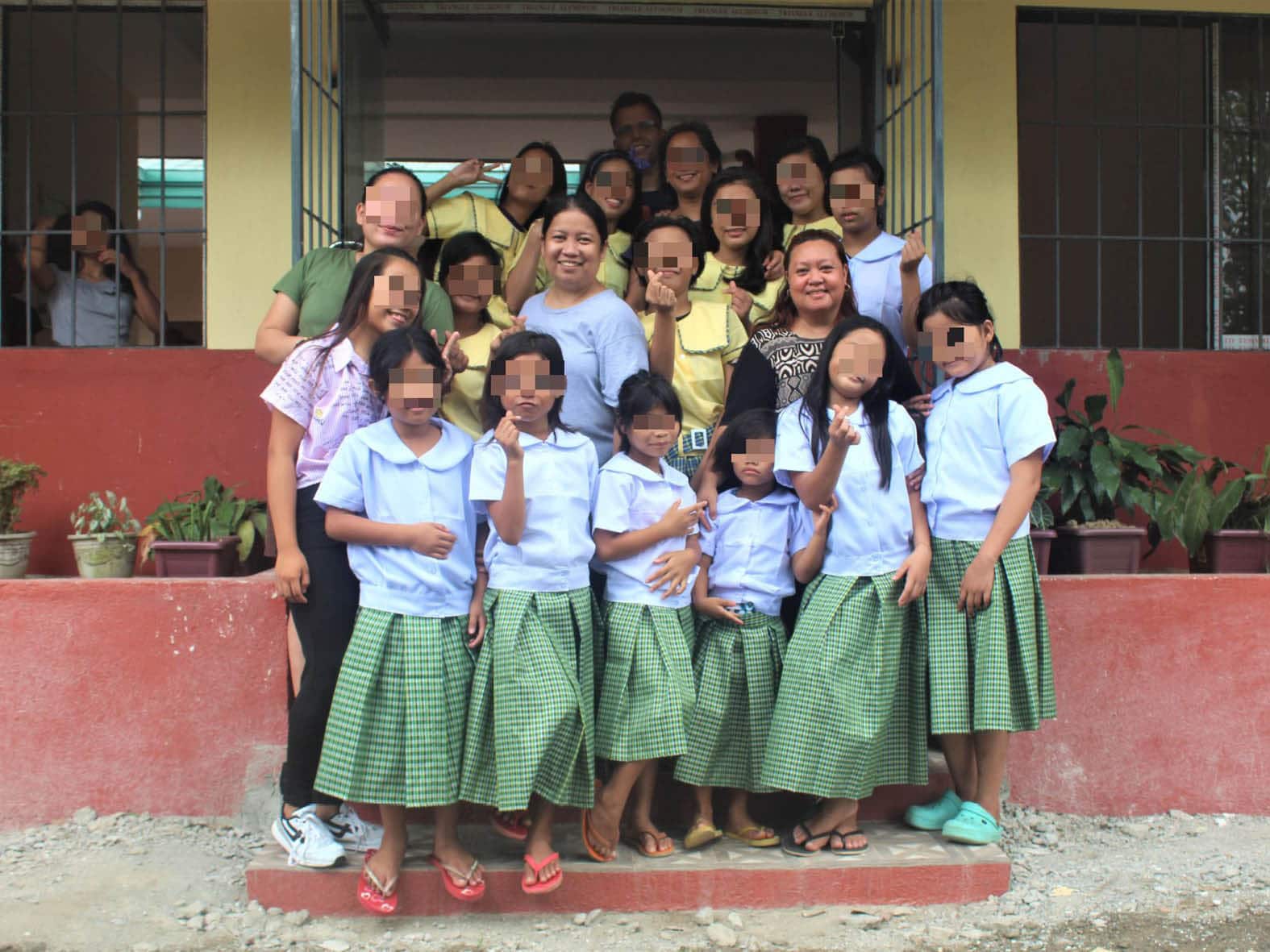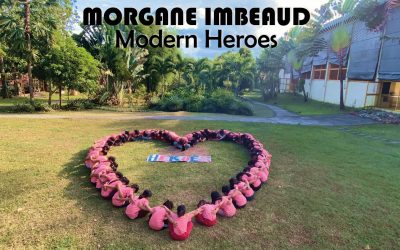 Original song by Morgane Imbeaud and the CAMELEON Girls to thank the Modern Heroes. Support CAMELEON and HELP US to pursue our action: All proceeds will be will go CAMELEON association.Lyrics written by young girl survivors of sexual abuse, beneficiaries of CAMELEON...
read more