RAISING AWARENESS & TRAINING
Goal: Raising awareness about sexual abuse among the general public. Reinforcing the competences of parents and supervising staff to protect and take care of the children.
---
Because it is our duty to act against Child Abuse, CAMELEON organizes events and conducts trainings to educate adults about Children Rights.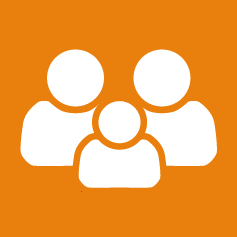 Our educational modules for supervising staff and parents
In 2020, CAMELEON developed an educational module for parents. The aim of this module is to help parents to address the topic of sexual abuse with their children, so that they can protect them better, listen and detect, notify or provide them with guidance in case of risk or danger. This module can be organized as a tailored event: awareness breakfast, forum theater, parents' coffee, afternoon or evening game, quiz and debates…
The association also designed a module for supervising staff at school. It provides them with knowledge and necessary reflex to prevent or react when a domestic or sexual abuse situation arises.
Indeed, most of abused children go to school and interact with the supervising staff on a daily basis.  The objective of this module is on the one hand to prevent sexual abuse by providing teachers and supervising staff with the needed tools. And on the other hand, to help them being seen by children as resource person able to collect their stories and to react adequately to help them.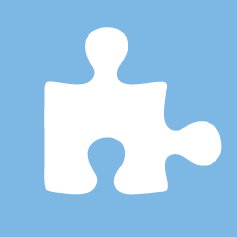 Partnership and exchanges of best practices
CAMELEON France developed various trust partnerships with French agencies willing to help Filipino beneficiaries with exchanges of best practices. How to help sexual abuse victims to the path towards resilience? Some professionals are on mission in the Philippines to provide expertise and enrich their experience.
The Ecole Nationale des Arts du Cirque de Rosny-sous-Bois (a French Circus School) has been a partner of CAMELEON for 10 years. Voluntary teachers and students come regularly to the Philippines to train, in therapeutic settings, the beneficiaries to circus arts. As of 2020, this program is part of the mandatory training course for the students. Learn more about circus training within our programs.
CAMELEON has been a partner with Stop aux violences sexuelles association since 2014. This association trains Filipino staff to protocols of care: psychophysiology therapy or therapeutic riding. This partnership helps French and Filipino professionals to experiment and to improve the recovery process of child abuse victims.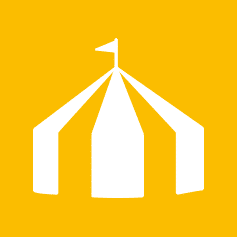 Artistic, sportive and cultural events for everyone
Every year, events help to reinforce CAMELEON's visibility. They are a way to raise general public awareness on sexual abuse and a mean to raise funds to finance the different programs of the association: caritative concerts, exhibitions, craft sale in companies, etc.
2015: Concert and workshops / Circus demonstration with the ENACR
2016: Piano recital with Laure Favre Kahn & Caroline Sageman
2017: Stand at the Air France associations forum
2018: Vernissage of the "Frontières" exhibition and sale at the La Belle Juliette Hotel & Spa
2019: participation to the Mountain & Music Festival at Palaiseau, Course des Héros at Lyon and Paris, Filipino Food Festival, etc.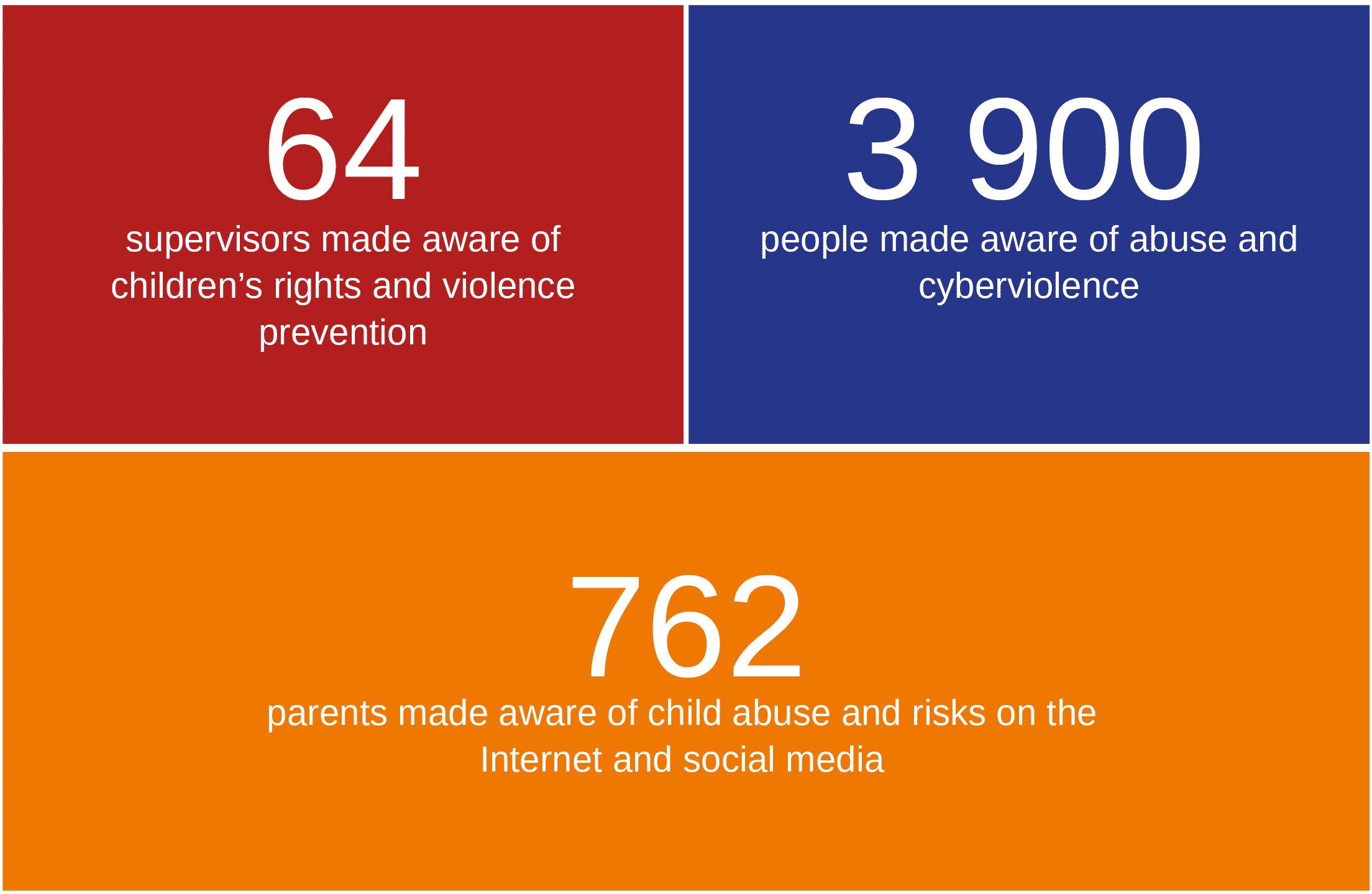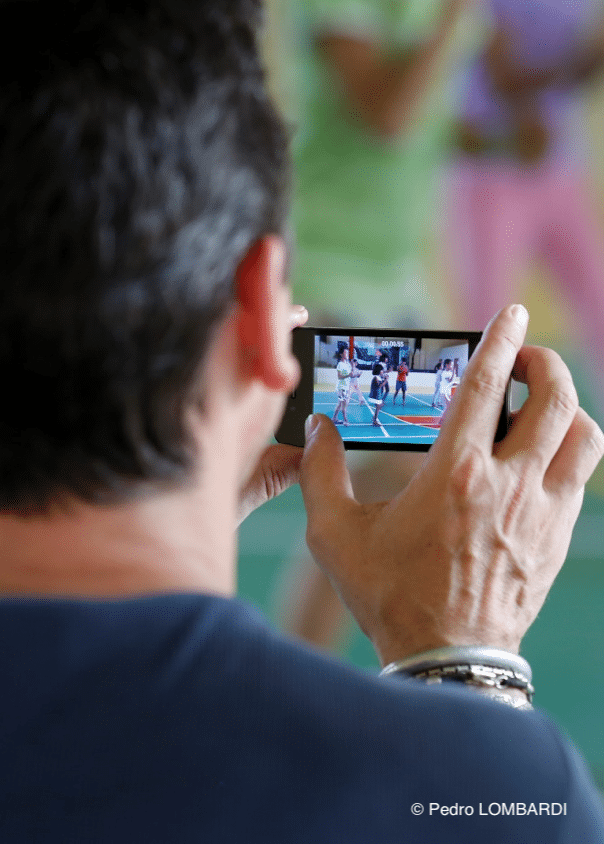 « I have been a sponsor for many years now. I am lucky to be able to meet with my sponsor child during each of my travels to the Philippines. Beyond this special relationship that I can have with my sponsor child, I also work with all of the other beneficiaries. I try to canalize and highlight this great energy thanks to circus. Performing in front of an audience is a great objective to rebuild oneself. »
– Patrick Mattioni, professor at ENACR and sponsor